Happy New Year! Well, another year has come and gone… but what a year it was! 2014 was complete with a move back to Santa Barbara, lots of great wine and food, getting my own wine column in a local publication and, the big one, getting engaged (at a winery of all places)! Success! 2015 has some big shoes to fill, but I have no doubts it will be even better. Before letting go of 2014, I'm taking a look back at all the neat experiences I've been able to share with my readers (that's part of the fun of having a blog – to relive all the great moments!). So, to close out 2014, here are a few of my most popular blog posts that are worth checking out if you missed them.
Wine and food are a big part of my life, and some of my most popular posts are about wine and food pairings. Apparently, people really want to know what to pair with shrimp and grits, because it's my #1 most read post and my top Google search. Who would've thought?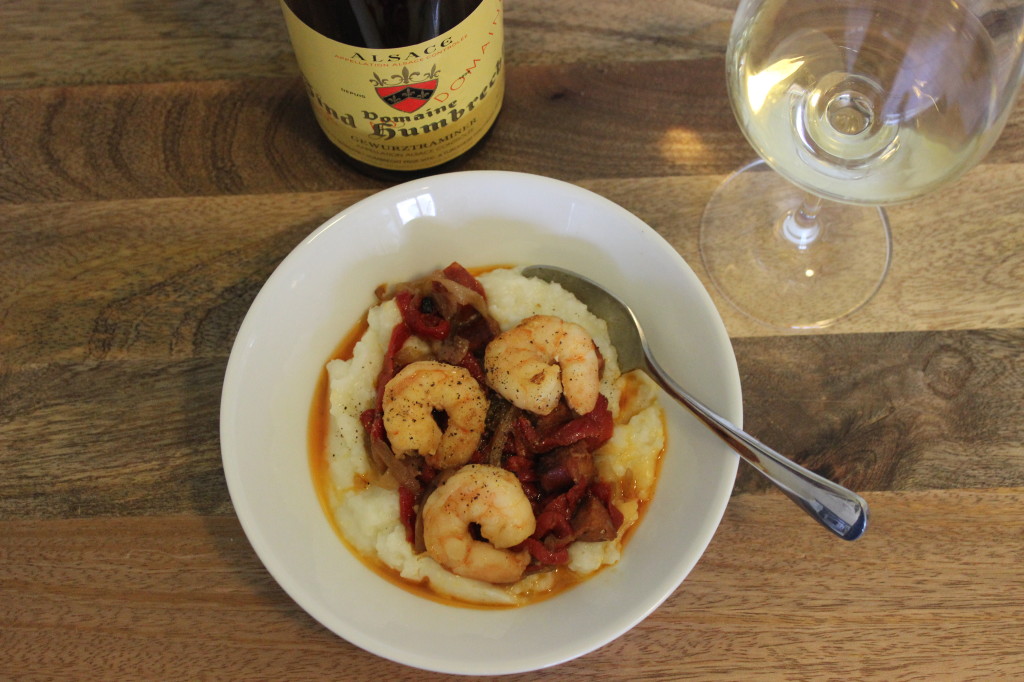 Speaking of food, if you love food and festivals then you must check out my recap of the 2014 Pebble Beach Food & Wine event. So much food, so much wine… and it was beyond exciting to be able to hobnob with some of the best chefs and wine professionals around. One of my highlights of the year, for sure!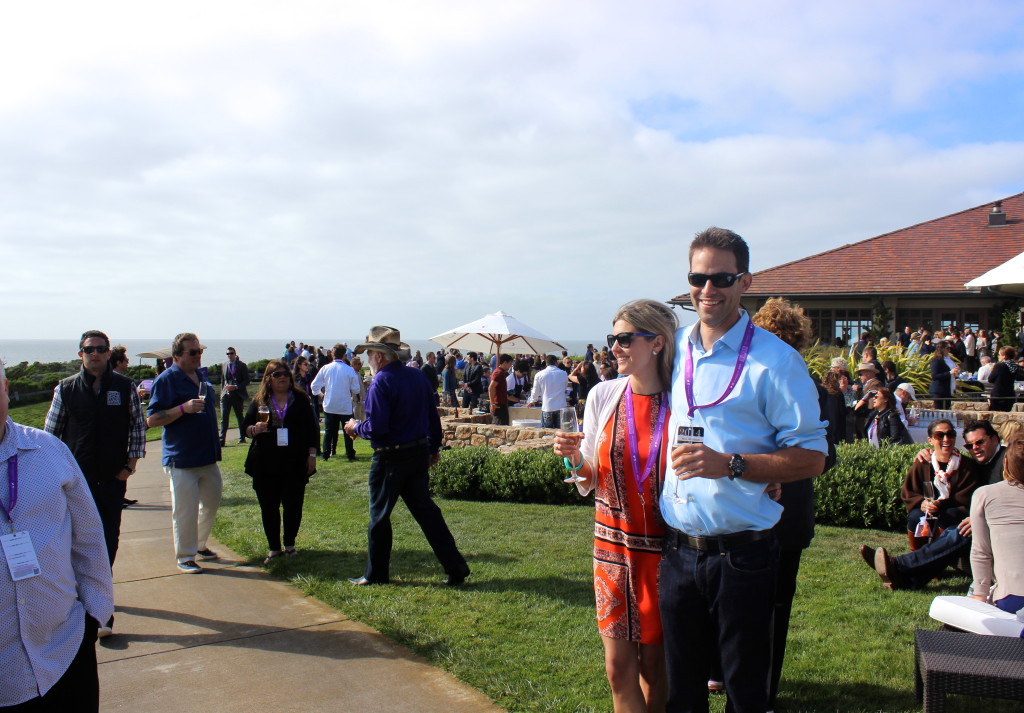 One of my most popular posts is on Somm Select, a daily wine sale website started by the incredibly talented Master Sommelier, Ian Cauble (of Somm, the Movie fame). If you haven't checked it out, you should, and if you click here you can get $10 off your first order!
Lots of stuff went on around Santa Barbara this year, like the opening of the Santa Barbara Public Market, a much anticipated opening and a great addition to the area. Right around the corner, Armada Wine & Beer opened up, which has become one of my favorite places for vino in all of SB. Great people and a neighborhood gem. Also noteworthy was the start of my own wine column in the Santa Barbara Sentinel, with my first story featuring the talented Ernst Storm of Notary Public and Storm Wines.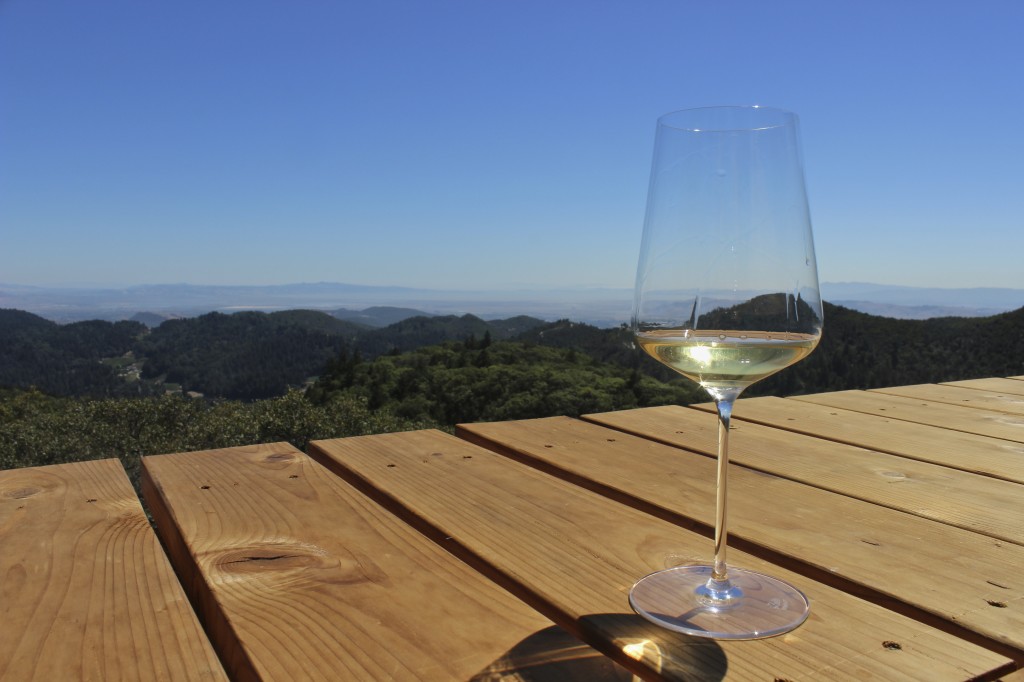 Of course, it wouldn't be a great year without a few visits to some great wineries. I visited quite a few phenomenal wineries throughout California, including Scribe Winery, Nickel & Nickel and Andrew Murray (a few of my most read posts), but nothing compares to the outstanding tasting I had at Mayacamas Vineyards. It was certainly one of the most amazing wine experiences of my life!
Here's hoping that each and every one of you has a happy, healthy and wine-infused new year. Cheers to a fabulous 2015!