Happy new year! Despite having already rung in the new year, I can't help but take a moment to reflect back on what a wonderful year 2015 was. Nick and I have settled into life in Santa Barbara and it feels like home again, I've met so many talented people in the wine industry (some of whom are now close friends), and I got to attend even more fabulous wine and food events than the year before. 2015 also brought me several new writing opportunities outside of my SB Sentinel wine column, all of which I am grateful for and I can't wait for more. Most importantly, though, I got to marry my best friend and celebrate with our favorite people, which will forever make 2015 a memorable year! In just a few weeks, Nick and I will be going on our honeymoon to Belize… I'm glad we waited because it's the perfect way to kick off 2016!
2015 seemed to be the year of weddings, so between planning our own wedding, attending another handful of weddings and working a full-time job, I didn't have a lot of extra time for writing. I'm excited to get back on the blogging track in 2016 and share new content with you all. That means more winery visits, insider tips and tricks, wine pairings and more travel experiences! I'm also working on a new look and feel so it'll be easier to find what you're looking for on the site, from wine to travel and everything in between.
So, thank you for following along while I wander and wine my way through California and beyond, and cheers to a fantastic year ahead.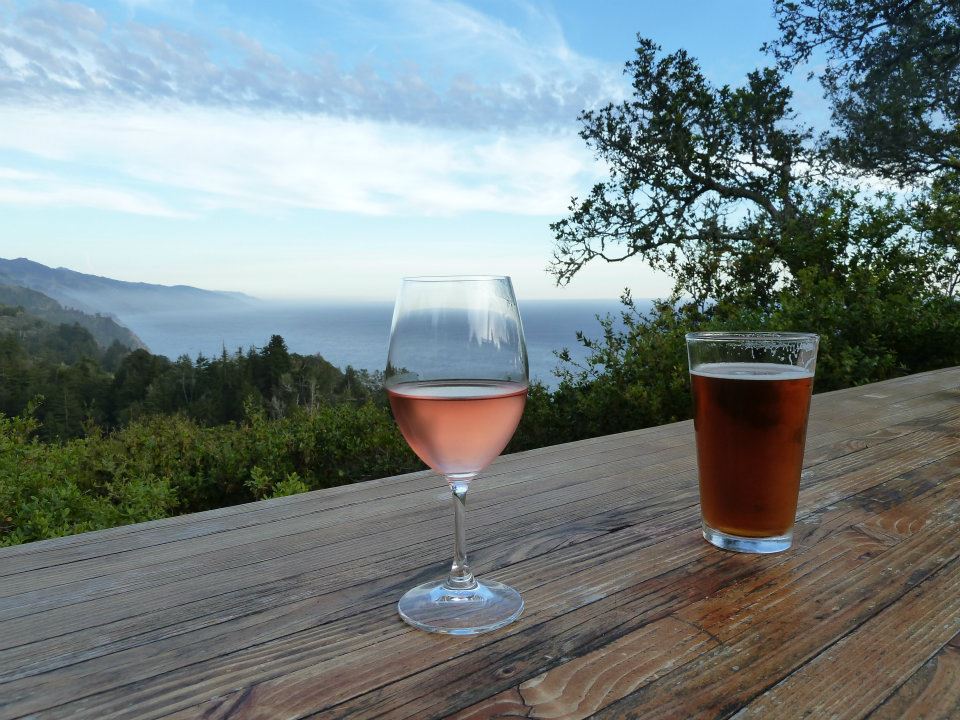 Here are a few of my favorite moments from 2015… and be sure to follow along on Instagram and Twitter for more!