Those of you that know me, know how much I enjoy Instagram. Sometimes, all that needs to be said can be said with a simple photo. Plus, who doesn't like to play around with the photo filters? I also happen to really love Christmas. Since this time of year tends to be a whirlwind of parties, shopping, food and celebrations, it can be kind of stressful, right? Here are a few tips to help you survive (and enjoy!!) the holidays as told through my Instagram photos.
Spend quality time with friends and family.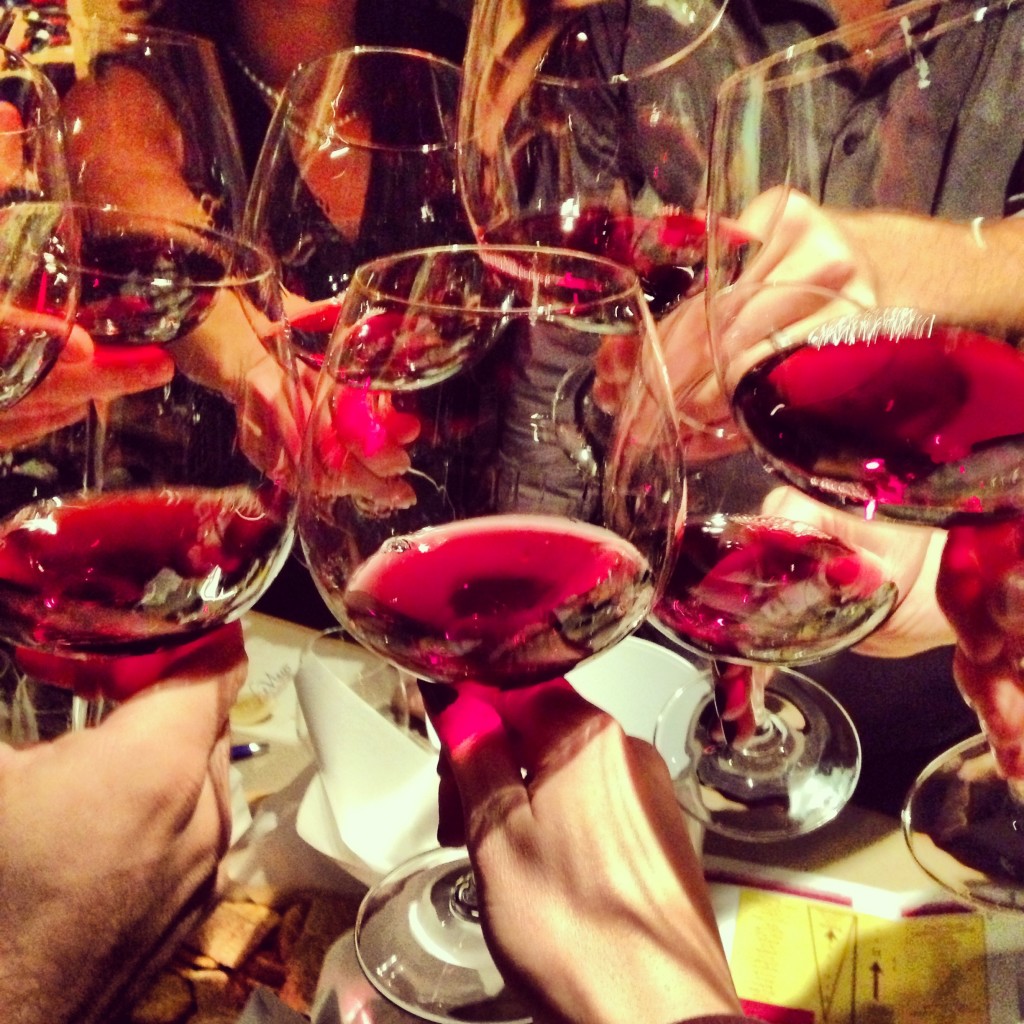 Get outside to spend time in nature.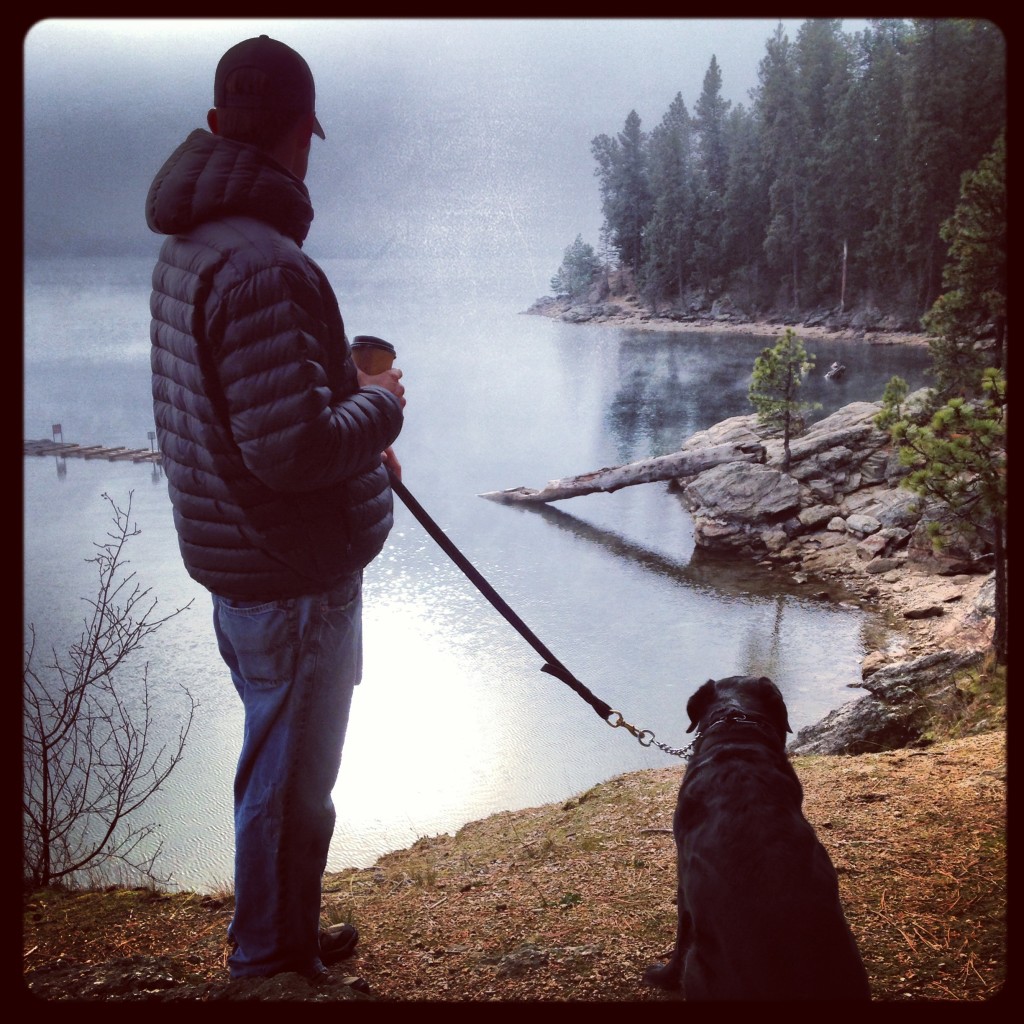 Make time to stop and smell the Christmas tree.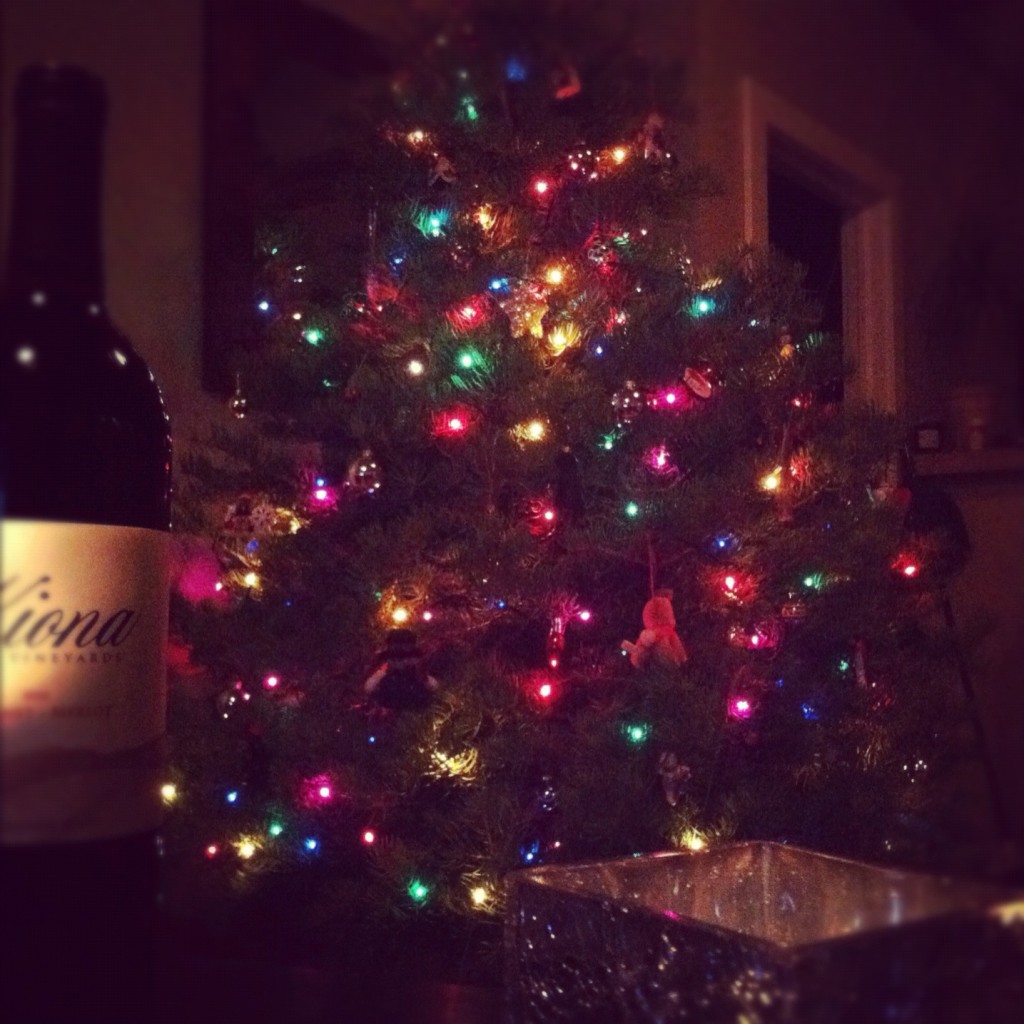 Stay warm, and open up the good stuff.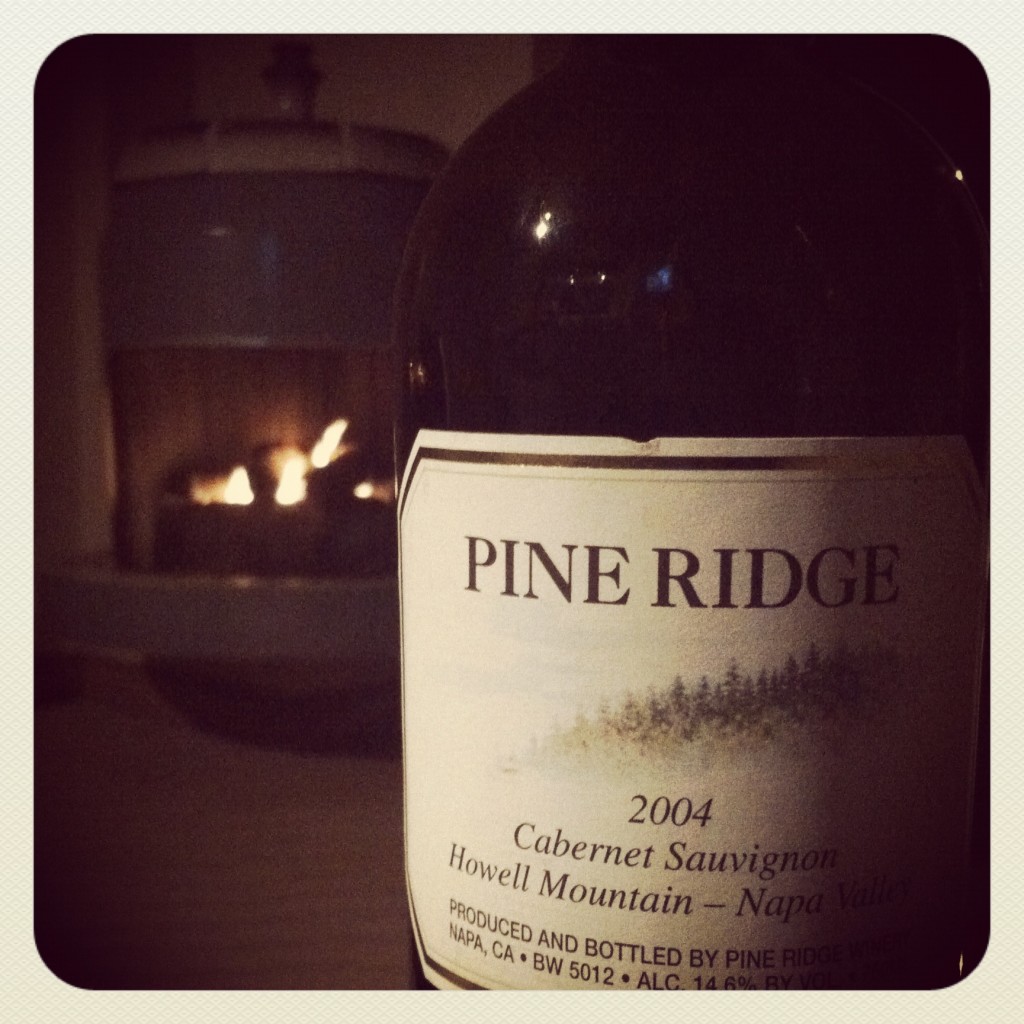 Don't work too hard.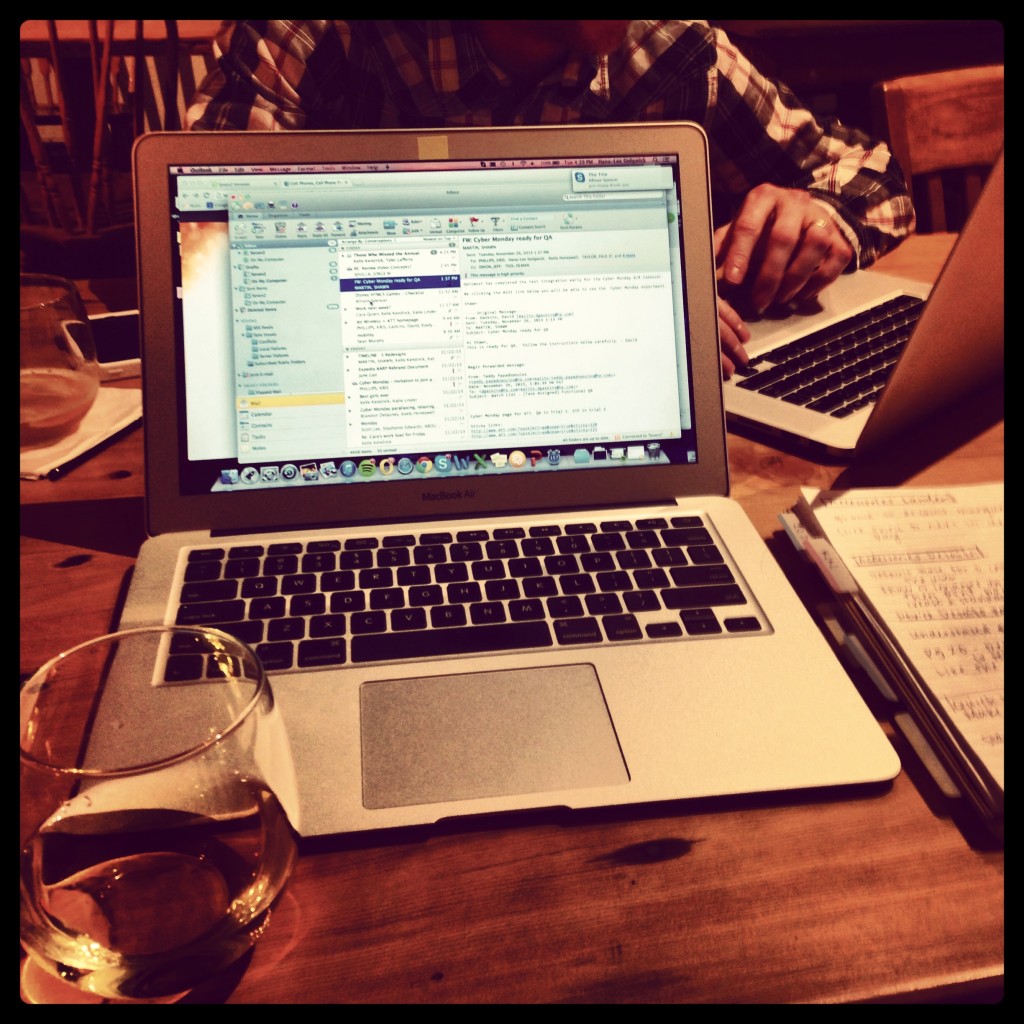 Keep some extra large bottles of bubbly on hand… just in case.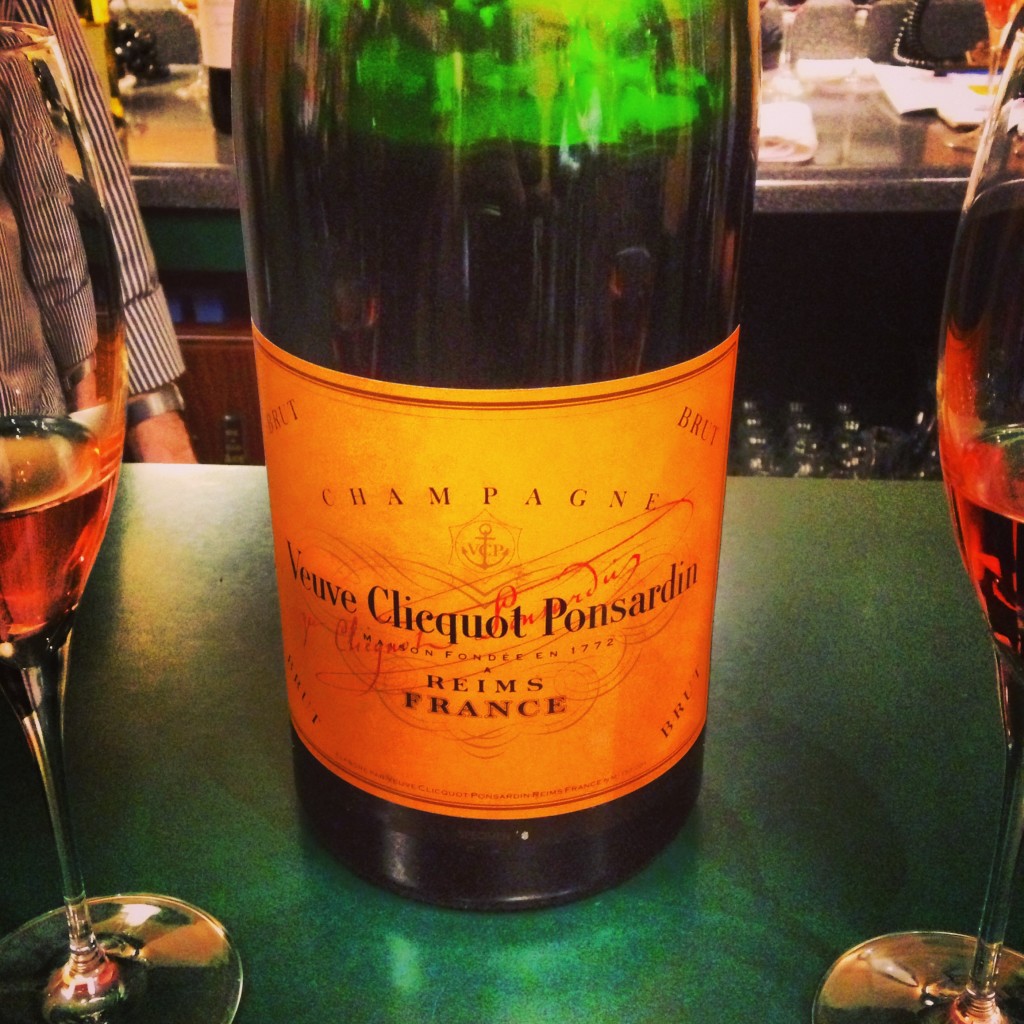 Make sure you have snow tires on.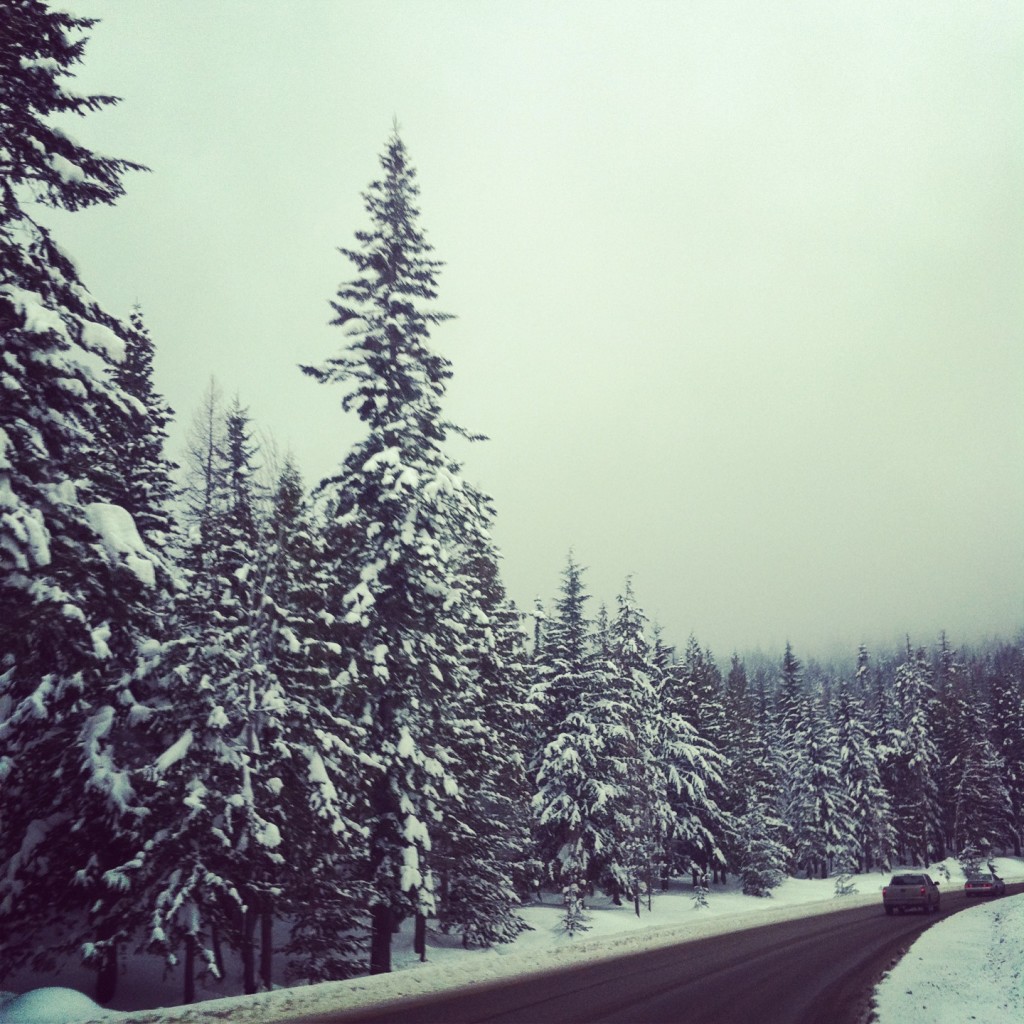 Smile and enjoy the simple things in life.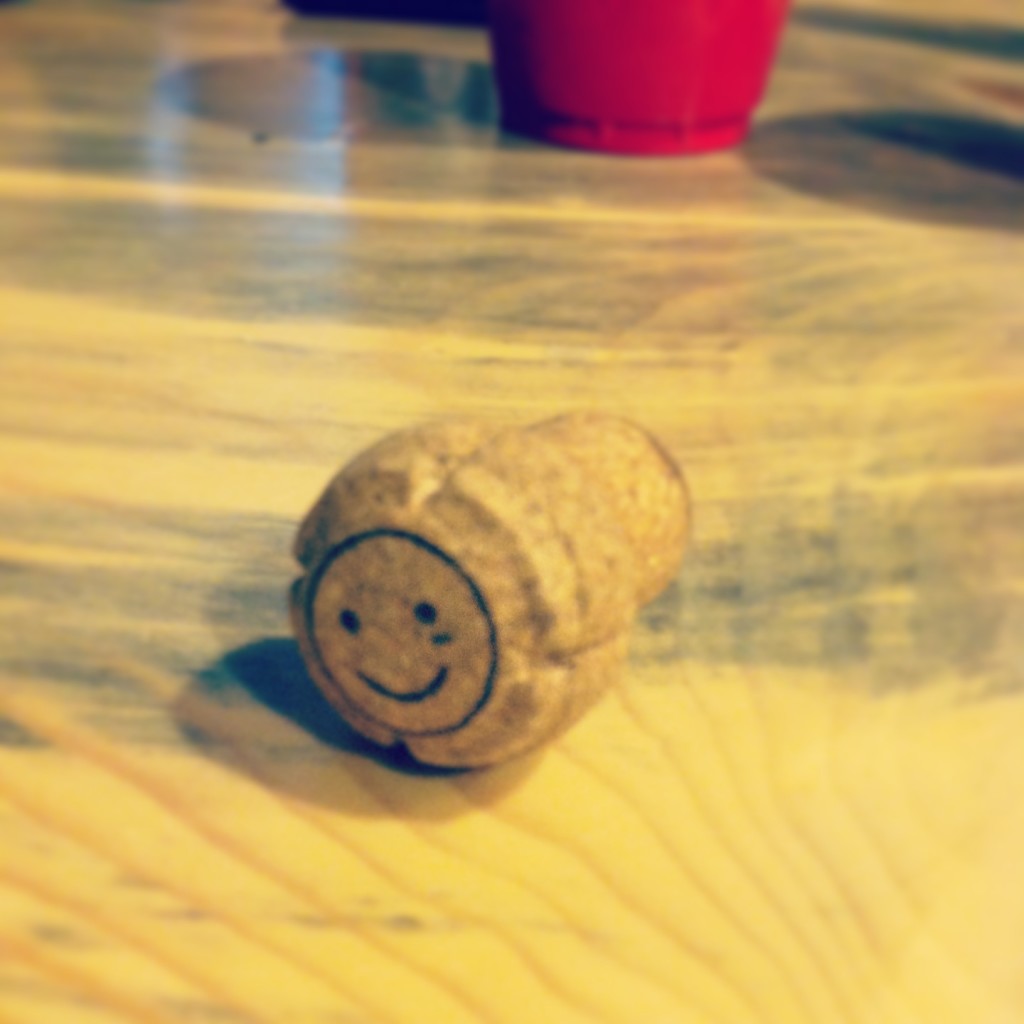 Don't stop believin'… or else.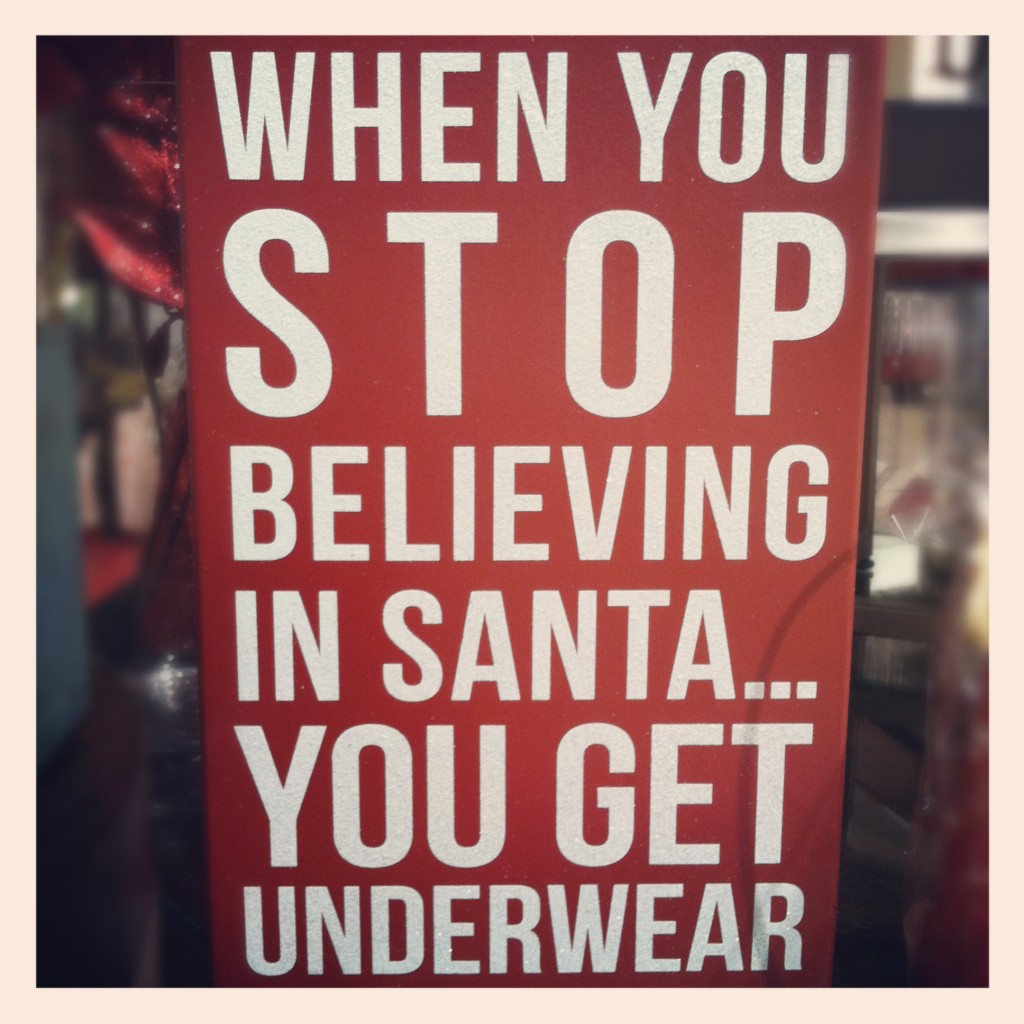 Take a moment to enjoy the view.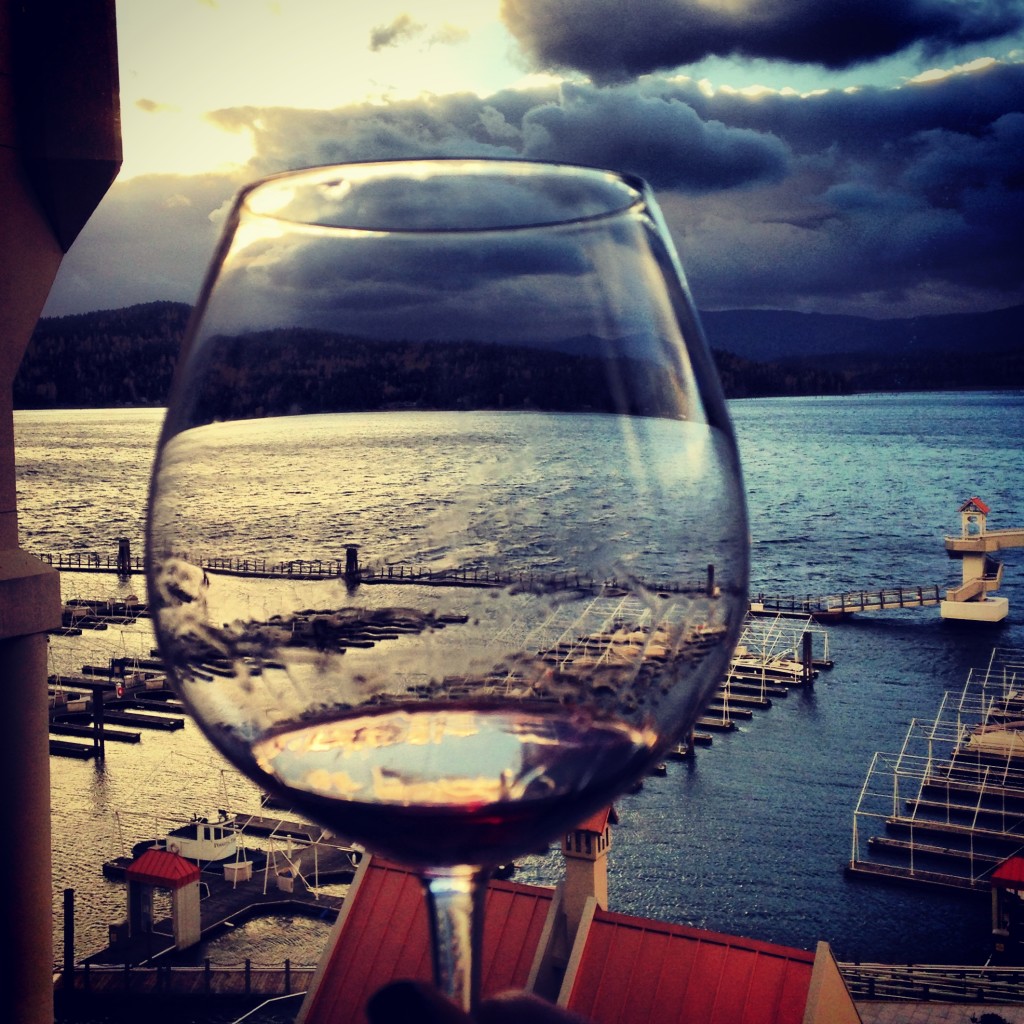 Don't forget to watch your favorite Christmas movies, like Elf or Home Alone.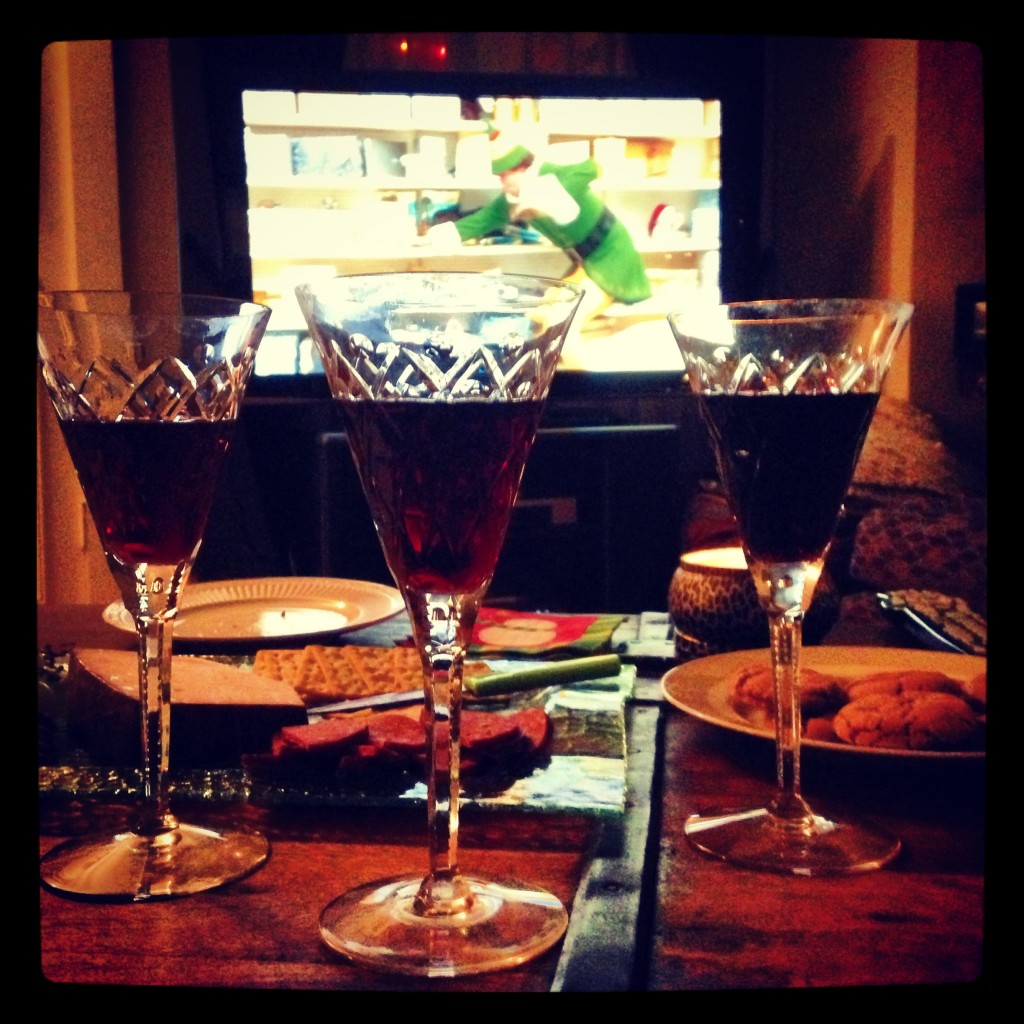 Fill your heart with things merry and bright.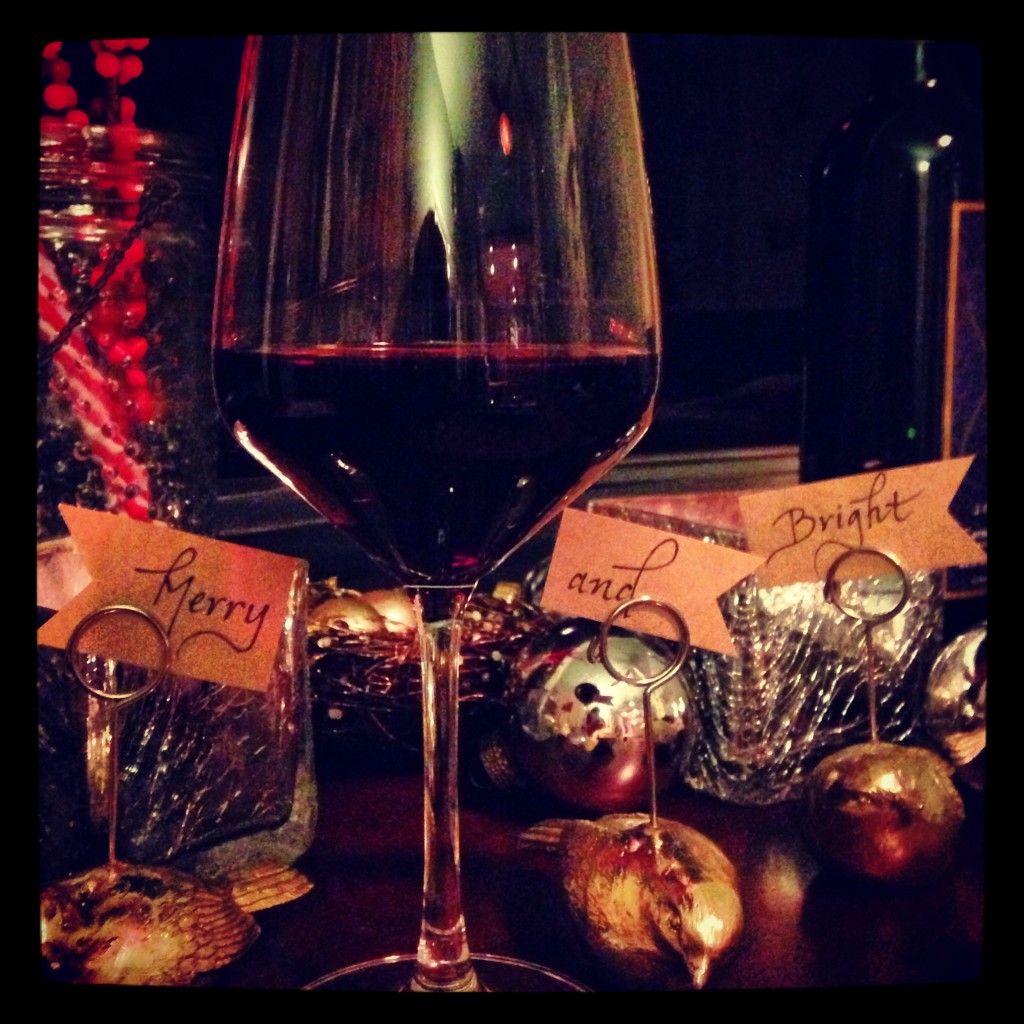 May the only pain in your life be Champagne. Cheers, friends!