Of all the wine regions I've visited, I have to say that Paso Robles is one of the most relaxed and most welcoming. The town, with its historic downtown square surrounded by shops and farm-to-table restaurants, is laid back and utterly charming. Yet despite its small town vibe, Paso is a burgeoning wine destination. With over 32,000 acres of grapes and 200+ tasting rooms, there's no shortage of places to visit. So, to help with your next trip, I've put together my Ultimate Guide to Paso Robles Wineries!
Historically, Paso Robles was known for Zinfandel, dating back to the early 1990s. These days, you'll find everything from Cabernet to Rhône varietals such as Viognier, Grenache, and Mourvèdre. In fact, there are 40 different varieties grown within Paso's 11 AVAs (American Viticulture Areas). So naturally, one of the best parts about tasting here is the amazing diversity of wines. There's truly something for every taste and budget!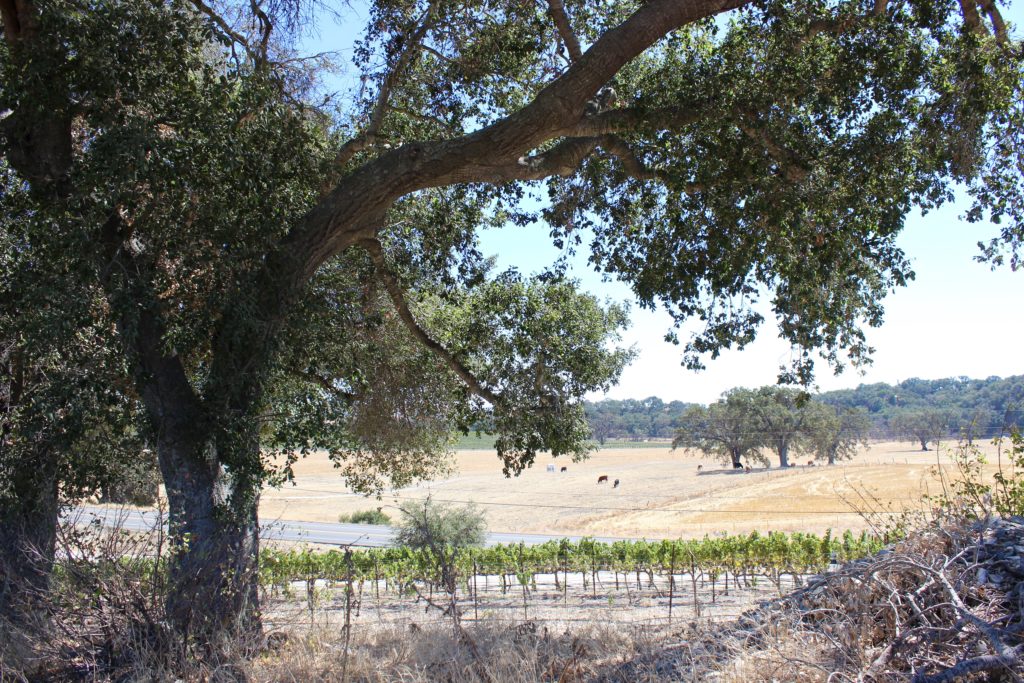 With so many wineries and tastings rooms, I could easily list 20 places to visit. Instead, I've attempted to narrow it down — and even threw in a few non-wine options!
GUIDE TO PASO ROBLES WINERIES
Halter Ranch Winery – Located in the Adelaida District, Halter Ranch offers stunning views and cool winery experiences… like the Excursion Tour, which starts your wine tasting experience cruising through vineyards in a Land Rover. With 13 different wines, you'll find both Bordeaux and Rhône-style blends as well as Tempranillo. Read more here.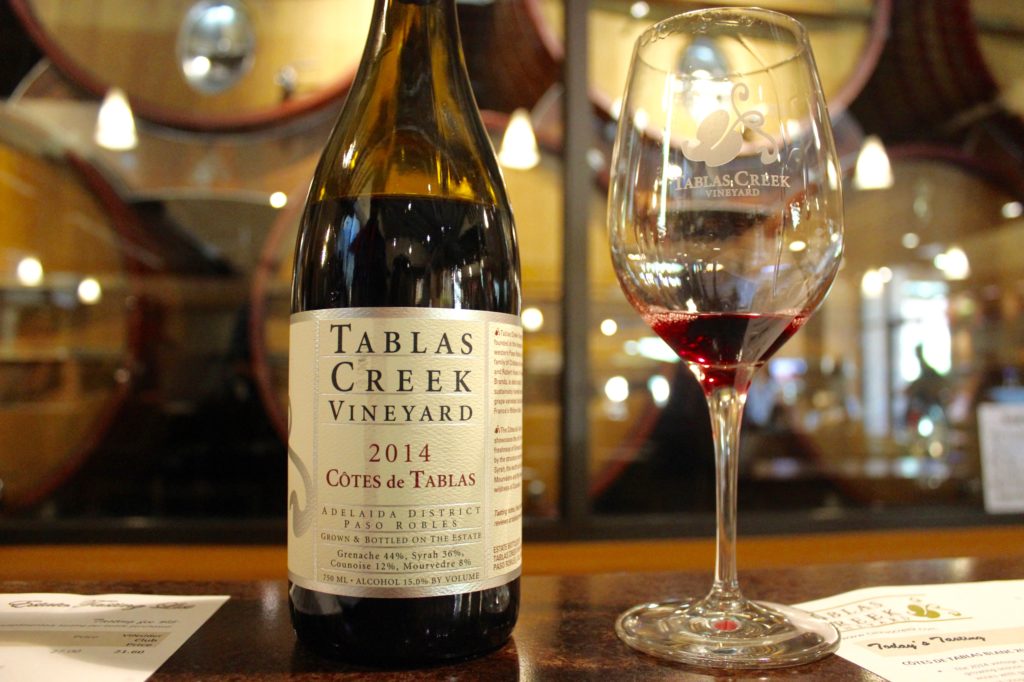 Tablas Creek – Established in 1989, Tablas Creek is one of the area's first wineries, specializing in Rhône varieties like Roussanne, Grenache Blanc and Counoise. It's a staple on the Paso wine circuit for its well respected wines at approachable price points. The informational tour, offered twice daily, is a great way to learn about the winery's history and terroir.
Denner – Located on the western edge of Paso, Denner is known for producing intense yet balanced red wines with names like The Dirt Worshiper and Ditch Digger. The names are fun but the wines are serious, and its hilltop location provides a beautiful setting for wine tasting. Read more about my experience here.
L'Aventure – After setting out on a year long search for a place to start a winery, Bordeaux winemaker Stephan Asseo fell in love with Paso and hasn't looked back since. L'Aventure ('the adventurer') offers just a few Cabernet and Syrah blends which have a cult following. 
Lone Madrone – Winemaker Niel Collins of Tablas Creek also produces wine for his personal label, Lone Madrone. Sourcing grapes from small vineyards — particularly those that are dry farmed and head trained — he produces everything from Albariño to Chenin Blanc, Rhône blends and even cider. There's truly something for every taste.
Grey Wolf & Barton Family Vineyards – At this family owned and operated winery, guests are encouraged to hang out a while. Relaxing lounge spaces, live music, wi-fi and comfort food from Jeffrey's Catering are some of the offerings at Grey Wolf. Also, don't miss the onsite KROBĀR craft distillery (a mashup of owners Joe Barton and Stephen Kroener's last names) where you can sip spirits at the mini speakeasy bar.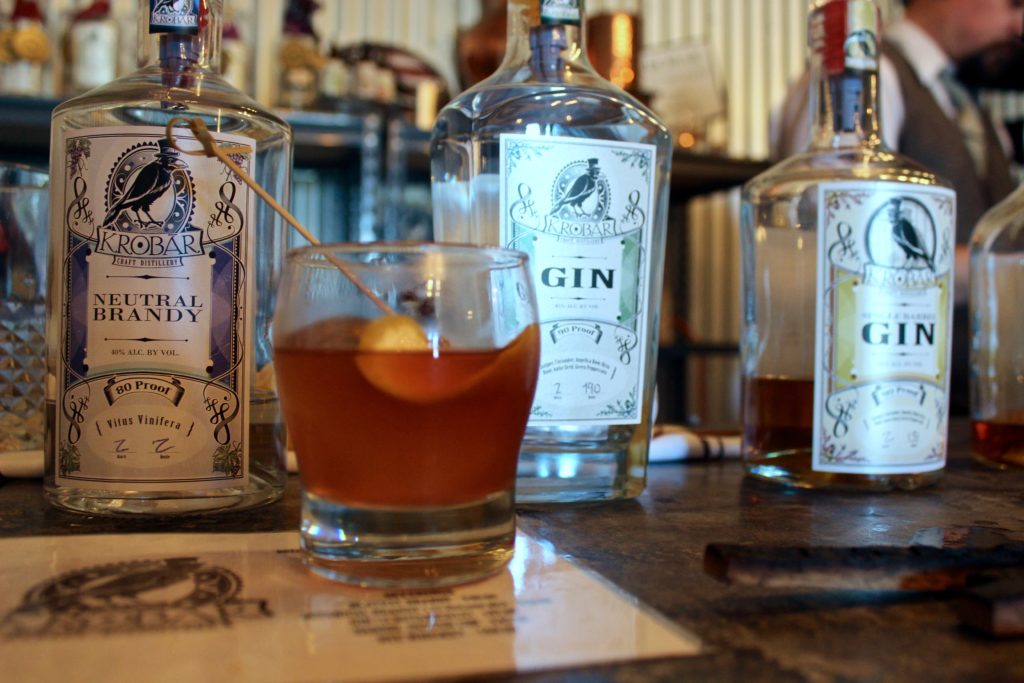 Tin City
Paso's wine country is quite spread out, so if driving isn't your thing, head to the industrial area known as Tin City. A compact collection of boutique tasting rooms make up this industrial complex, complete with almost 20 tasting rooms.  
Clos Solène Winery – Don't miss the lovely wines at Clos Solène, where French winemaker Guillaume Fabre crafts mostly Rhône varietals. Named after his wife, Solène, Clos Solène is truly a story of passion and faith.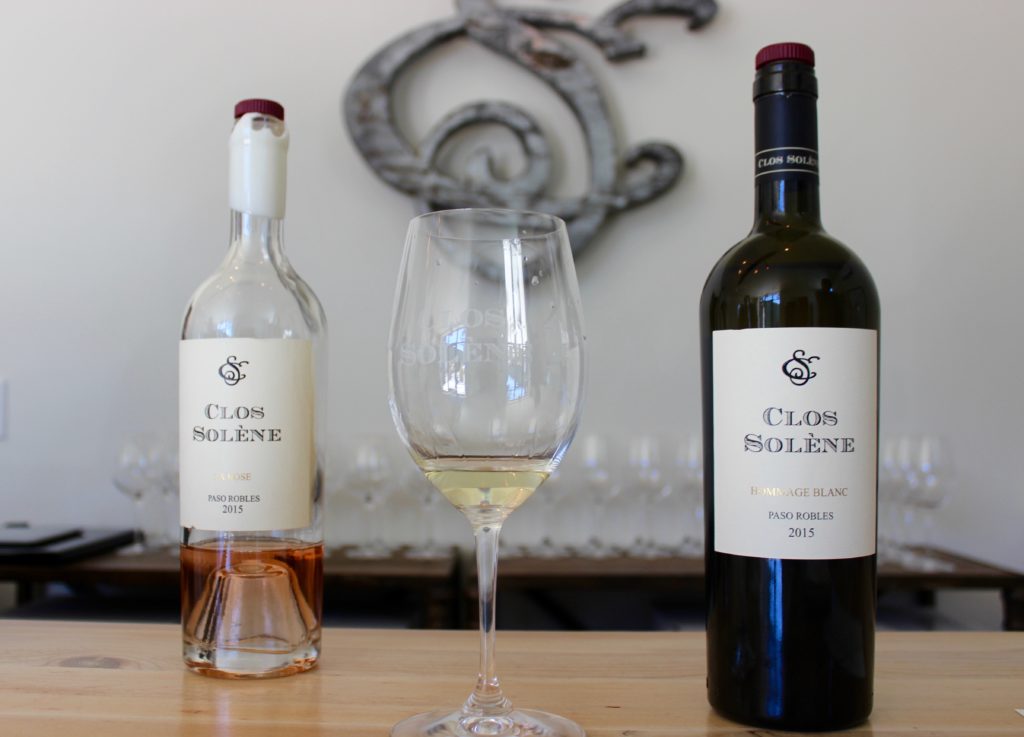 Field Recordings – For a hip vibe, head to Field Recordings, a collection of small labels. Surrounded by bright blue walls, you'll taste from labels like Alloy Wine Works, which has corned the market on wine in a can.
Levo – At Levo, winemaker Bret Urness serves up his Santa Barbara wines in his minimalist tasting room. The grapes may not be from Paso, but the vibe is.
ONX – ONX offers a wide range of red blends in their industrial space. Most of the wines come from their estate vineyard in the western hilly area of Templeton Gap.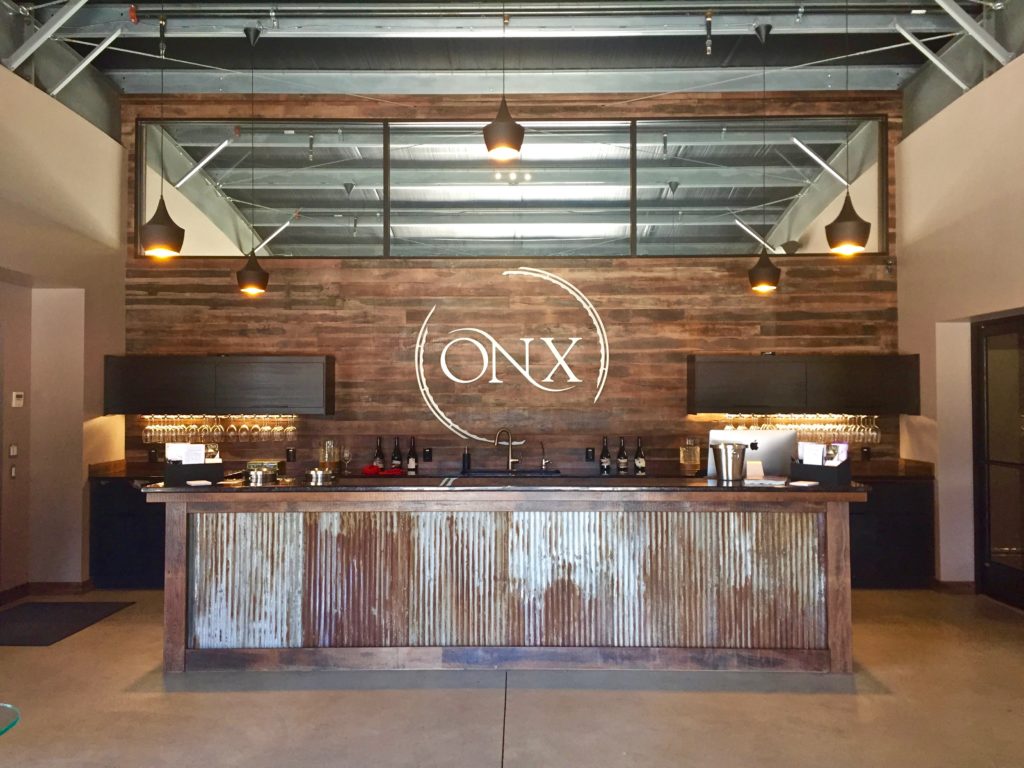 Barrelhouse Brewing Co. – When you're all wine-d out, check out the popular Barrelhouse Brewing Co. for a cold beer. With regular live music and the motto, 'Good people, good times, and great beer!' you know it's a fun stop.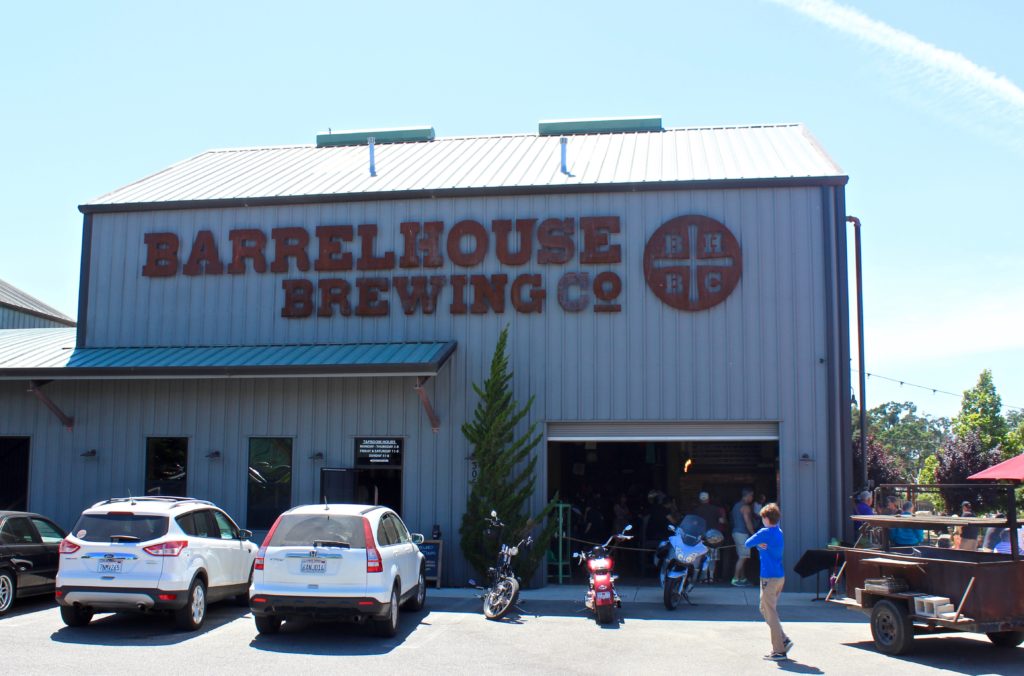 In short, when it comes to variety in places to taste wine, Paso certainly has a little something for everyone. And, although it's only 2 hours north of Santa Barbara, Paso is remote enough for it to feel like a real getaway. Up next: part two of my ultimate guide to Paso Robles. I've shared the best places to eat, shop and stay in downtown Paso Robles! Read more here…