Ever see the documentary Somm? The movie follows the strenuous journey of four friends attempting to pass one of the hardest tests in the world, the Master Sommelier exam. The road to becoming a Sommelier is challenging, yes, but I can't even comprehend the amount of dedication, prep and knowledge that's necessary to earn the MS title. It's insane. If you haven't seen the movie, I suggest you check it out; it's an inspiring and astonishing look inside the world of wine. MAJOR high fives to the roughly 219 people in the world who have received that title, like my friend Ian Cauble (who actually starred in the movie!).
Since the movie wrapped, Ian has been a busy man… first traveling the world representing Krug Champagne, and most recently venturing off to start an online wine business with his friend, Brandon Carneiro, called SommSelect. SommSelect is a direct to consumer wine retailer, offering a different wine daily along with ample info on the wine, producer and region. The wines range in price (some bottles are $23 and some are over $90) and styles, from CA to France and everything in between. These are not your grocery store staples, but are hard-to-find wines that are selected by Ian himself (hence the name SommSelect). Dude knows his wine. I'm a big fan of the concept and have ordered a few wines from it myself (one click and you're done – waaaay too easy!).
Most recently, I tried a Spanish wine from the volcanic region of the Canary Islands, the 2010 Suertes Del Marques 'La Solana' Old Vine Listan Negro ($24) – say that 10 times!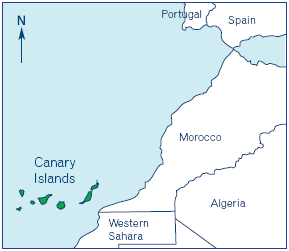 The Canary Islands are located 75 miles off the northwest coast of Africa, where winemaking dates back to the 15th Century. Many of the vineyards here are over 100 years old, and the grapes for this particular wine came from vines planted 110 years ago on the island of Tenerife. Wow… gives new meaning to the term, "old vine," right? This wine from grapes of the La Solana vineyard is made as naturally as possible, using 100% Listan Negro grapes (a black-skinned grape grown in this volcanic region). It has appealing aromas including fresh blackberries, roasted almonds, and even fresh herbs, with a lot of spice and bright fruit on the palate. It has a silky finesse yet is earthy and rustic, with aromas and flavors that really reveal the distinctness of the terroir. So, so good. Ian described it as "a unique wine from a very special place" and that there are "no wines on earth like those from old vine plantings from the volcanic Canary Islands." It was certainly one of the most unique wines I've ever tasted!
Would I have ever found this rare wine on my own? Probably not. Am I happy I tasted it? Hell yeah. If you'd like to try exotic wines from regions you're not familiar with or are just trying to branch out, then I would absolutely check out SommSelect. Don't say I didn't warn you about how dangerously easy it is to buy the wines, though!
Here's to good wine and following your passions. Cheers!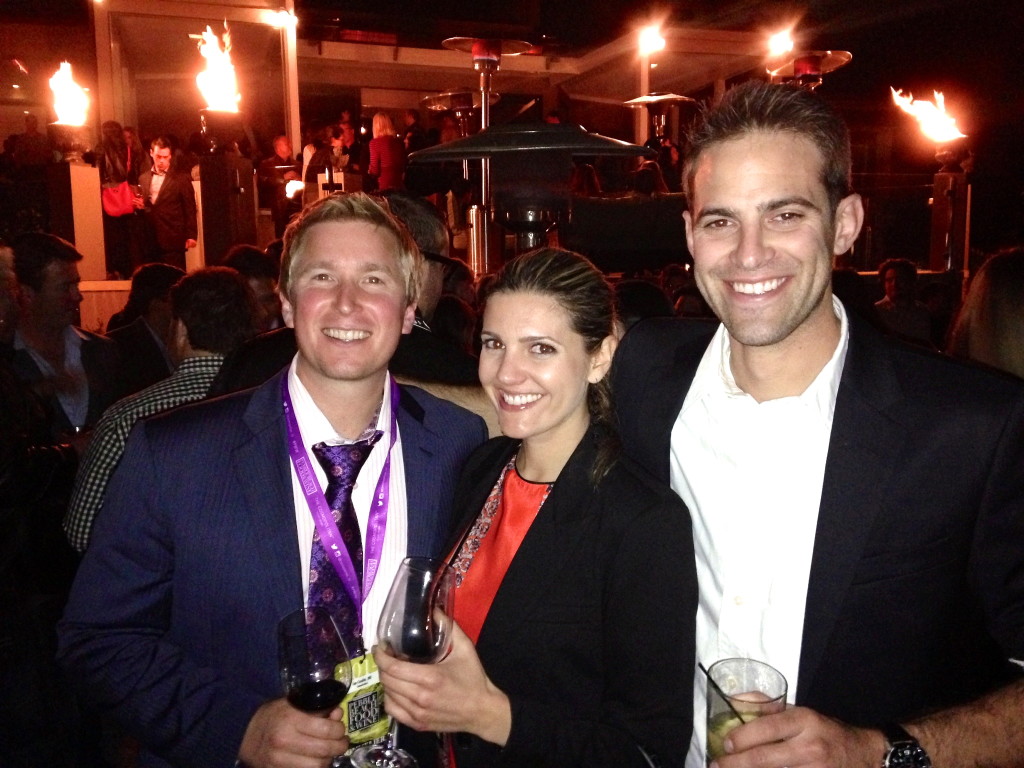 Get $10 off when you sign up here!