A couple of weekends ago, I was able to attend an advanced screening Somm: Into The Bottle, the follow up documentary to 2012's popular Somm movie. Although the movie Sideways had an effect on the wine industry (sorry, Merlot), I think it's safe to say that Jason Wise's 2012 documentary, Somm, has been even more influential by introducing people to a different side of the wine world.
In case you missed it, the movie followed four wine professionals in their quest to pass the infamous Master Sommelier exam, detailing the tremendous level of dedication and prep work necessary to pass. To some, it almost seemed insane that people would be expected to or want to know that much about wine. To others, there was a newfound respect for the role of the sommelier, in many cases elevating them to almost rock-star status. Suddenly, wine is 'cool' and something that more and more people are interested in learning about.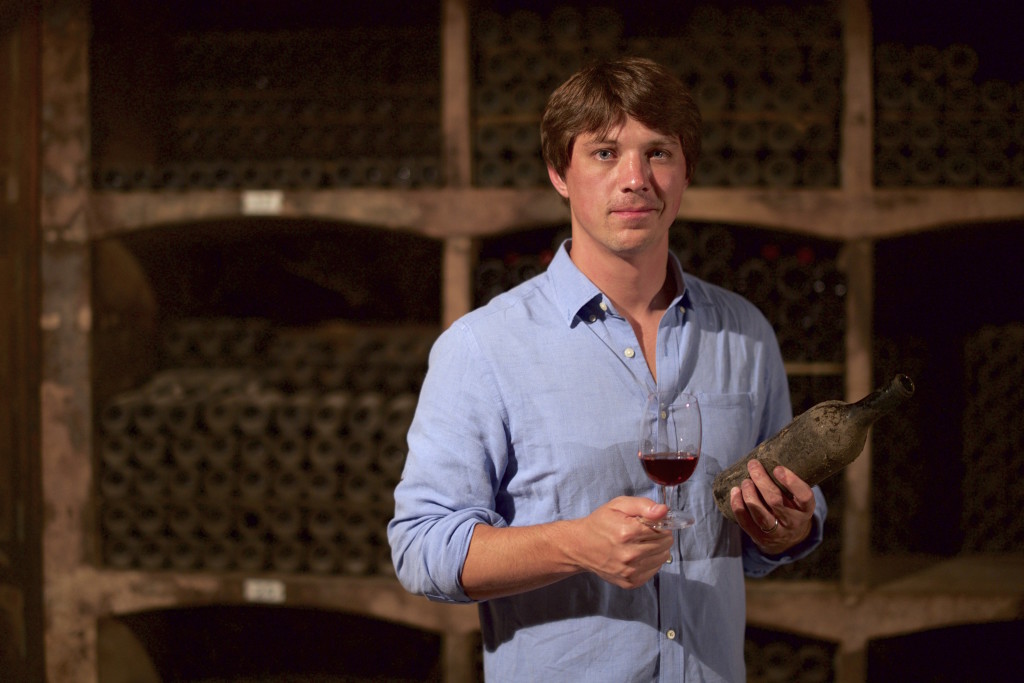 Director Jason Wise
Sensing that there was much left unsaid in the first film, Jason attempts to demystify the idea of wine in Somm 2 by focusing on all the factors that go into producing it. Through 10 chapters and 10 bottles, the film takes viewers on a journey around the world, showcasing things like how wine is produced, what goes on in the cellar during the aging process, and how weather, the barrel, tradition and even war can have a profound effect on the final product. It's pretty cool.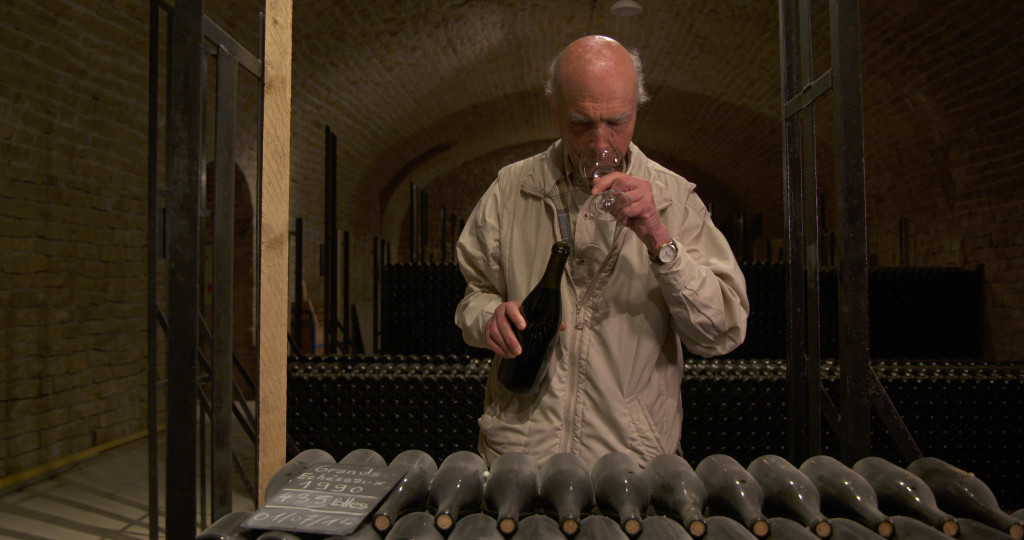 I was pleasantly surprised by how educational and humorous the movie is. Especially captivating is the beautiful footage of vineyards and exclusive access to some of the world's most legendary wine cellars. From France's Alsace to Germany's The Mosel and my hometown of Santa Barbara, over 20 wine regions were filmed for the movie. If you're at all into wine, you will be envious of all the places they went to film, like Domaine de la Romanée Conti (which makes the most expensive wines in the world), and especially jealous of the crazy rare bottles of wine that are opened (like a 1969 Domaine Jean-Louis Chave Hermitage). Fun fact: When I spoke with Jason, he said that '69 Chave was by far the best wine he'd ever had in his life times 100. So there's that…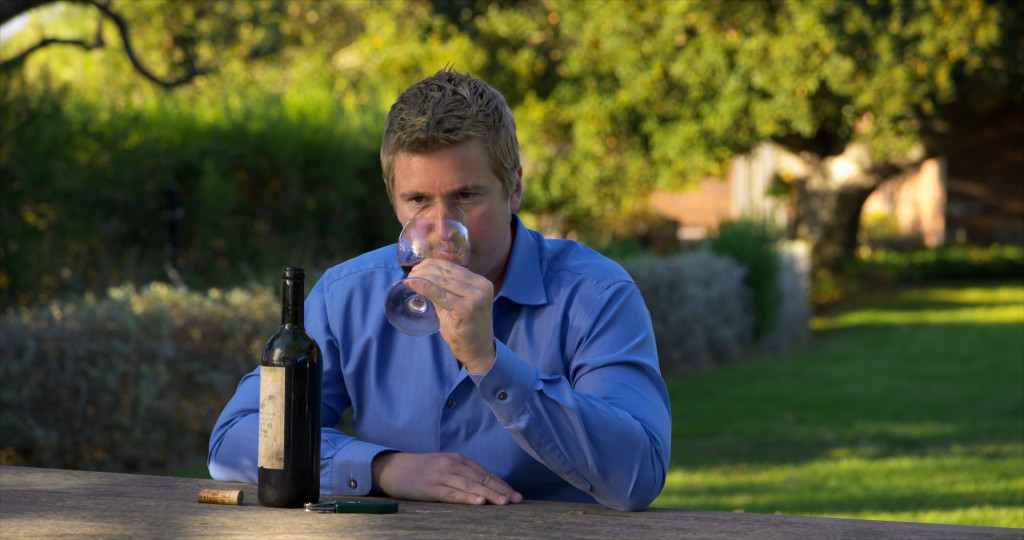 Ian Cauble, of Somm Select
The whole story unfolds through the commentaries from a variety of personalities in the wine world, like Santa Barbara's Brian McClintic and Rajat Parr, as well as Madeline Puckett of Wine Folly, winemaker Steve Matthiasson and Master Sommelier pioneer Fred Dame. Although there are many familiar faces from the first Somm, the two films are only slightly connected and there's really no prerequisite for this movie.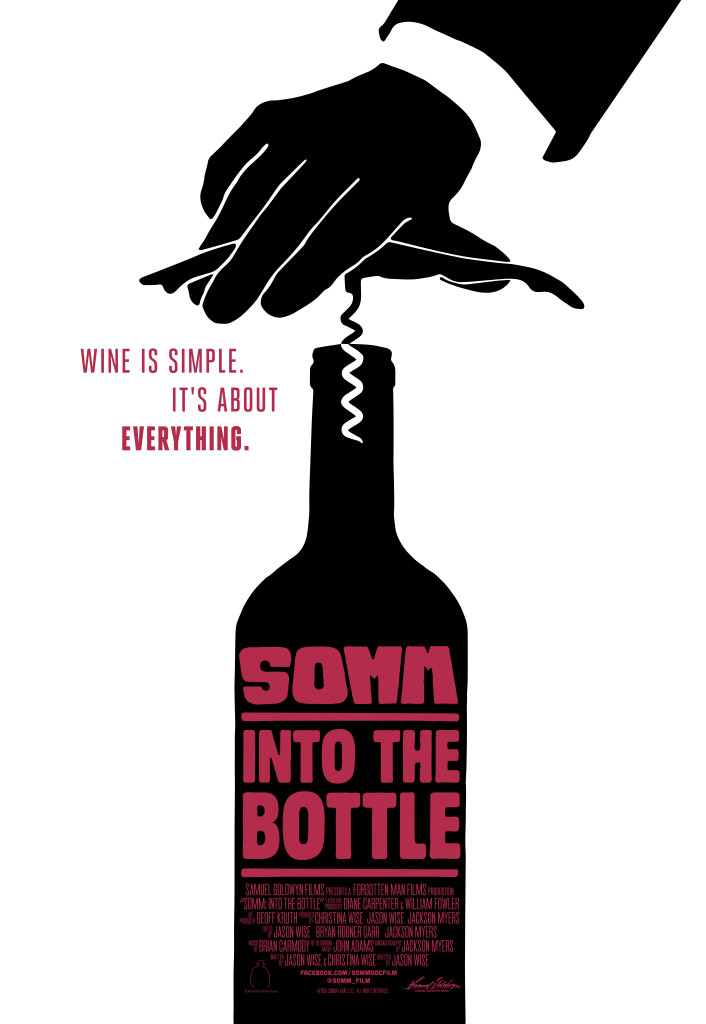 Regardless of your stance on the cast's views of oak aging vs. neutral oak, the price of wine, or Carole Meredith's hilarious statement, "Can there be any other business where there's so much bullshit?" this entertaining film certainly demonstrates that for some, wine is so much more than a beverage, it's a way of life. It truly brings to life the phrase "Inside every empty bottle lies a story…"
See it! Somm: Into The Bottle will be officially released on February 2, 2016 through iTunes! Cheers.
All photos were provided by Somm: Into the Bottle. Photo Credit: Samuel Goldwyn Films