Has it really been 2 years already!? Hard to believe that I started writing this blog in March 2013. It all started after a few suggestions from friends… "Instead of people asking you for one-off wine recommendations, why not jot it all down in a blog for us to read?" Having never been a reader of blogs, I thought that was a crazy idea. I just pictured the stereotype of what a "blogger" was and I couldn't see myself spending hours taking a perfectly staged photo and sitting at my desk each night writing about my life. (No offense to those types of bloggers!) Plus, I had (and still have) a full-time job that keeps me busy enough.
After a couple of weeks spent thinking about their advice, I decided to give blogging a try and soon Wander & Wine was born! I worked on a logo with my graphic designer friend and purchased the domain, then dove in head first with literally no clue of what I was doing (ahem, I still don't know what I'm doing…hehe). What started as a fun idea to keep my friends and family updated on the wineries I visited and wines I tasted has led to amazing opportunities and experiences I could have never imagined.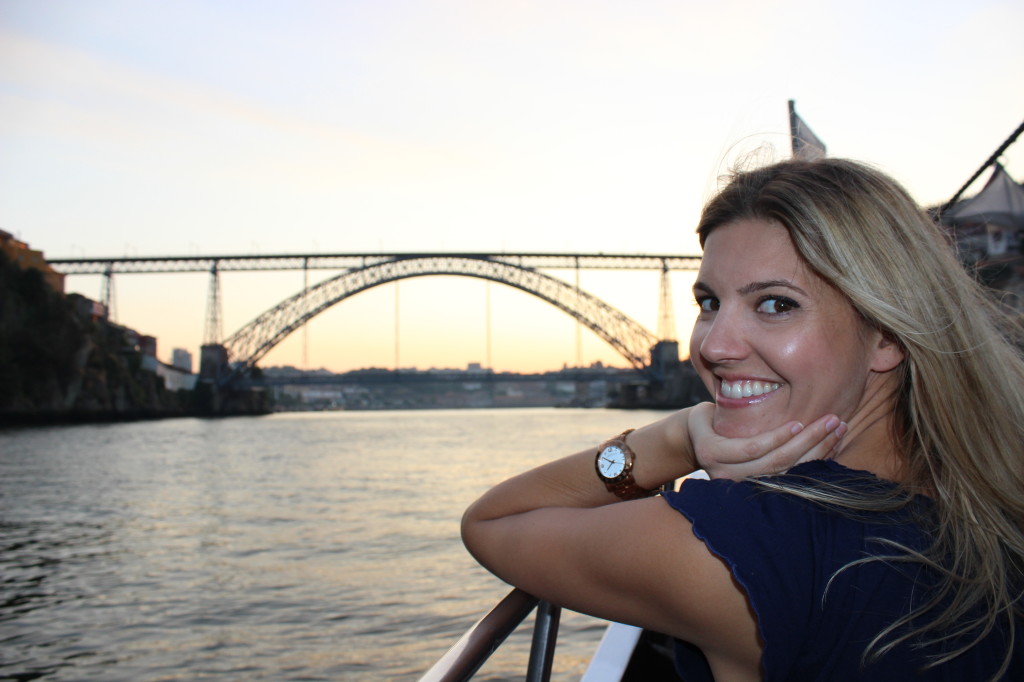 Over the past 2 years, I've met dozens of wonderful winemakers, hospitality folks, other wine enthusiasts and sommeliers, as well as other bloggers in the wine and travel world. I've moved to a new city, started a wine column in a local paper, hobnobbed with some of the most respected people in the wine and food world, gotten engaged, written content for a couple of wineries, traveled a lot, tasted a ton of exciting wine and have had my writing and photography featured regionally and nationally. It's been a lot of hard work but a truly amazing ride!
I never would have thought that pursuing a somm certification with no intentions of working in a restaurant would have brought me to where I am today. I can't imagine what the next couple of years will bring, but as long as I stay true to myself and share my passions with you all, I am hopeful that even more good things will come! So, thank you to ALL of you who have ever encouraged me, supported me, read my blog and shared my stories over the past 2 years. Cheers to you!!
Want to read my very first post? Check out the wine and food of Maui.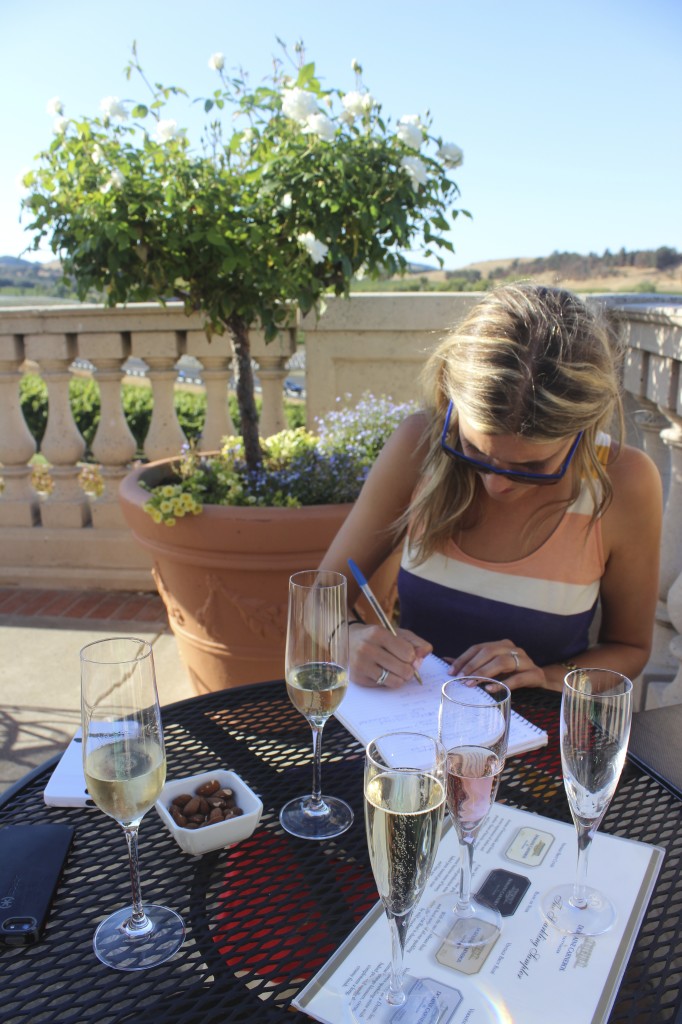 I take my wine critiquing very seriously. :)