Let's face it… wine is a huge part of our culture these days. Wine is more accessible than ever, sommeliers are more prevalent, and more and more people just plain want to know more about the fermented grape juice in their glass. The simple fact that you are reading a blog mostly about wine (hey thanks for reading!) just goes to show there's a growing curiosity about the world of wine that doesn't seem to be stopping anytime soon. Yet, as lovely and fun as it can be, wine is complex and there are plenty of people still quite intimidated by it (and I totally get why).
There are several excellent books out there for wine experts and professionals, but what about the people who want to know more about wine without having to obsess over the geeky stuff (leave that to me!). You're in luck. I've got four book choices for those of you looking to enhance your wine knowledge… whether you are a wine novice or full blown enthusiast.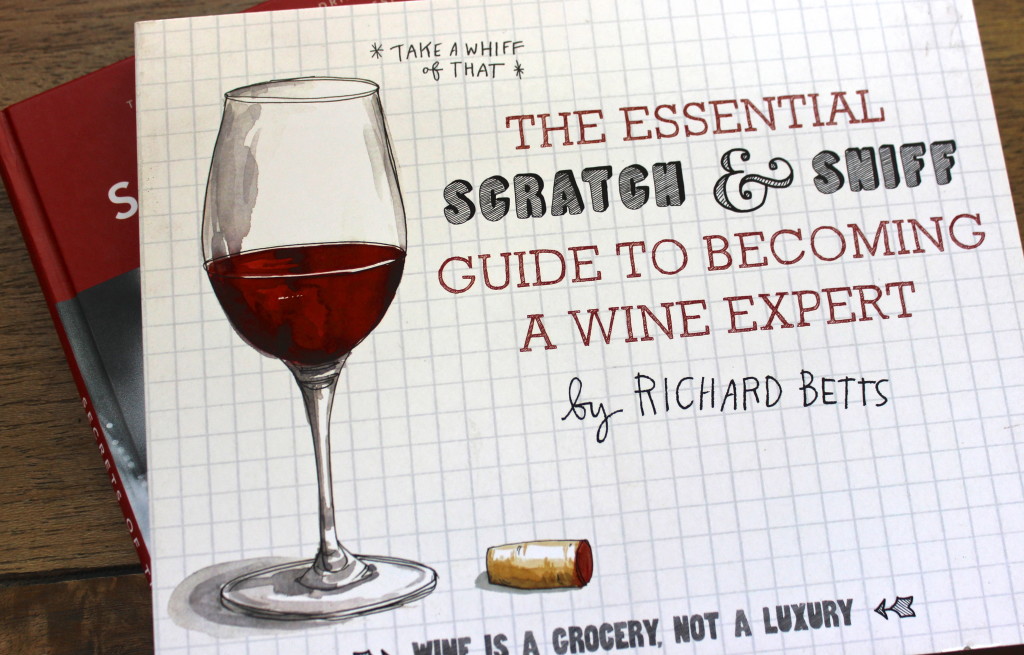 For 'scratching' the surface on wine basics: The Essential Scratch & Sniff Guide to Becoming a Wine Expert, by Richard Betts
It's cute, it's fun, it's like a children's book on wine, complete with thick pages and large visuals without the wordy wine lingo. It touches upon a few aromas you'll find in whites versus reds with fun illustrations and, you guessed it, scratch and sniff stickers. From butter to leather to cat pee (no, you can't sniff that!). This book is a great start for someone wanting to learn the very basic wine components.
For aspiring sommeliers: Secrets of the Sommeliers, by Rajat Parr and Jordan Mackay
Full of insider tips, this book details what you'd learn while studying to be a sommelier. It's approachable, comprehensive and touches upon the important factors in tasting, serving and storing wine. There are also profiles of some of the top wine professionals out there, which makes it an interesting read for those wanting to learn about their idols.
For wine enthusiasts looking to try something new: Oldman's Brave New World of Wine, by Mark Oldman
This unpretentious book is for those who want to 'drink bravely' and embrace the unfamiliar. It's lighthearted and fun to read, dotted with tips, producer recommendations and food pairings to help you get to know new wines. Stuck in a Merlot rut? Curious what Aglianico is? Read this to understand what it is about Sauvignon Blanc you like and why you may want to try Gruner Veltliner. Wine novices and serious winos will enjoy this, especially the local and universal food pairing suggestions.
For ANYONE interested in wine: Wine Folly: The Essential Guide to Wine, by Madeline Puckette & Justin Hammack
This book is awesome and it is brand spanking new. Only released a couple of days ago, I was lucky enough to receive an advanced copy and I can assure you this is a must have book for anyone interested in wine, especially visual learners and millennials. Using easy to understand graphics and modern iconography, the creators of the popular Wine Folly blog have produced a visual guide to help anyone decode the world of wine. From detailed maps of wine regions to the different taste profiles of wines, it's all neatly organized and fun. I especially enjoy the handy cheese/meat/vegetable pairing guides (see the cheese guide below).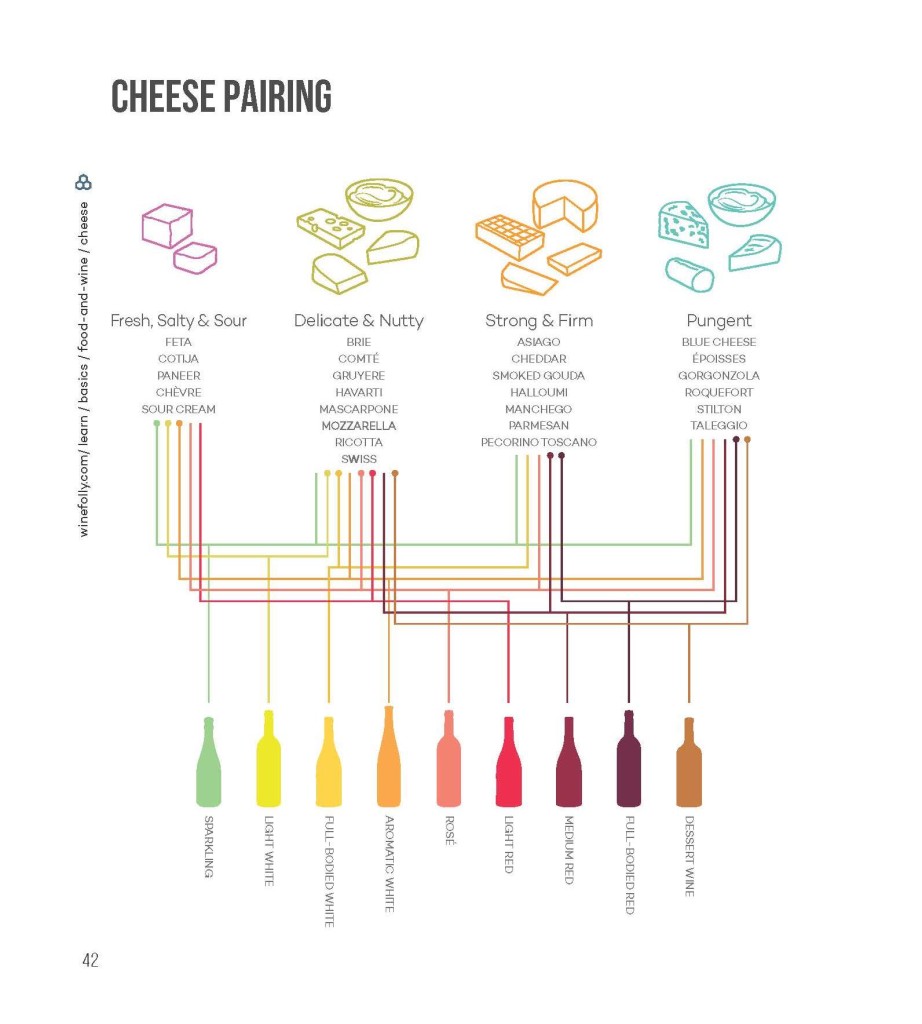 Happy reading!
Pin it!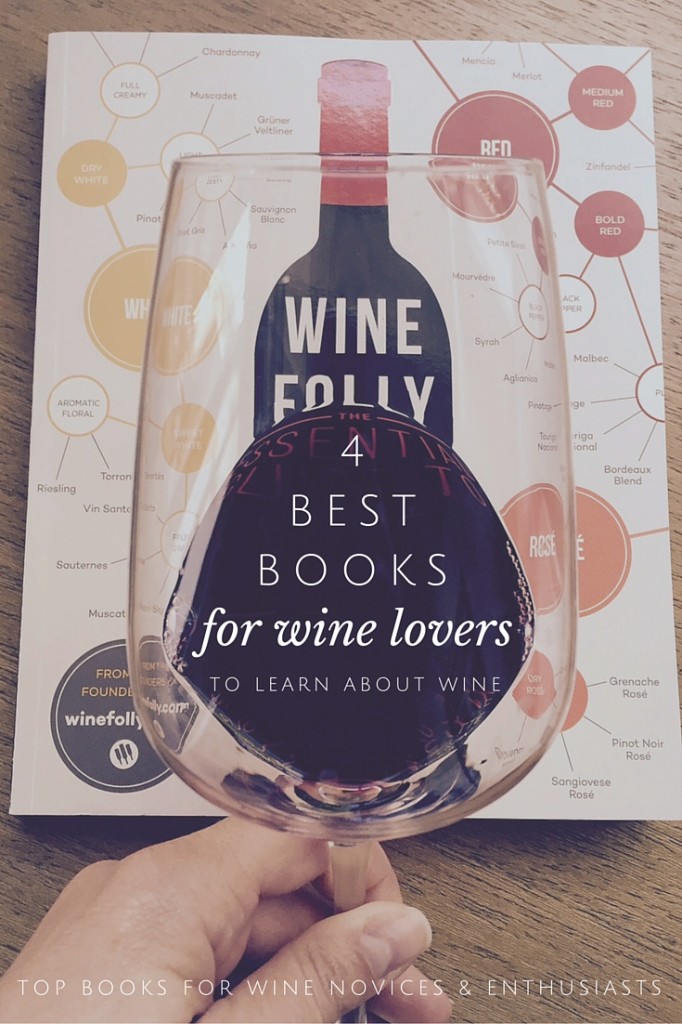 Disclosure: I was sent a complimentary copy of Wine Folly: The Essential Guide to Wine. As always, all opinions and photos presented in this post are my own.