The market of $20 and under wine is a bit saturated these days… just walk into any supermarket and it's easy to see why. At this price point, there's a whole bunch of less-than-stellar stuff out there from producers emphasizing quantity over quality. Yes, there are good deals out there, but it can be a bit daunting to find the good stuff. That's why it's nice to discover producers like Cameron Hughes Wines. Cameron Hughes produces a wide variety of quality, approachable wines at everyday drinking prices. A $19 blend made with Napa Valley fruit? Yes, you read that right!

Generally, higher quality wines demand higher prices because of the expense of planting and tending to vineyards, labor, barrels, bottling equipment, etc. which all drive up the price of producing wine. Cameron Hughes, who works as a négociant or wine trader, doesn't own his own vineyards. Instead, he searches for top producers to partner with, buying their excess production at the best possible price. Sometimes he buys the grapes and makes the wine from scratch. Other times, he buys the juice or even wine already in bottle. Regardless, every wine is made discreetly without mentioning the wineries' names. 
Without much overhead, Cameron has been able to keep costs down since starting out in 2001. It enables him to produce wines that could easily go for $40-$50 at a fraction of the price. Essentially, he's taking advantage of the oversupply of wine around the world and turning it into good deals for us. That's great news, because many of the wines he's producing could easily be mistaken for a higher priced wine in a blind tasting!
Cameron Hughes produces everything from Spanish Albariño to New Zealand Sauvignon Blanc and Oregon Pinot for his 5 labels. Most of the wines I've tasted actually come from some of California's most sought after regions.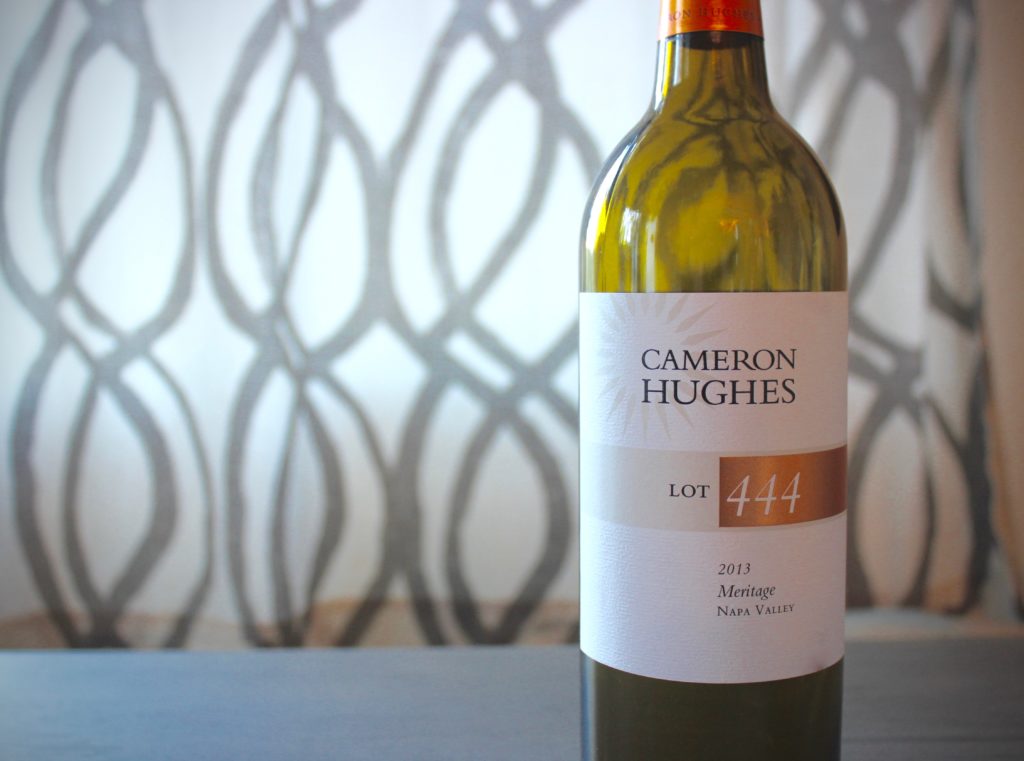 Lot Series
For the Lot wines, each lot is unique, varying in appellation, case quantity, and price. A few standouts include the 2013 Lot 444 Meritage from Napa Valley ($19), with its notes of black currant, toasted oak and espresso. Blended with mostly Merlot and Cabernet, this full bodied wine has well integrated tannins and a long finish. It's a fantastic value for the money.
Cab lovers will rejoice with the 2013 Lot 524 Cabernet ($15). Plum and herbal aromas lead to luscious black fruit and wet stone on the palate, with soft, chalky tannins. At only $15, you'll be impressed by the level of complexity in this wine!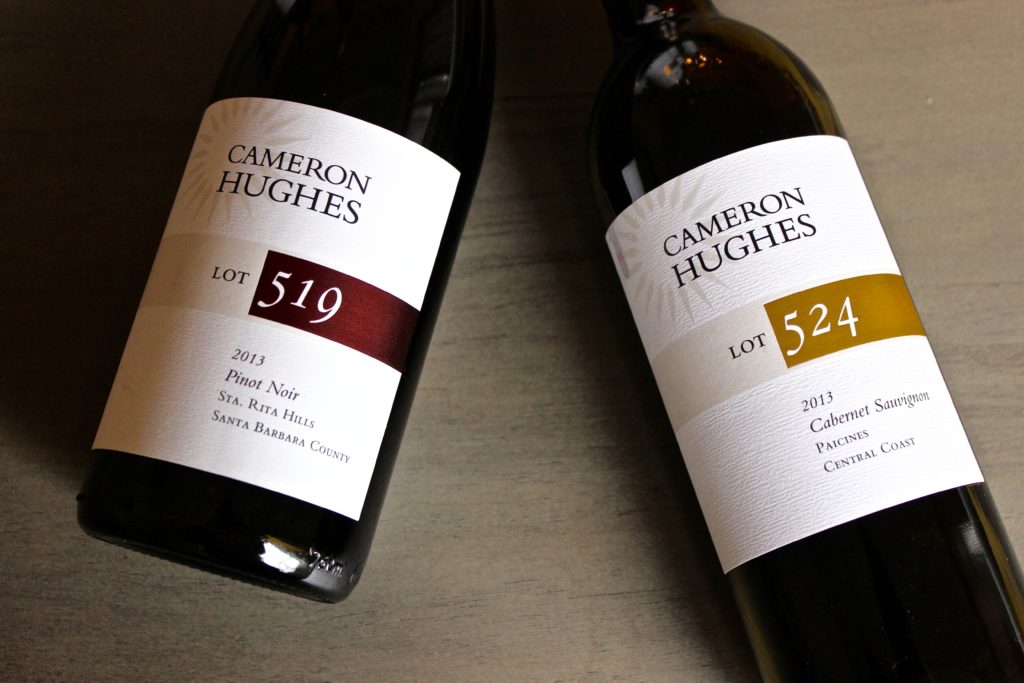 Pinot Noir is notorious for coming with a high price tag, but the 2013 Lot 519 Sta. Rita Hills Pinot somehow breaks the mold. At $19, it's an amazing value from a sought after region. Hints of cherry, raspberry and leather make up this soft, light Santa Barbara Pinot.
Overall, the Lot series wines are crowd pleasers that are just as suitable for a Tuesday night in as they would be to bring to a dinner party. And, as a reader of Wander & Wine, I'm excited to offer you free shipping on any size order of Cameron Hughes Wines. Just use code WANDER when you place your order online! Cheers.
---
Thank you to Cameron Hughes Wines for collaborating with me on this sponsored post.