Okay, okay, so I've been posting a lot on Santa Barbara's The Funk Zone, but I need to comment on one more spot. And it's a funky little spot. Municipal Winemakers is not your average tasting room. There are random pictures on the walls, old-school trophies next to the wine displays, a wine bottle chandelier, and a row of old file cabinets stacked behind the tasting bar. I said funky, right?
Winemaker Dave Potter seems like a really down-to-earth, no frills guy and his wines seem to follow in that same vein. They might not be super refined, but the wines are bright, approachable and easy drinking. I didn't get to stay and try many of the wines, but I did taste the 2012 Bright White ($24) – a dry Riesling (100%) with white peach aromas, lots of bright acid and a refreshing hint of lime on the finish. This is the type of wine that's easy to take down on a hot sunny day… luckily, there's a large outdoor tasting area for doing just that! The 2012 Pale Pink ($20) was a light semi-dry Rosé made of Cinsault, Couniose, and Grenache. The color was a beautiful deep pinkish/salmon color and the nose had lots of strawberry, melon and graphite aromas. It's a simple, crisp, and minerally summer wine. If you've noticed a theme, the names of most of the wines are pretty straightforward…  Bright Red, Sweetness, and Fizz pretty much tell it like it is.
MW may not have the highest end wines around, but it's a young, hip, and super popular place to go (the tasting bar and outdoor patio were overflowing with lots of young 20-somethings drinking rather than tasting when I was there). :) I definitely appreciate that Municipal Winemakers is taking a more casual approach to wine, though… and the name of their wine club is Club Awesome. That in itself is awesome.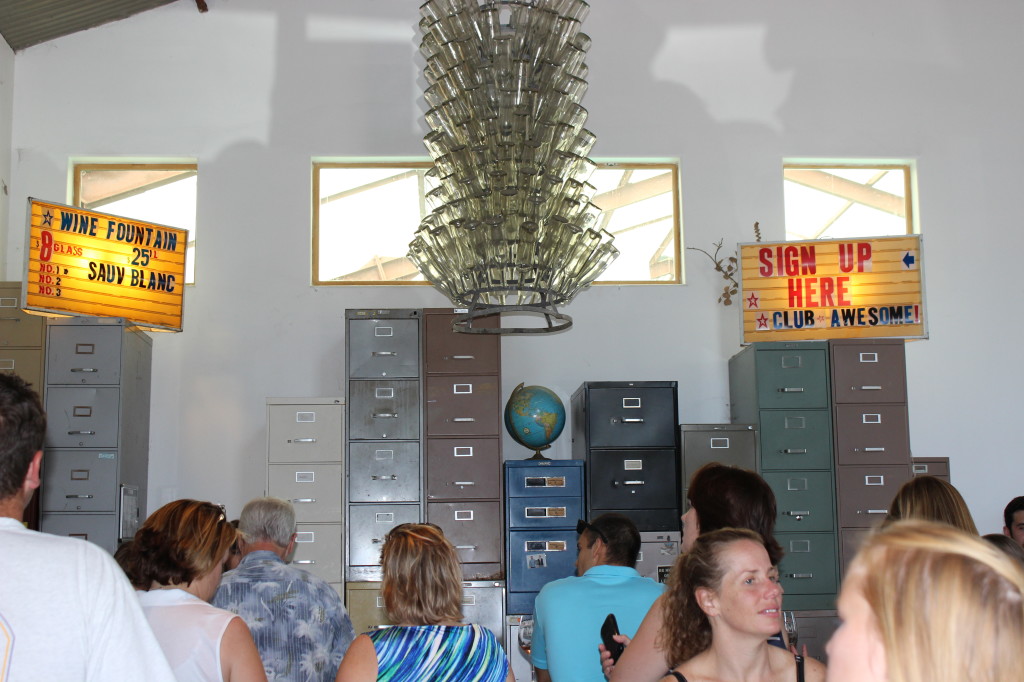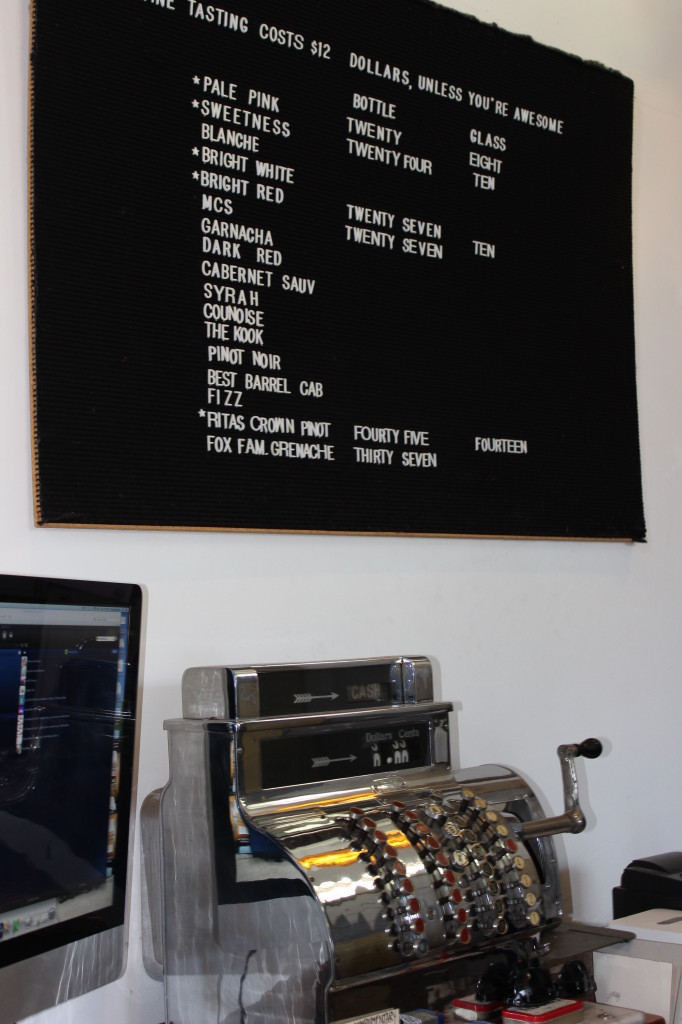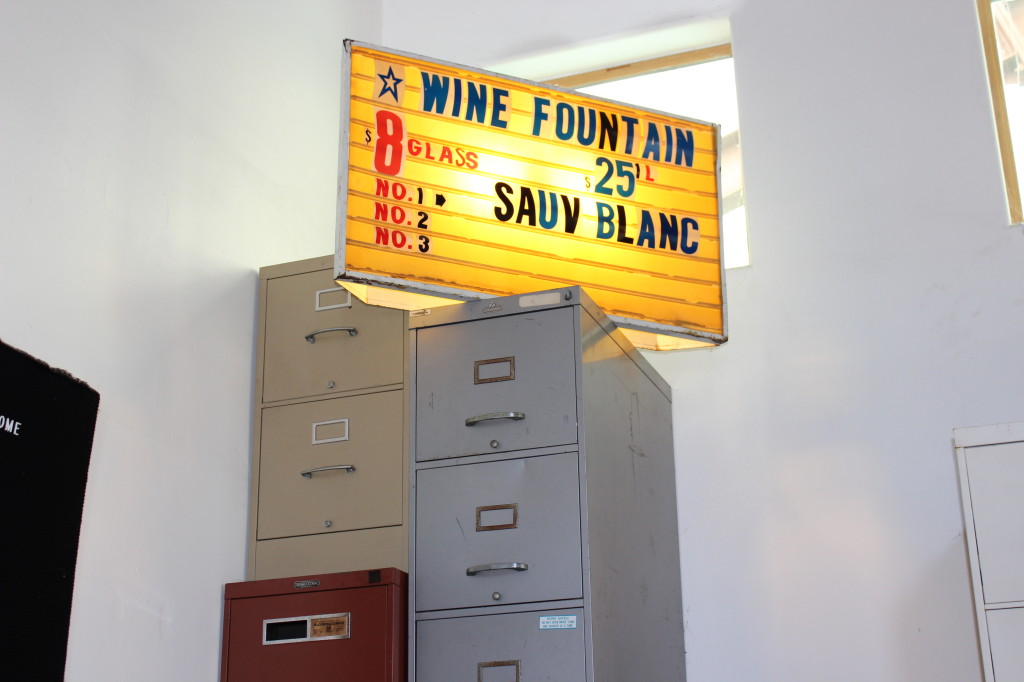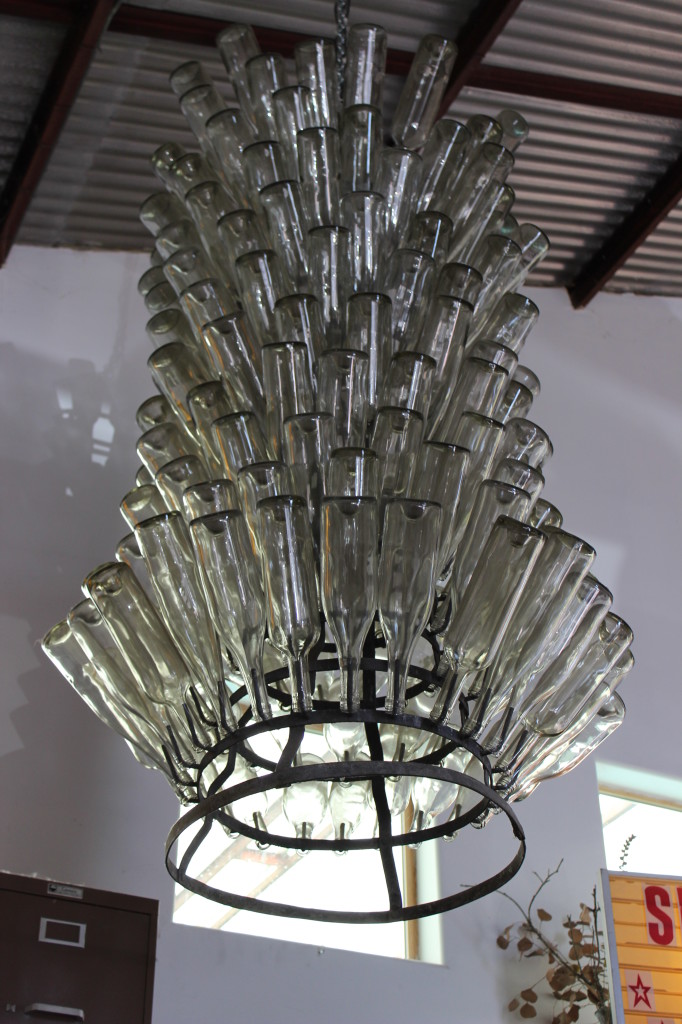 **Tasting Room Notes**
Open Daily: M-W 11-6pm, Th-Sat 11-11pm, Sun 11-6pm
Tasting Fee: $12
Phone: 805.931.6864
Location: 22 Anacapa Street – Santa Barbara, CA (right next to Kunin)
Tips: They serve a cheese plate should you want to buy a bottle and snack on cheese, olives, dried fruit and nuts.