Well, it's now Fall (how crazy is that?!) and my second publication in the SB Sentinel is out on news stands. I guess I can now officially call myself a wine columnist! Hooray. Since the goal for my column (called Behind the Vine) is to introduce readers to lesser known local wineries and/or to the people behind SB's favorite wines, I was happy when I stumbled upon JCR Vineyard, a relatively newer small-production winery just south of the Sta Rita Hills AVA.
JCR Vineyard is nestled in the hills of Lompoc at Jalama Cañon Ranch, a beautiful 1,000 acre property dedicated to raising cattle, goats, and now, growing grapes. There are 5.5 acres of vineyards on the property's steep hillside, where Pinot Noir and Chardonnay enjoy a long growing season sheltered from the strong Coastal winds that tend to sweep through the area.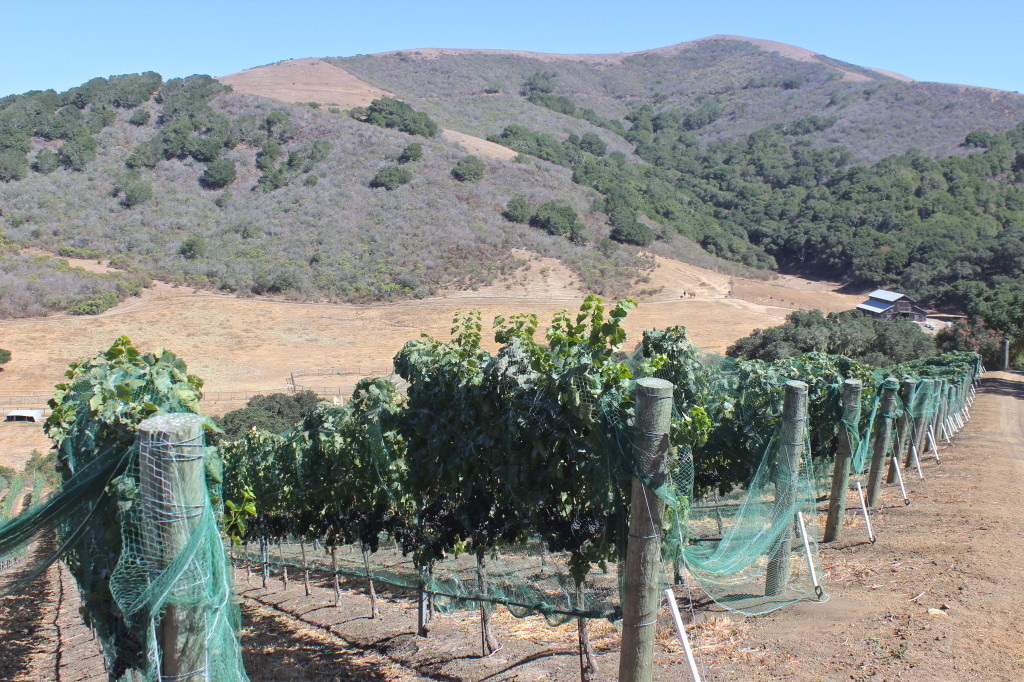 Purchased in 2004 by Santa Barbara business partners Wayne Siemens and David Grotenhuis, the land was originally part of a mid-1800s land grant from the U.S. government to prominent early settler, Jose Antonio De La Guerra. To honor this history, the original grant deed is printed as the background script on the wine labels. Although the property is just a short drive from Lompoc, the owners have kept its rustic charm and authenticity, so when you're on the ranch, it truly feels like you're the only one within miles and miles. Very peaceful!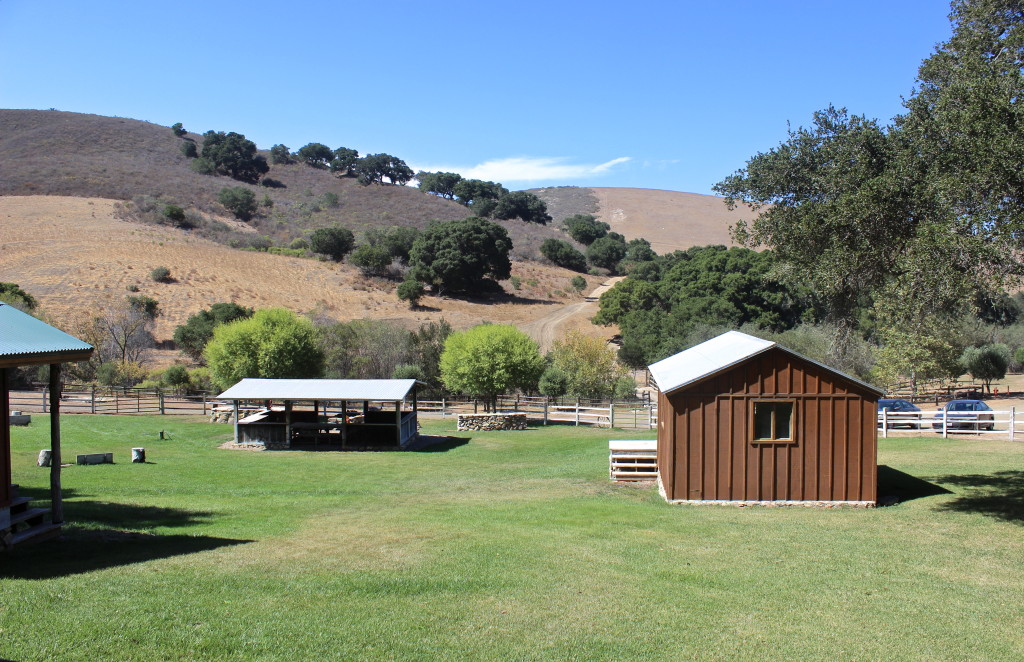 The first harvest was in 2010, starting with 72 cases of wine, and by the 2012 harvest, they were bottling around 690 cases. Quite a jump in production! Winemaker Alison Thomson and Consulting Winemaker Chad Melville (of Samsara Winery) focus on producing several Pinot Noirs to demonstrate how the differences in soils and slopes can greatly affect the flavor profiles of the wine. They also have about a half acre of Chardonnay vines to produce their very small allotment of Estate Chardonnay.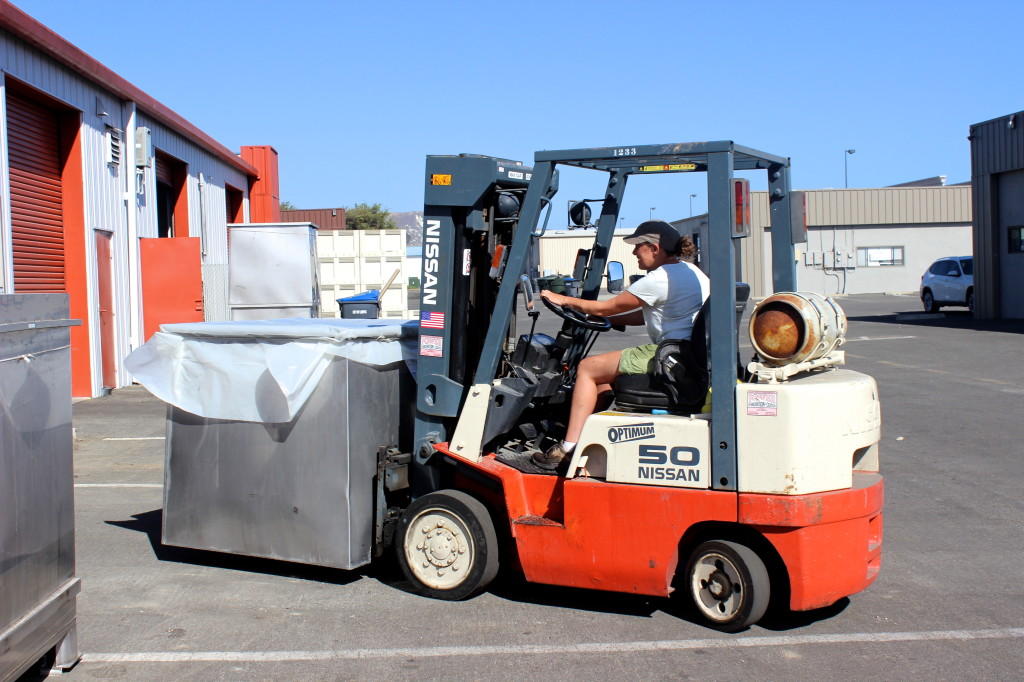 When I visited recently, I was met by a couple of happy ranch dogs and the General Manager, Kiah Jordan, who showed me around the ranch house and vineyards. He first poured me the 2011 JCR Estate Pinot Noir ($45) which is a blend of 3 Pinot Noir clones from across the vineyard and the second vintage of this wine. With 14.4% alcohol, it may be slightly on the bigger side for a Pinot, but it still manages to be quite delicate with bright acidity. Aromas of coconut, ripe raspberry, vanilla and spice are intertwined with cranberry and brambly flavors. There were about 240 cases produced, up from 72 the first vintage, so you can tell how popular this wine is!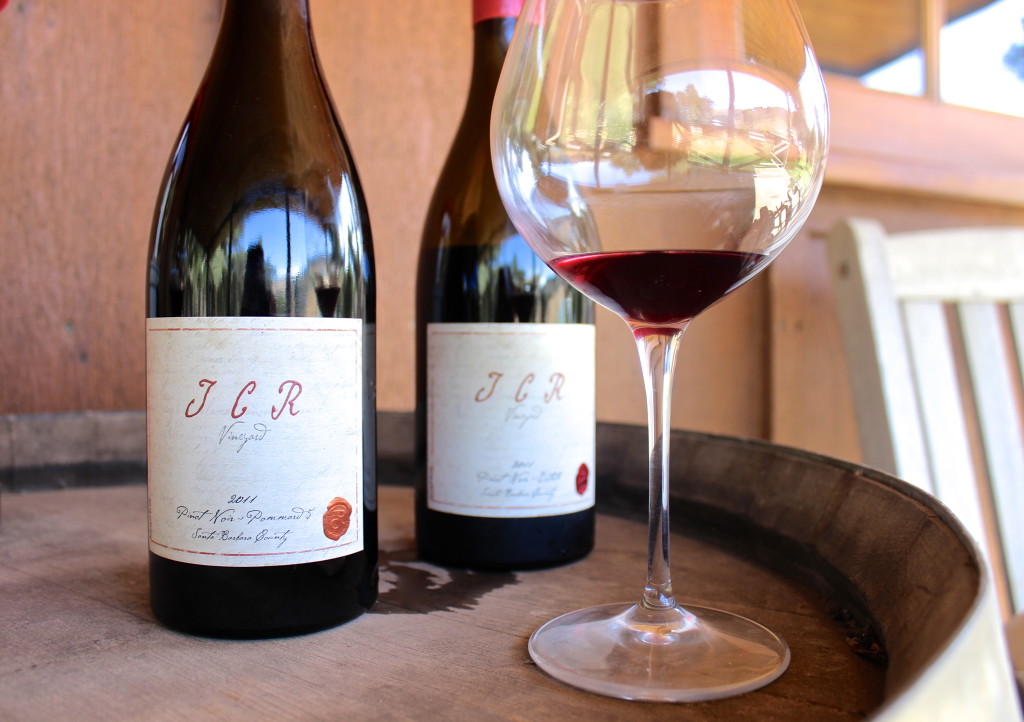 I also tasted the 2011 Pinot Noir Pommard 5 ($65), which is the Pinot that put JCR on the map. It has spiced currants, figs and prunes on the nose, along with very distinct dried pine needle aromas. 75% new French oak adds complexity to the wine without being overbearing, resulting in a wine with spicy flavors and nice structure. A lovely Pinot! Only 100 cases were produced, so get it while it's hot!
JCR's Pinots are no doubt going to grow in popularity, especially once their new tasting room opens in the Lompoc Wine Ghetto later this year. I'm excited to see it once it's complete (here it is in the works). Don't you love the reclaimed wood?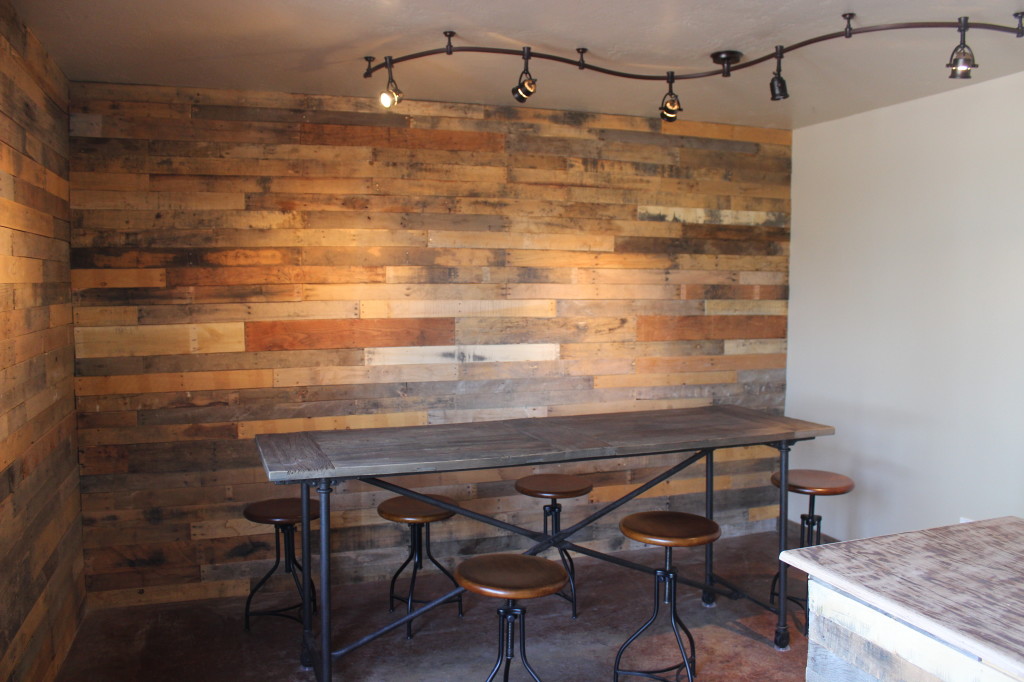 NOTE: The address printed in the SB Sentinel is incorrect, and the actual address to the Ranch is 3635 Jalama Road – Lompoc, CA. Visits by appointment only!
Did you miss my first article in the Santa Barbara Sentinel? Read about Ernst Storm here.