Situated close to the coast, the Sta. Rita Hills AVA of Santa Barbara is a cool wine region ideally suited for growing Chardonnay and Pinot Noir. While these varieties make beautiful still and sparkling wines, there's a very small handful of Santa Barbara producers who specialize in bubbles. Enter Strange Family Vineyards. This new player in the wine world is truly a hidden gem. Not only do they have a beautiful property, but their up-and-coming wines are some to take note of!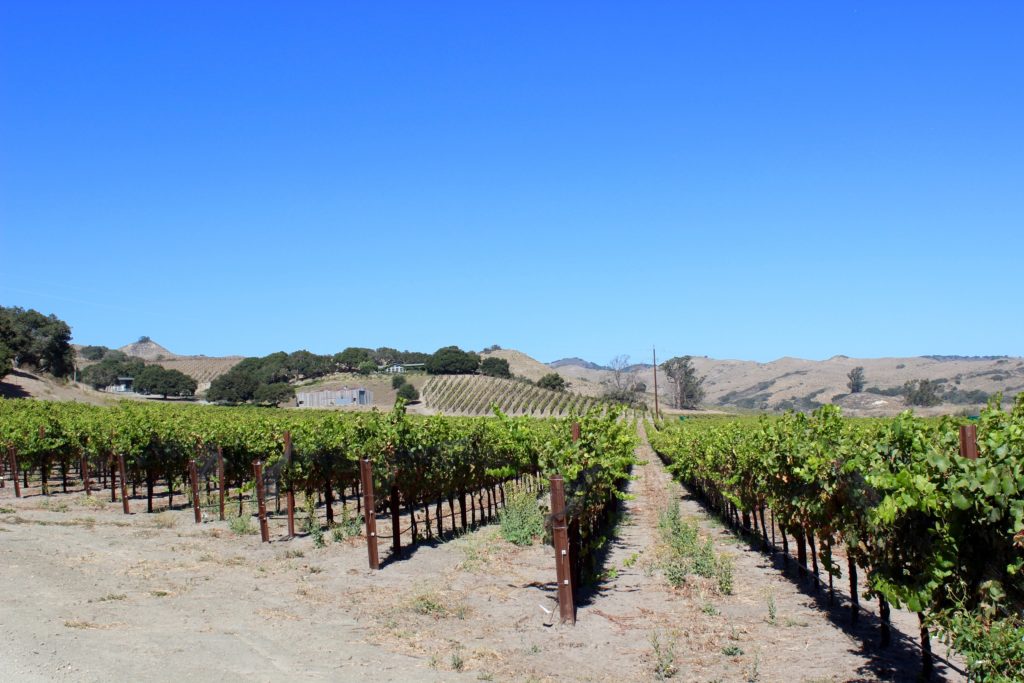 STA. RITA HILLS
The Sta. Rita Hills AVA is located within the western portion of the Santa Ynez Valley, where cooling ocean influences allow grapes to retain a large amount of acidity as they ripen. This area is home to cool climate Pinot Noir with character and finesse, as well as some of the most nuanced, mineral-driven New World Chardonnays around. These varieties also happen to make excellent sparkling wines from this region. As a Champagne-lover, I'm always excited when a producer adds a little sparkling wine to their portfolio. So, when I heard there was a new winery putting special emphasis on sparkling wine, I knew I had to check them out!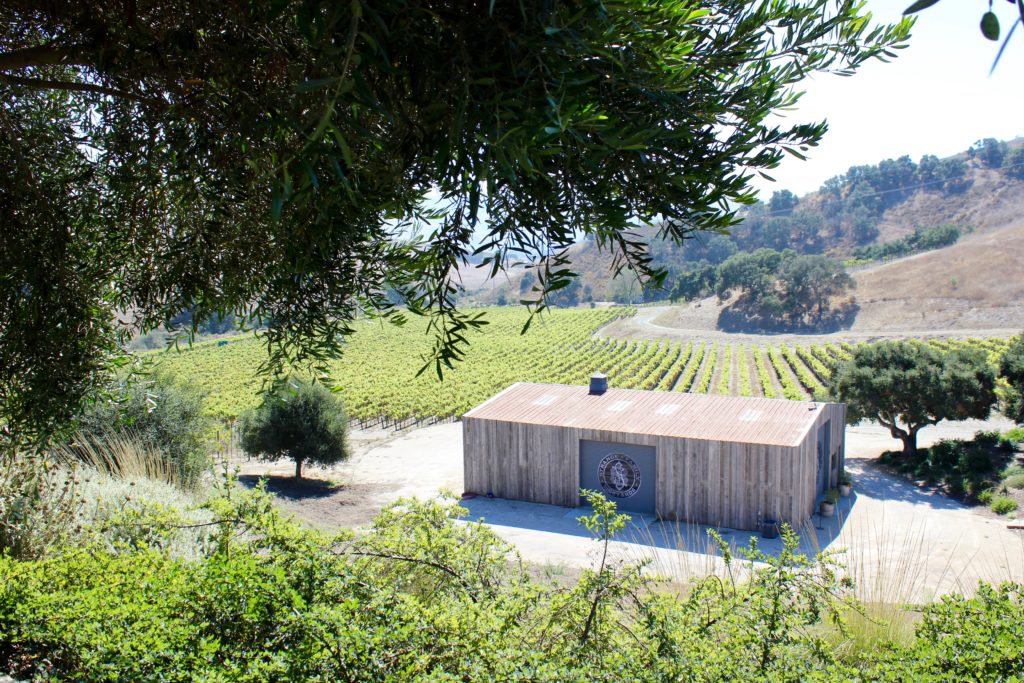 THE STORY
Strange Family Vineyards is owned by Brian and Shamra Strange, whose shared vision of crafting their own sparkling wine is now being realized in Santa Barbara County. While the two have visited some of the most noteworthy wine regions in the world, they were drawn to Santa Barbara for its beauty, charm and, of course, the climate. A climate that is perfectly suited for growing their favorite varieties.
Brian and Shamra found a run down property off of Drum Canyon in the Sta. Rita Hills and, though it had a vineyard, it had been neglected for many years and was completely overgrown. In fact, the weeds were so high you couldn't even see the vines! Despite the challenges, they set their sights on revitalizing the vineyard. Today, Strange Family Vineyards' has a thriving 30-acre vineyard planted to Pinot Noir and Chardonnay, farmed using sustainable, organic practices.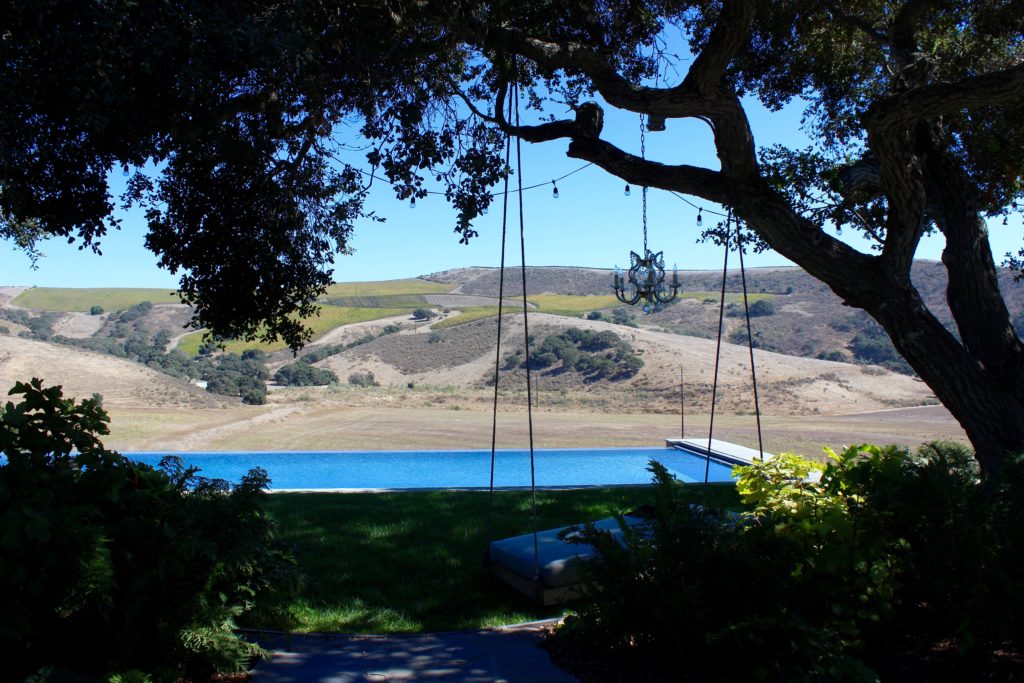 VISITING THE VINEYARD
Though you drive along an unassuming dirt road to the entrance, once the gates open, Strange Family Vineyards is like an oasis in the desert. This place is just beautiful. While not open to the public, tours and tastings are offered by private appointment. If you're lucky enough to land a visit, I'm sure you'll be pleasantly surprised by this newcomer. Brian and Shamra are welcoming, enjoyable to be around and clearly excited about their new venture. The tasting takes place on a table outside of their vineyard house, looking out over the vineyard. It's quite picturesque!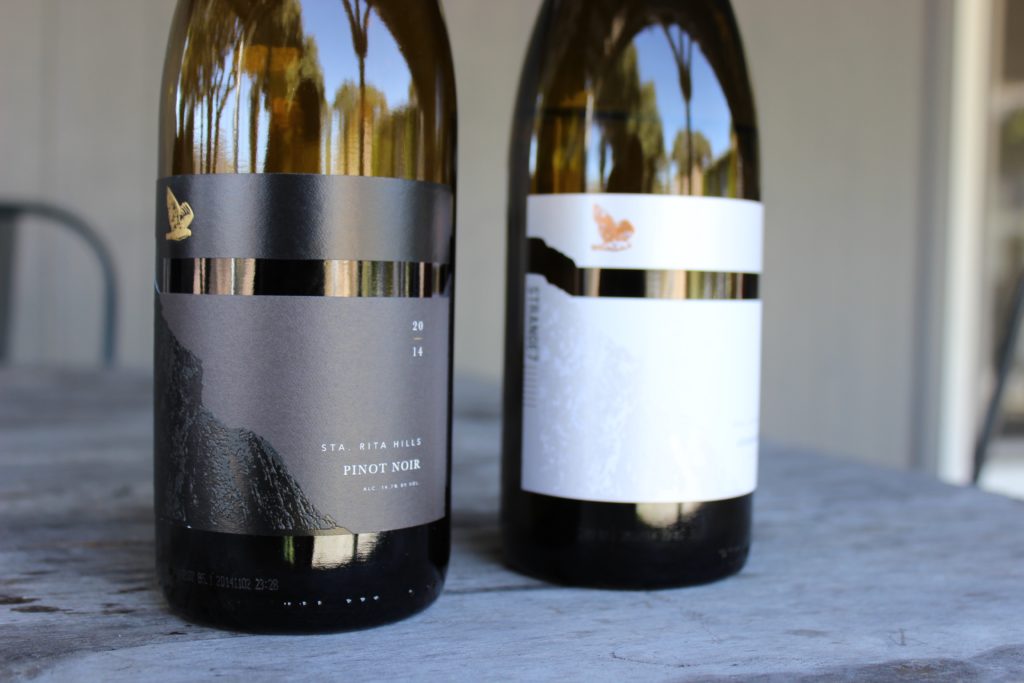 THE WINES
Strange Family Vineyards produces three different styles of sparkling wine: Blanc de Blanc, Blanc de Noir, and Brut Rosé. I got to taste them all and I have to say, there wasn't a bad one in the bunch! They're refreshing and enjoyable, showcasing fine bubbles and complex aromas and flavors. Along with sparkling wine, Winemaker Steve Clifton produces a lovely, mineral-driven Chardonnay, a red-fruit dominant Pinot Noir, and even a Pinot Noir Blanc. If you're unfamiliar with the latter, it's a colorless version of Pinot Noir, enjoyed chilled like a white. Made by gently pressing Pinot Noir grapes away from the skins so the juice doesn't get any transfer of the skin color, it's a fresh but weighty wine that will likely appeal to both red and white wine drinkers.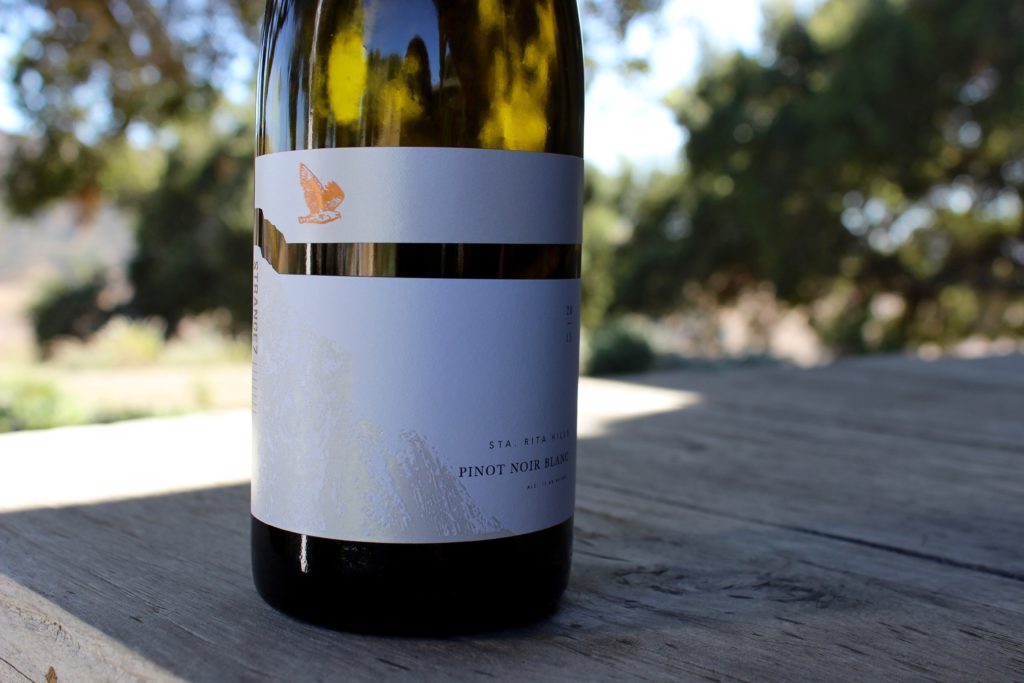 THE STORY BEHIND THE LABEL
Strange Family Vineyards is built around the principles of family and celebrating life. On the label, the mountain peak and eagle represent these core values. Brian is actually one of the few hundred people in the world to have climbed all Seven Summits, successfully climbing the tallest peaks in all 7 continents (including Mt. Everest). Needless to say, it's an incredibly difficult feat. His adventurous son Johnny completed it with him, all by the time he was 17. Tragically, though, at the age of 23, Johnny passed away while BASE jumping in a wingsuit in the Swiss Alps. The eagle depicted on the label represents Johnny soaring through the sky. It remains a source of inspiration to Brian and Shamra and their family, serving as reminder to "choose freedom over fear and soar," just as he did. It's a great reminder indeed. Cheers.
**Winery Notes**
Strange Family Vineyards: Website
Location: 1050 Drum Canyon Road – Lompoc, CA
Email: info@strangefamilyvineyards.com