Is anyone else feeling like 2016 flew by faster than ever? It's really hard to believe we're just days away from ringing in a new year! While 2016 definitely came with some challenges, one of the best things about having a blog is being able to look back on all the great experiences I've been fortunate to have. From honeymoon adventures in Belize to staycationing in Santa Barbara and amazing wine and food experiences, here are some of my favorite blog moments of 2016 in no particular order.
TOP WINE & FOOD EXPERIENCES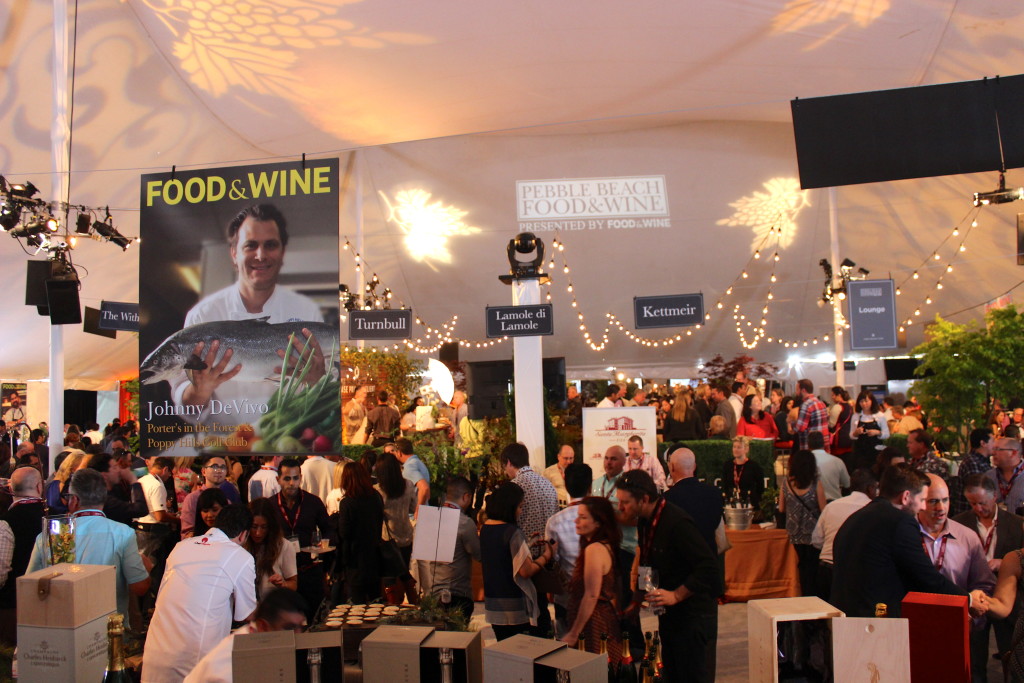 Pebble Beach Food & Wine – There's a reason why PBFW is my favorite festival year after year — it brings the best chefs, wine professionals and culinary experiences together for the ultimate weekend of indulgence and fun. From educational seminars to extravagant dinners, this festival never disappoints and I look forward to it every year. If you missed it, check out why I love PBFW here.
South African Wine Seminar – Believe it or not, there are quite a few South Africans here in Santa Barbara — a few of them being winemakers. They helped bring South African wine to Santa Barbara for a day of learning and tasting, complete with a traditional braai at the end. Learnings from the day? That South African wines are truly some of the best values for the quality. I can't wait to go one day! Read more here.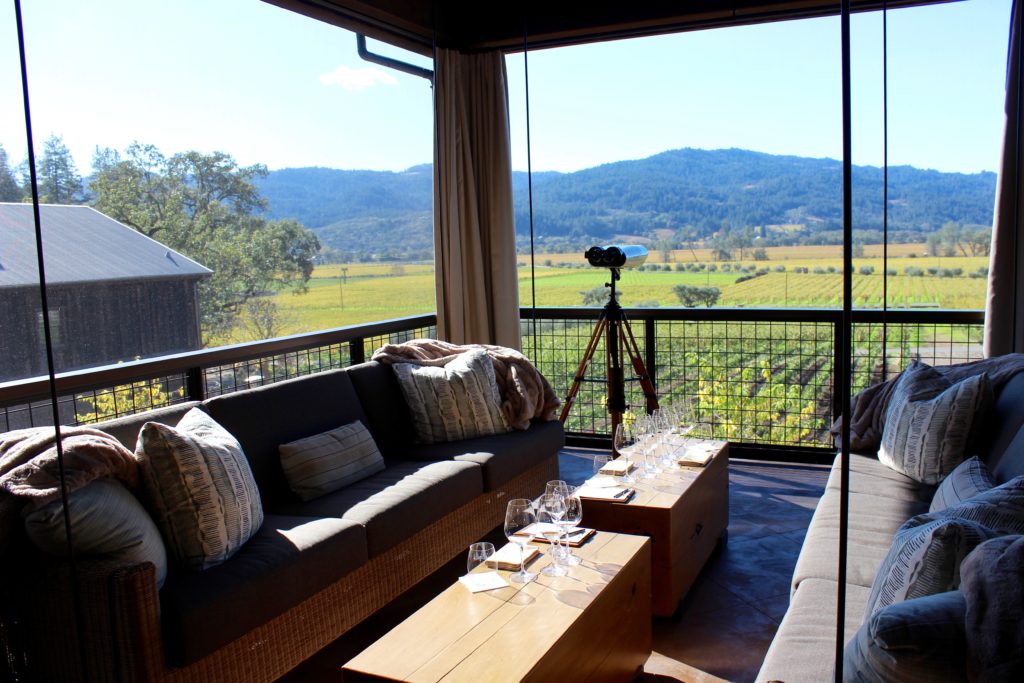 Davis Estates – Although I visited only last month, Davis Estates is certainly a highlight of the year. With gorgeous views and interiors, this brand new winery in Calistoga is worthy of a visit. The wine and food pairings are well thought out, and you can't beat tasting on those swinging couches overlooking the vines. Perfection!
Paso Robles Wine Country – Exploring Paso Robles in more depth had been on my radar for a while.  And 2016 was finally my year for exploring Paso! Overall, I've been impressed by the diversity of grapes being grown, friendliness of the people and number of quality wineries in the region. Check out my guide to Paso Robles wineries, in case you missed it!
Girlboss Summer Party – This summer, I got together with a few of Santa Barbara's coolest lady entrepreneurs to throw a stress-free summer party. We all contributed in different ways for a day that was both fun and inspirational. I not only met new people, but I got to share our tips for effortless entertaining with you all! If you missed it, read our top 7 tips here.
FAVORITE HOTEL STAYS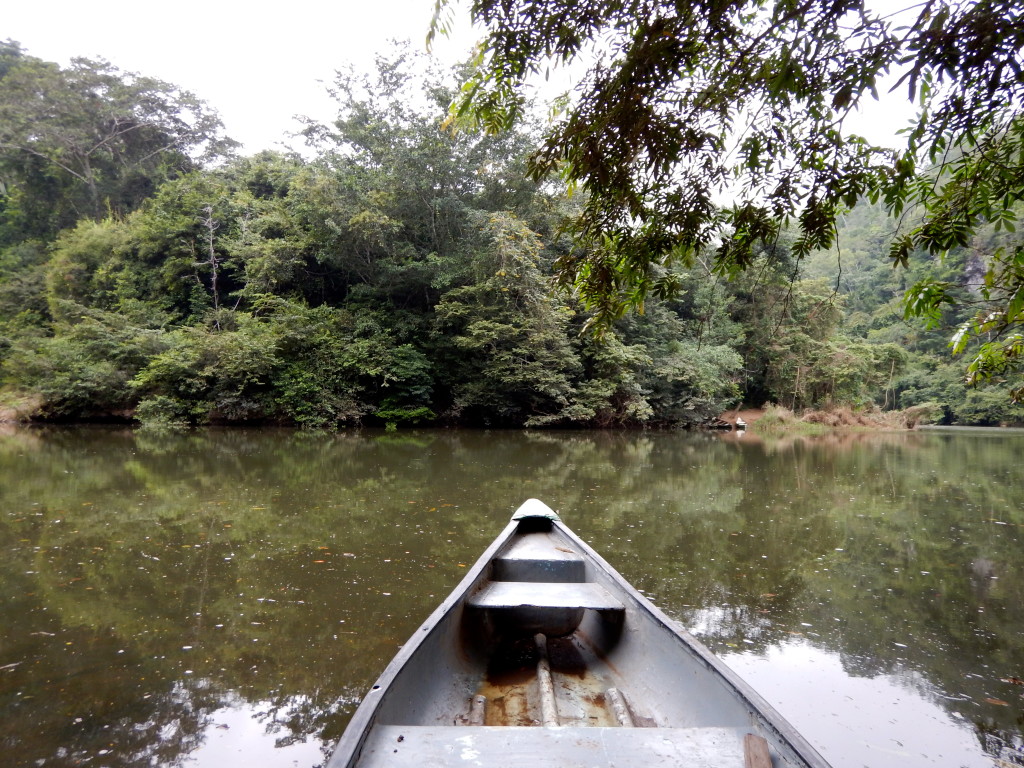 Mystic River, Belize – Yes, it was the first stop on our honeymoon, but we loved this eco-lodge in the Belize jungle for its wild ambiance and peaceful serenity. No phone, no TV, no distractions… just the sounds of parrots and crickets coupled with vistas of the lush jungle and river. It's truly a hideaway! The owners are gracious, the food is great, and it's a fantastic home base for adventuring in the jungle. Plus, they had some of the best freshly squeezed watermelon juice in all of Belize! Read all about Mystic River here.
Four Seasons Resort The Biltmore – Santa Barbara is one of the most beautiful places in the world, and I try to appreciate it every day. But sometimes, the best way to appreciate your city is to act like you're on vacation. This summer, Nick and I did just that when we spent a glorious staycation at Four Seasons The Biltmore. We swam, we ate, we drank and ate some more, and loved every minute of it. Read about our staycation here.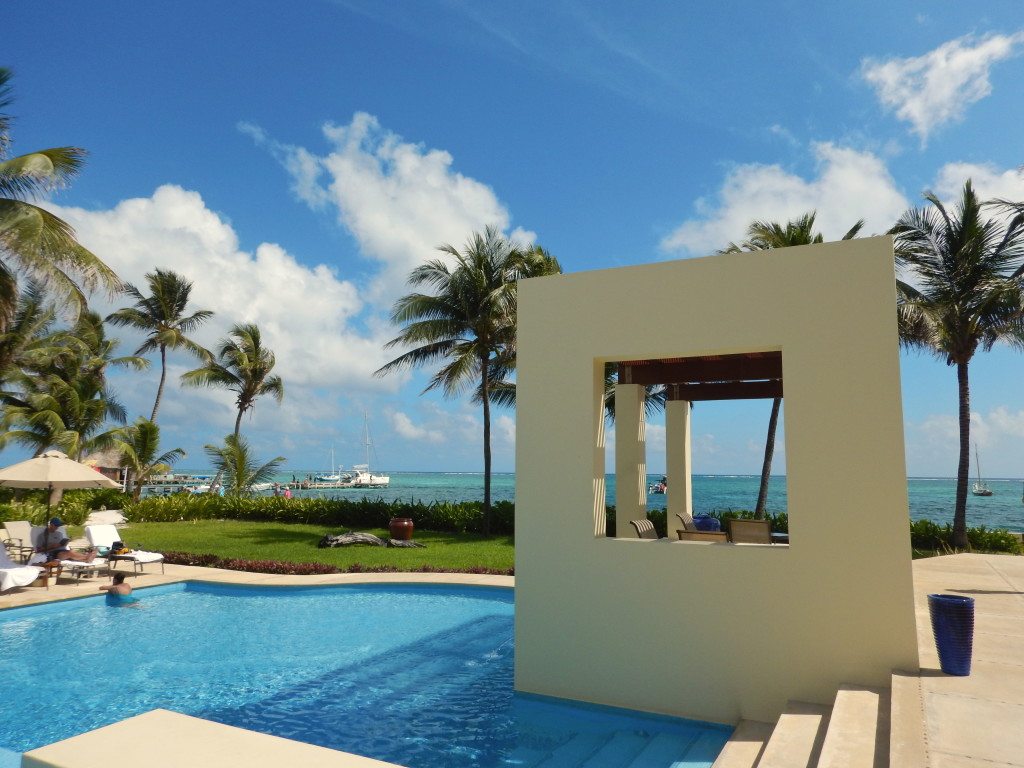 The Phoenix, Belize – From the moment we checked in, and throughout our entire stay, Nick and I were blown away by this resort on Ambergris Caye, Belize. The location, the friendly service, the amenities — it all made for an incredible few days of island bliss. I guess there's a reason why this is my most popular post of 2016! Check it out here.
Hotel Cheval, Paso Robles – This quaint boutique hotel in downtown Paso may be small, but it's got plenty of details that will make your stay feel special. I loved the complimentary breakfast spread and of course the nightly s'mores service complete with a s'mores butler. Yes, it's a thing! Read all about the Hotel Cheval here.
BEST TRAVEL EXPERIENCES OF 2016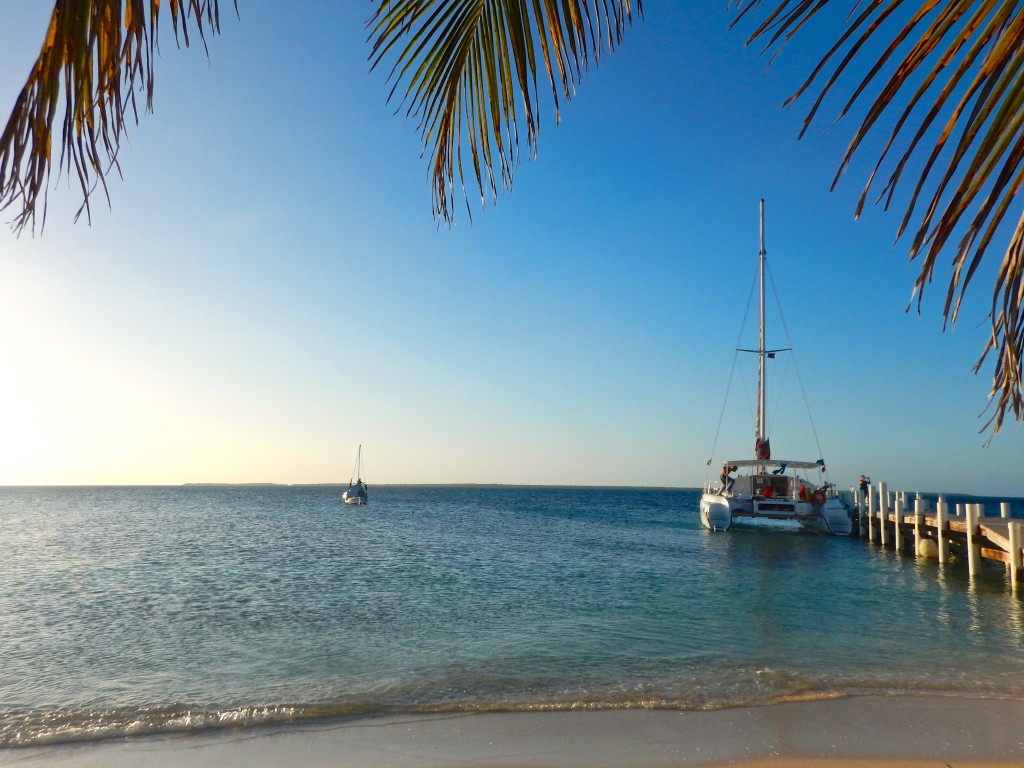 Sailing Belize – Although 'camping' and 'no showers' aren't typical of a honeymoon trip, that's exactly what we did on our 3 night sailing trip. Belize has more than 200 islands, many of which can only be accessed by boat, so sailing is the best way to explore. I will never forget our experience with Raggamuffin Tours — the incredible staff, snorkeling twice a day, sleeping under the stars on an uninhabited island… the list goes on. Plus, I have never had more delicious fresh seafood in my life. Check it out here.
Glacier National Park – Holy cow, Glacier is stunning. I was excited to finally get there this summer with some friends for a few days. We camped, hiked, paddle boarded and explored, as one does in Montana. But it was more impressive than I imagined. A few days spent enjoying the outdoors in Glacier was just what the doctor ordered. See more photos here!
Adventuring in the Belize Jungle – Yes, the majority of my highlights from 2016 involve Belize, but what can I say? It was a pretty memorable trip! And one of the most incredible parts involved adventuring in the jungles of Belize. From trekking through caves to climbing ancient ruins, our time in the Belize jungle was one for the books. Read what we did here.
---
Thanks for joining along in 2016! This blog wouldn't be as fun to write without all my readers to share these moments with. So, thank YOU for wandering and wine-ing with me! Happy New Year.