Earlier this month, Santa Barbara was overflowing with Pinot Noir drinkers at the 15th Anniversary World of Pinot Noir event, which took place at the beautiful Bacara Resort & Spa. Given the rise of Pinot Noir's popularity after the movie Sideways, filmed here in Santa Barbara County, it's only fitting that WOPN was held here yet again. Pinot Noir was of course the star of the event (sorry, Merlot), bringing together producers and enthusiasts for 2 days of educational tastings, luncheons, events and winemaker dinners. It's no Pebble Beach Food & Wine, but it was a valiant effort!
The weekend kicked off Friday, March 6th with a seminar moderated by the highly respected wine critic and journalist, Jancis Robinson, who led tasters through a variety of Pinots from different regions of the world. Hey, it's not called 'World' of Pinot for no reason! Other events included a Pinot pairing with typical and not-so-typical pairings like mushrooms and sea urchin, An American Wine Story movie screening, and several winemaker dinners.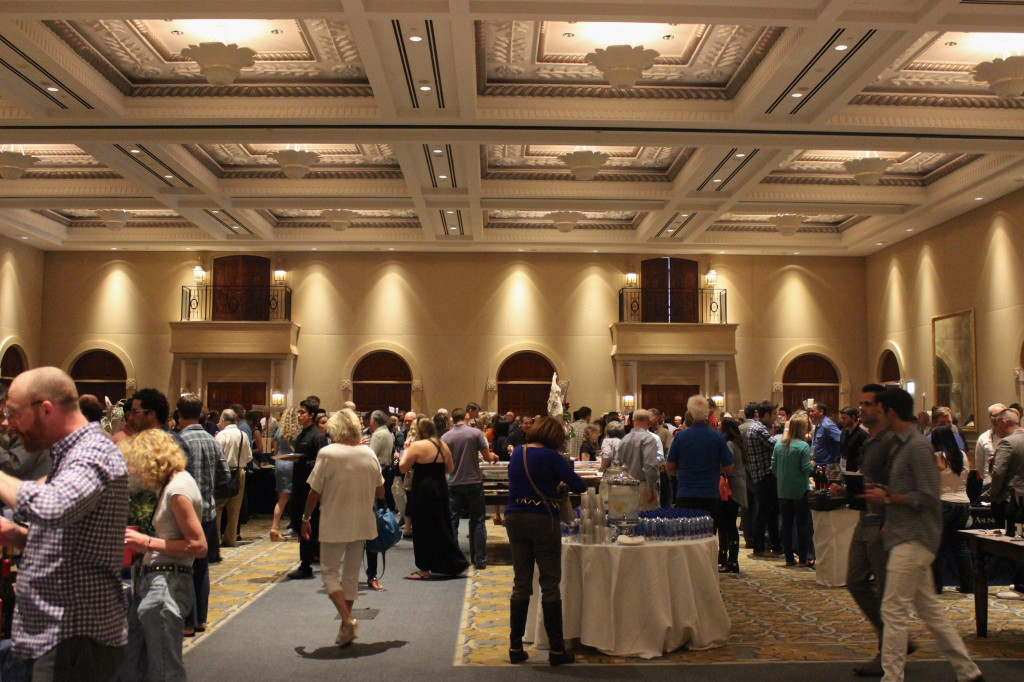 I have a full time job, so I was not able to make it to any of the above events on Friday. I did, however, get to attend Saturday's Grand Tasting, which can be described as a full-fledged Pinot Noir extravaganza. More than 120 producers and winemakers poured their wines for thirsty wine enthusiasts and experts… and if the line out the door was any indication, it was the place to be! Luckily for me, I got early access (the perks of being a wine writer!), but it wasn't long before several thousand people filed into the ballroom and the place was packed!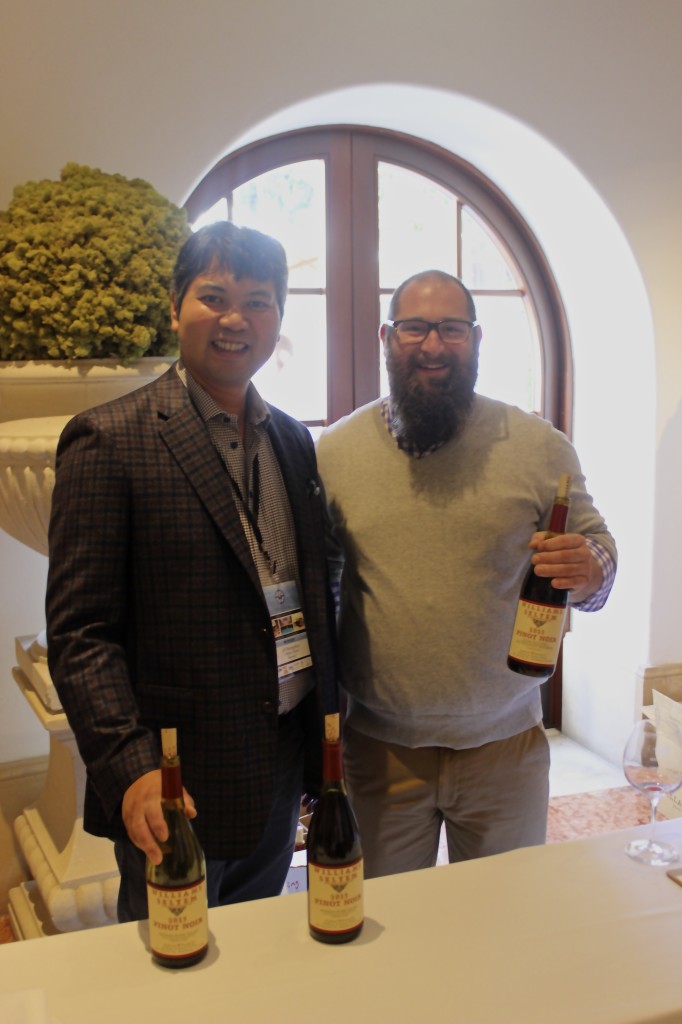 The Grand Tasting brought together producers from California, Oregon, New Zealand, South Africa, Austria and even Michigan! Yes, Michigan is making wine. Some highlights from the day included Kosta Browne, Copain, Evening Land, Wrath, Tyler, Williams Selyem and Paul Lato. Yum yum.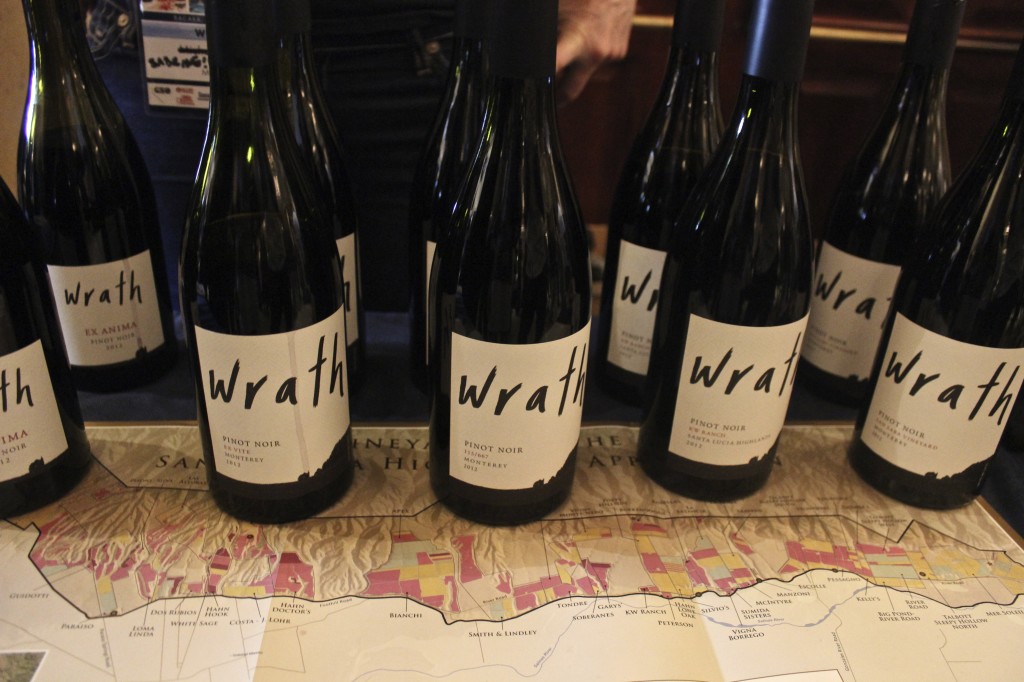 The weekend wrapped with several dinner options Saturday night, such as the Rock Stars of WOPN dinner honoring Jim Clendenen (the man behind Au Bon Climat), as well as the Vintage Burgundy Dinner with the Court of Master Sommeliers. There, Master Sommelier Fred Dame presented vintage wines throughout the six course meal. Sounds like it would have been a fun night for sure! Nick and I didn't splurge on dinner, but instead attended a post-festival party hosted by Cirq wines (the wine label by Michael Browne of Kosta Browne winery) where the bubbly and red wine were flowing and we got to watch the sun set over the Pacific.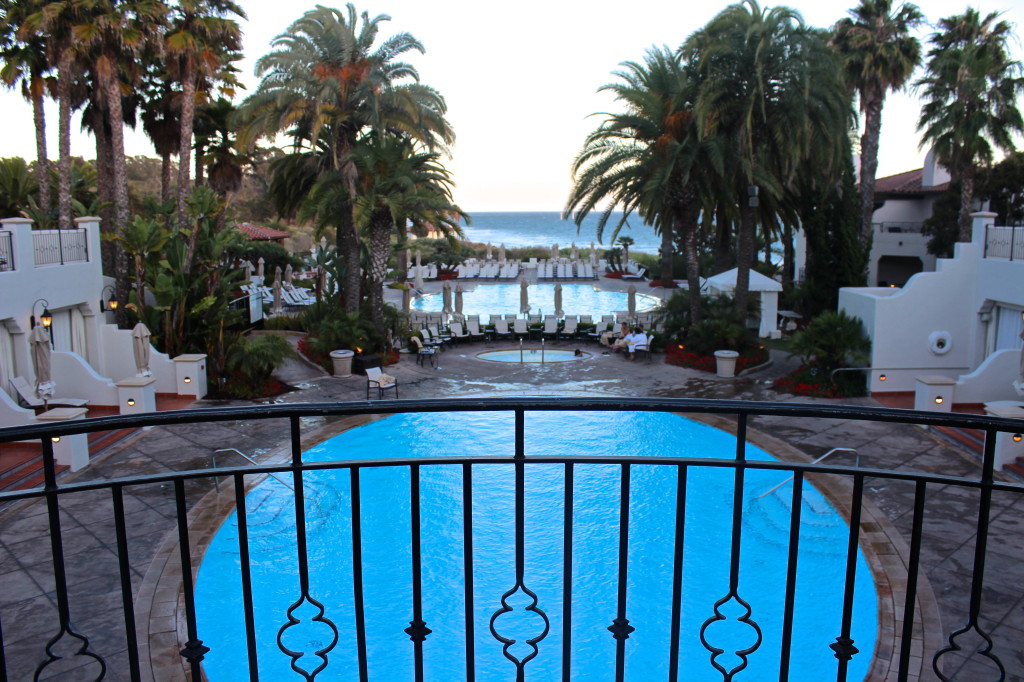 If you like Pinot, are looking to learn more about Pinot, or just like tasting wine, there's no better place to be than at World of Pinot Noir! If you missed it, there's always next year… and if you don't live nearby, you can hop on over to your local wine shop, buy several different Pinots from around the globe, and start your own Pinot party. Why not? You might even find a new favorite. Cheers!
I also covered the event in the SB Sentinel, you can read here.