When fellow blogger Bryan, of The Wandering Gourmand, asked me to participate in his 'Best in the World' series, I was excited to be part of such a select group of top travel, food, beer and wine bloggers! From the best meals to the best bars in the world, we were tasked with coming up with answers to the not so simple question, "What's the best ____ in the world?" Now, of course there are a million and one places I haven't been to, but when it comes to wine and food, I've done my fair share of feasting and imbibing, so I was excited to share my answers to the following two questions:
Q: What's the Best Restaurant in the World?
A: DOC Restaurant, Portugal
The first thing that popped into my head was a meal I had at a restaurant in Portugal during a trip in 2013. After a couple of days in Porto, Nick and I spent a night in Portugal's famous wine region, the Douro Valley. Since the Quinta (wine house) we were staying at didn't serve dinner the night we were there, we decided to splurge on a fancy meal at Chef Rui Pauli's DOC Restaurant.
Seated on the deck overlooking the majestic river at dusk, we indulged in the most magnificent 5 course meal with wine pairings. From octopus carpaccio to foie gras to salted cod, each dish was perfectly executed and paired with a delicious local wine. Not to mention that each dish looked like a piece of art. The service was impeccable, the ambiance was quiet and SO romantic, and the overall experience was one for the books! Loved every second of it… and seeing as though we were there for over 3 hours, that's a lot of seconds to love!
Q: What's the Best Winery in the World?
A: Mayacamas Vineyards, Napa Valley
If you've been reading my blog for awhile, you know that I've visited my fair share of wineries… Some have great views or a cool ambiance or just plain awesome wines. Some are modern or industrial and some wineries aren't much more than a shack! My favorite winery experience ever took place in Napa Valley, where great views, excellent wine and history all came together in one winery: Mayacamas Vineyards.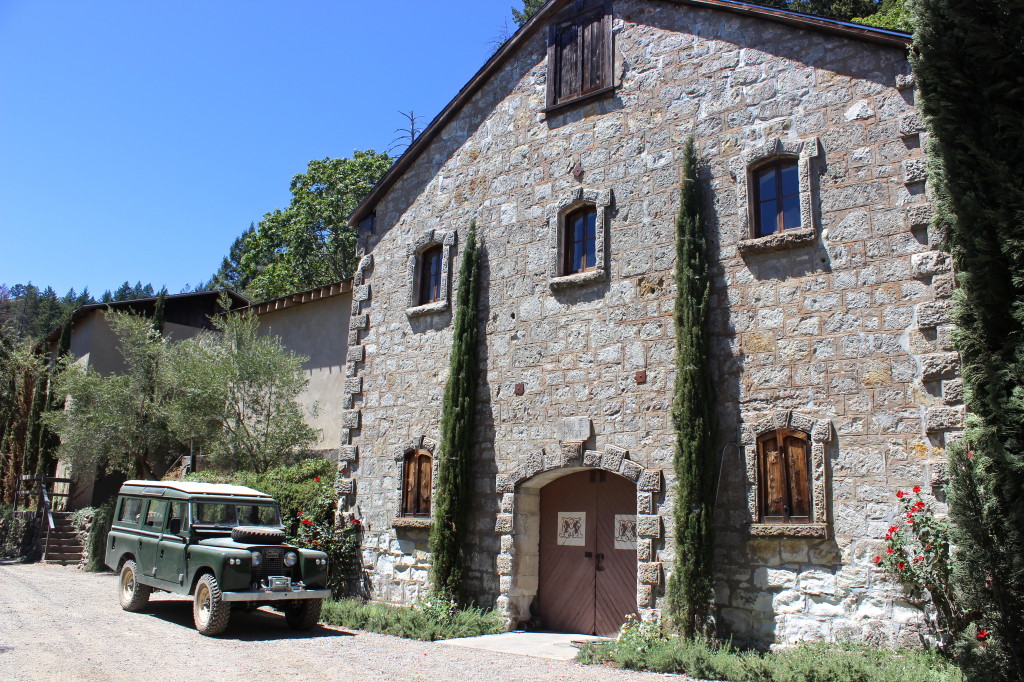 Nick and I got to visit the historic Mayacamas before it was open to the public last summer. Our private tasting lasted about 3 hours, starting with a tour of the winemaking facility followed by an off-roading tour of the property and vineyards by UTV. We ended with a wine tasting overlooking the valley below, where you could see down to Carneros and all the way to the San Pablo Bay. It was so quiet and peaceful and a truly fantastic place for a wine tasting.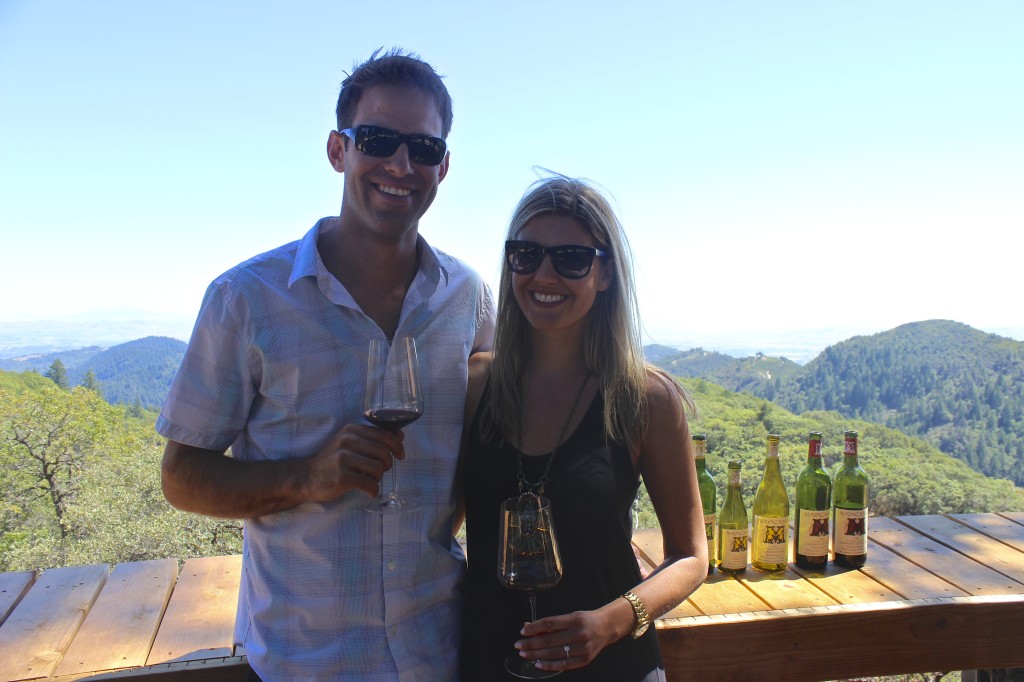 There are the great wine experiences and then there are the exceptional ones. Although there were a couple of New Zealand wineries as contenders, my visit to Mayacamas Winery was so amazing that I had to name it Best Winery in the World!
Have a restaurant or winery in mind that you think should be named the best? Would love to hear!
To read all of The Wandering Gourmand's BITW series, click here!