I'm not normally a Chardonnay fan, and I think because I don't care for it I am extra critical of it. Lately, though, I have found myself being pleasantly surprised by a few Chardonnays… especially when there's good cheese to pair with it! One I enjoyed recently was the 2013 Luli Chardonnay ($20) from the Santa Lucia Highlands.
Luli Wines is the collaboration of Master Somm, Sara Floyd, and the Pisoni Family who are grape growers and winemakers in the Sta. Lucia Highlands. For Luli wines, they purchase grapes from multiple vineyards in cooler coastal regions, such as Monterey County and Sta. Lucia Highlands, to make Chardonnay, Rosé, Pinot Noir and Syrah.
The 2013 Luli Chadonnay is a great buy. Not only is it affordable, but it's vibrant and easy drinking without any heavy oak or buttery explosions. Winemaker Jeff Pisoni achieves this by using a blend of neutral oak barrel and stainless steel fermentation. The nose has aromas of sweet honeysuckle, lemon cake and wet stone that lead to flavors of white peaches on the palate.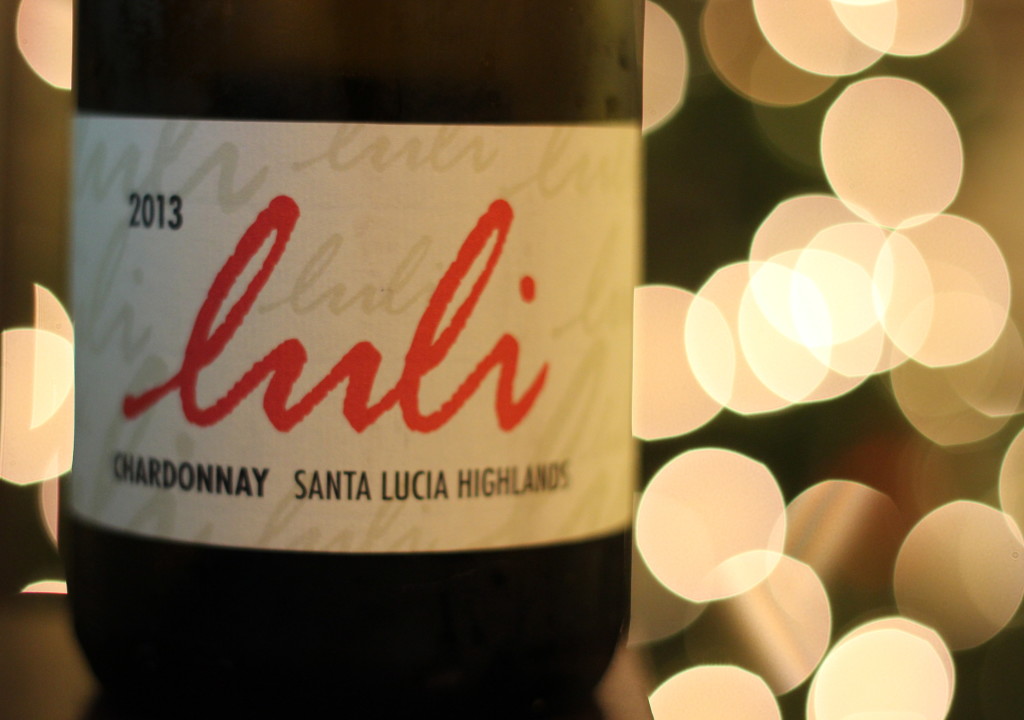 Although it's great on its own, it just so happened to be a nice match with the Saint André cheese I had with it. St. André is a triple cream cow's milk cheese from France, similar to brie, that's one of my favorite creamy cheeses… Yes, I have a lot of favorites, but this one is high on the list – really. :) It's creamy and dense and oh so buttery, with a bit of saltiness and sourness that give it some character. Pairing the cheese with the Luli Chard worked because the wine's acidity was able to cut through some of the fat, but had enough body to stand up to the richness of the cheese. (Side note: St. André would also pair well with Champagne, which is a great go-to for creamy cheeses).
I know what you're thinking… what does Luli Chardonnay have to do with William Shatner? Well, William Shatner, a fan of wine, has his own web series on Ora TV called 'William Shatner's Brown Bag Wine Tasting.' Basically, Shatner sits down with a different person in the TV, movie, music, etc. industry to blind taste a wine (wrapped in a brown bag, naturally). He then asks them to explain the wine without using the typical wine terms, using only terms from their profession… or, in Adam Carolla's case, describing it in prostitute terms.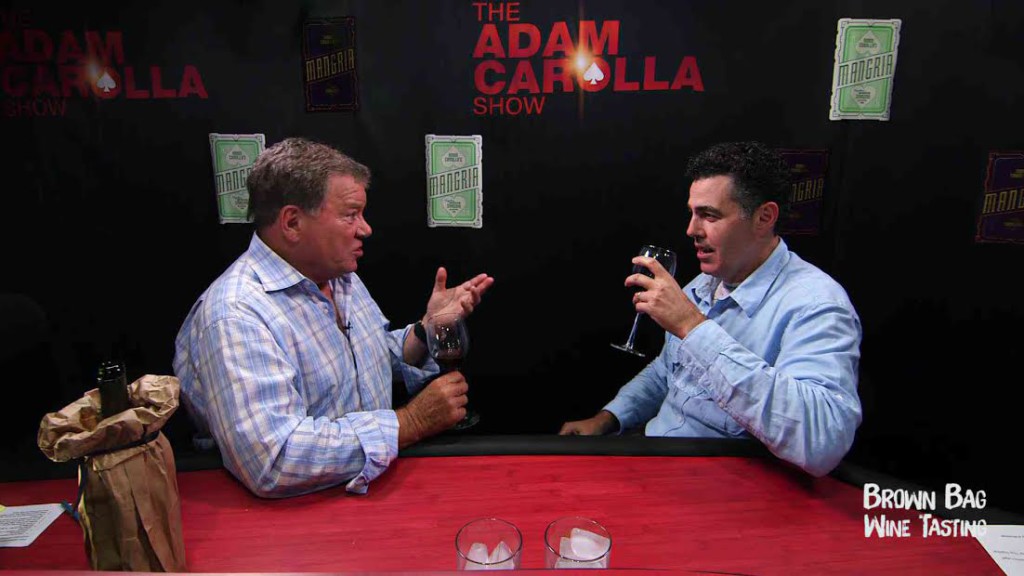 One of William Shatner's earlier episodes starred an actor from the TV show Supernatural (he plays an archangel), who blind tastes with Shatner and ends up describing the 2013 Luli Chardonnay in his TV character's terms.  Misha Collins describes the wine as "a primordial sacrifice… with the blood of infidel and a deviant finish." Uh, doesn't exactly make the wine sound enticing but it's entertaining nonetheless! Cheers.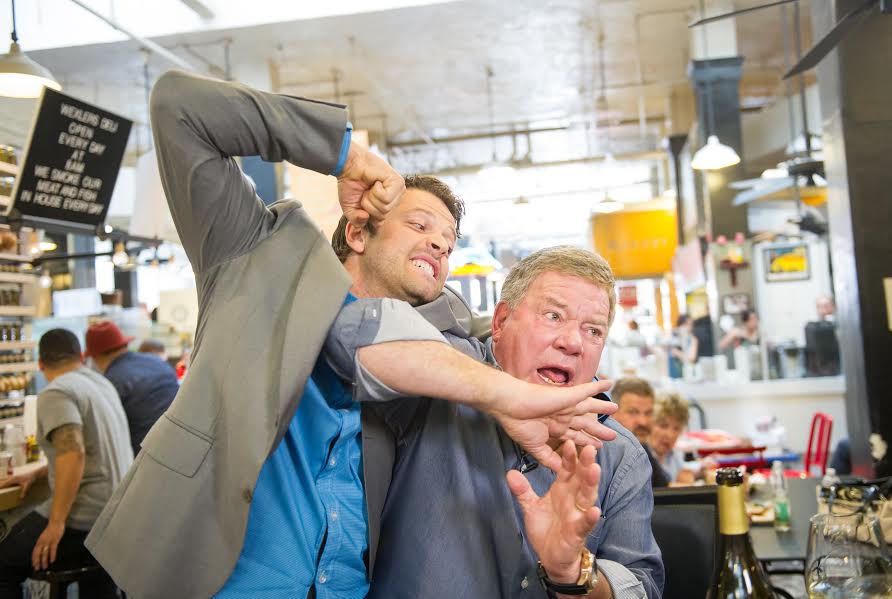 Brown Bag Wine Tasting photos provided by Ora TV.
Special thanks to Luli for providing this wine as a sample for my evaluation. As always, the tasting notes and opinions expressed above are all my own.