It's officially Fall heading into winter… the leaves have changed and the scarves and boots are out. So, what to do on a chilly Fall day? Well if you're anything like me, you get a group of friends together for a wine tasting with a Sommelier! Duh. :)
Recently, a few of us spent a Saturday tasting wine at Beverly's at The Coeur d'Alene Resort in Coeur d'Alene, Idaho. If you've never been to CDA, it's a great little resort town on a beautiful lake and it's a place I've called home twice in my life. Ever hear of the floating golf green? Yeah, it's where that is. Anyways, I arranged to have a wine tasting in the wine cellar with the restaurant's Head Sommelier, Eric Cook. VIP, baby! Okay, not exactly VIP since the tastings are available for anyone with at least a week or two of advance notice, but regardless, it felt special.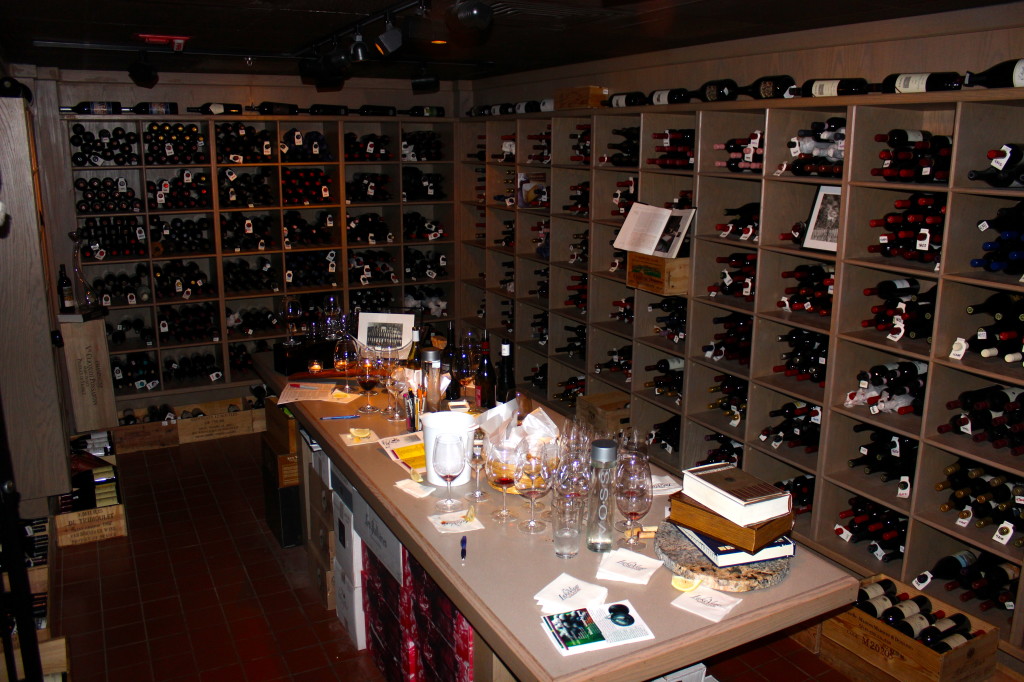 The restaurant, which earned a Grand Award from Wine Spectator Magazine in 1991, has two wine cellars — the main cellar with 4500 bottles of European and large format bottles (where we had our tasting), and the second cellar which holds up to 6,000 but has closer to around 4,800 American wines right now (mostly Cabernet). We did the more 'basic' food and wine tasting for $25 per person, which included wine and food samplings to better understand how sweet, sour, salty and acidic foods affect the flavor profiles of wine. Ever wondered what a lemon slice will do to your wine? Keep reading…
We first started with the 2012 Dr. Loosen Riesling ($12), a great German Riesling that is slightly sweet with sour nuances. When paired with an apple slice, it became less sweet. I was very happy to hear my friends say they were enjoying a Riesling (that's always a success in my mind because it's an under appreciated varietal!). Next, we had the 2011 Revelry Chardonnay ($14) from the Columbia Valley, WA. More sour, it was slightly astringent and definitely more full-bodied than the Riesling. We were asked to try a lemon slice then take a sip of our wine. The sour lemon actually made the wine a bit sweeter. Interesting, eh?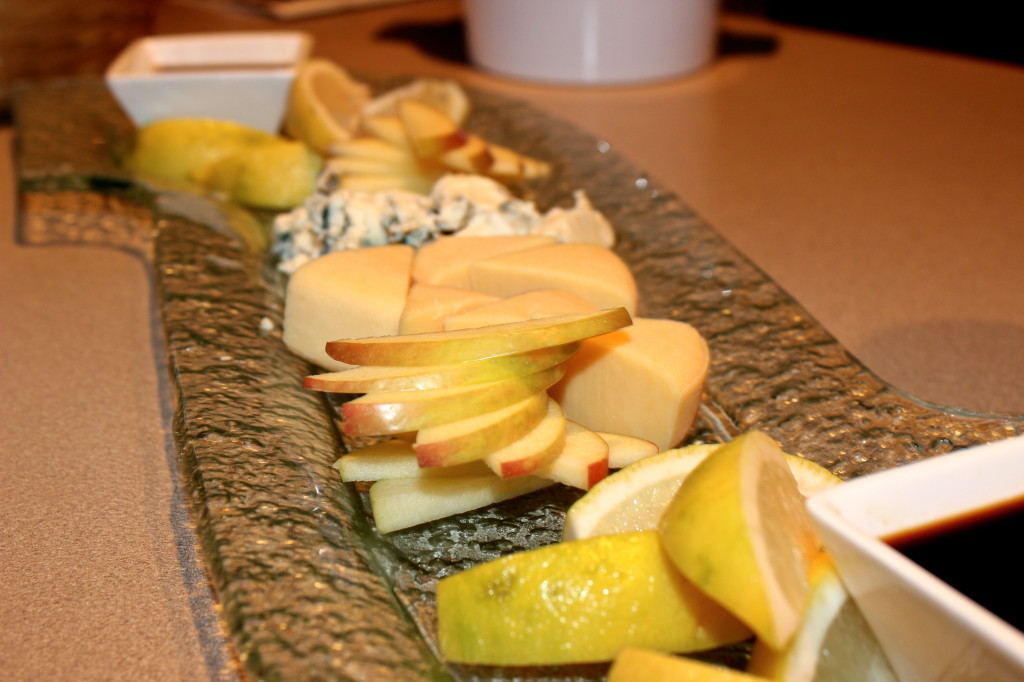 Next up, the 2011 Elk Cove Willamette Valley Pinot Noir ($22). It smelled amazing, tasted of bright cherry and spice, and had somewhat bitter tannins on the finish. When paired with the Gouda cheese, though, the wine became more mellow and the tannins softened out. Little known fact – protein can make red wines seem less bitter… which makes sense if you think of why eating a steak with a big, tannic Cabernet works so well.
Lastly, we sampled the 2009 Foundry Vineyards Cabernet ($42). Another lovely Northwest wine, this had a slight fruity sweetness, with a bitter and dry mouthfeel. It was paired with the Pt. Reyes Blue Cheese (which is probably one of the best blue cheeses around). The cheese helped mellow out the tannins so the wine became more silky smooth. We also tried a bit of soy sauce with the wine, which sounds weird, I know. It actually made the bitterness of the wine go away and the wine became more sweet. Like magic!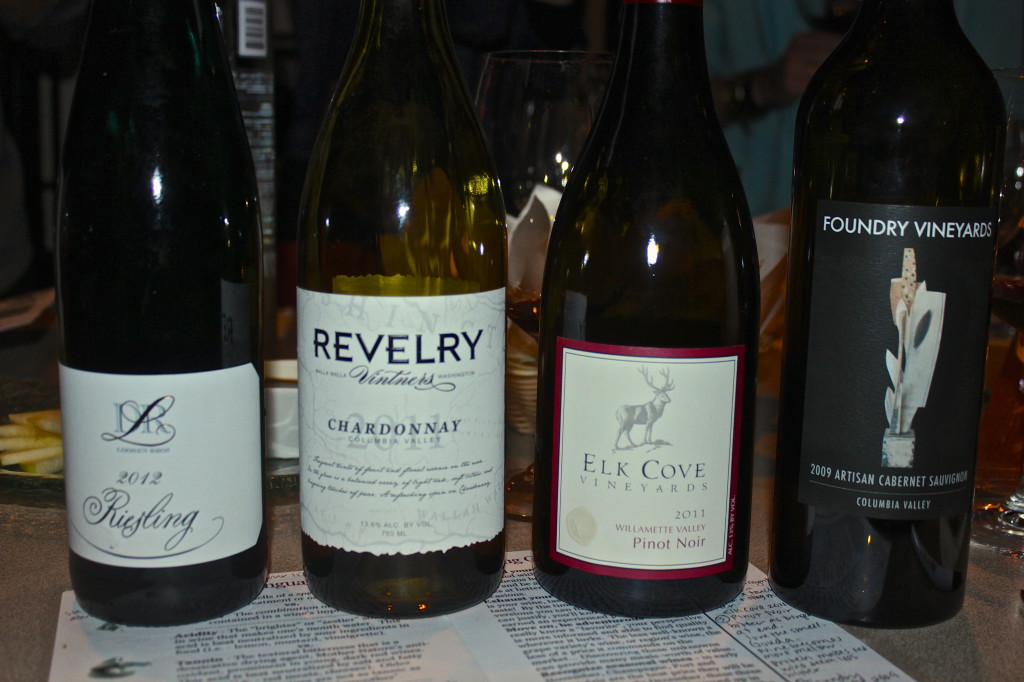 Overall, the tasting experience was fun and informative and I was so happy to hear that my friends learned something new about wine and food. Eric, who has been with Beverly's since 2005, is a really friendly, down-to-earth Somm that led us through the tasting in an approachable way. You won't get any snobbery here!
If you're interested in setting up your own tasting for some QT with Eric, you can contact wine@cdaresort.com. It was definitely a great way to spend a chilly day with great friends! Cheers!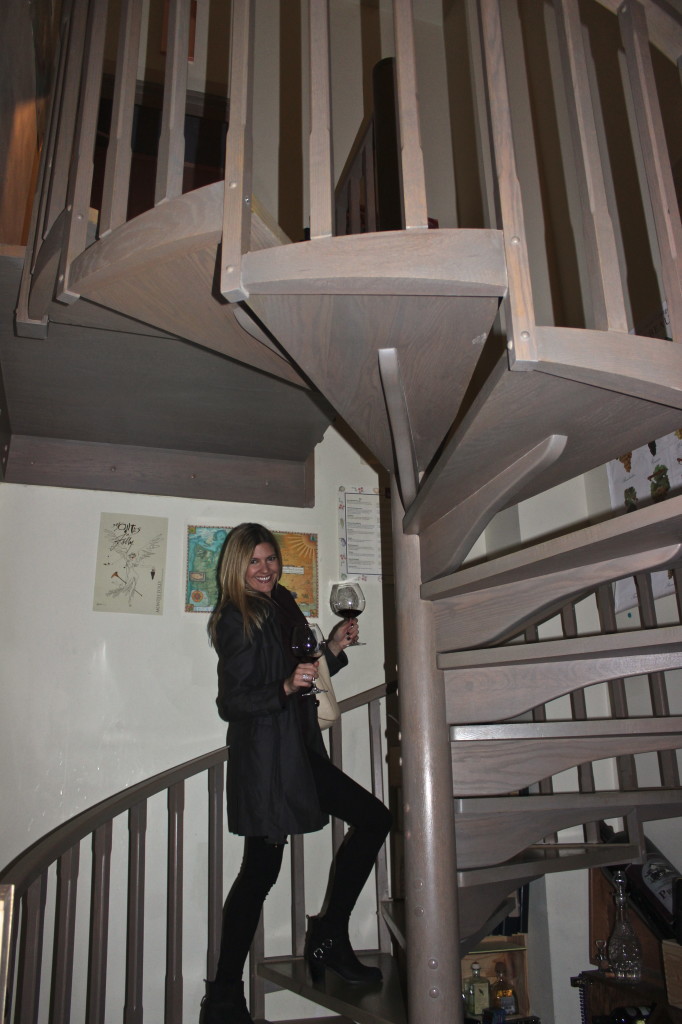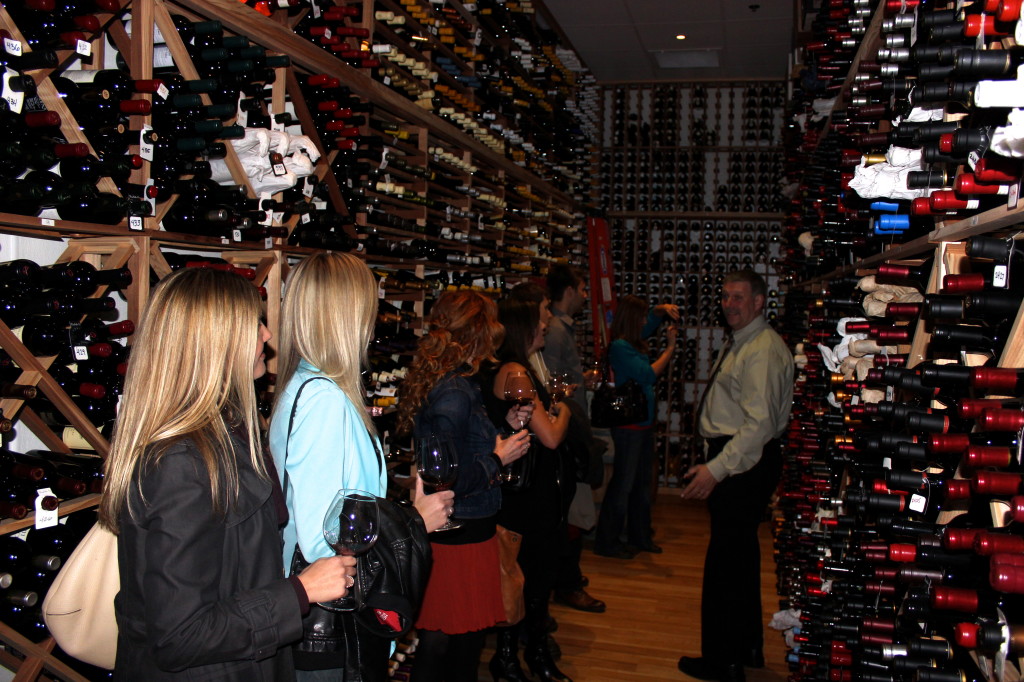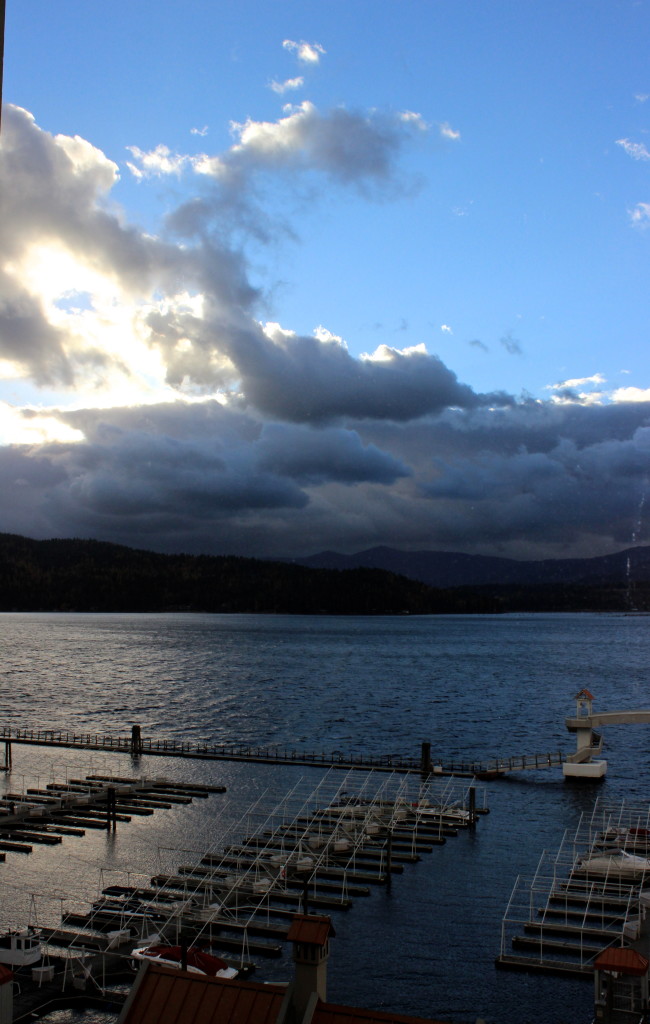 Fun Facts: The restaurant has a 1945 Chateau Latour that sells for a measly $10,450. Chump change, right? Haha. If that is a bit out of your price range, ask for their best selling red, the Walla Walla Vintner's Merlot. When in the Pacific NW…
Tips: You can customize your tasting to be more complex and include additional wines/higher quality wines (which can run up to $45 per person). Or, if you're staying at the hotel, you can take a tour of the cellar with a glass of wine daily at 4:30. Don't miss the deliciously addictive truffled popcorn in the bar at Beverly's. It's the best!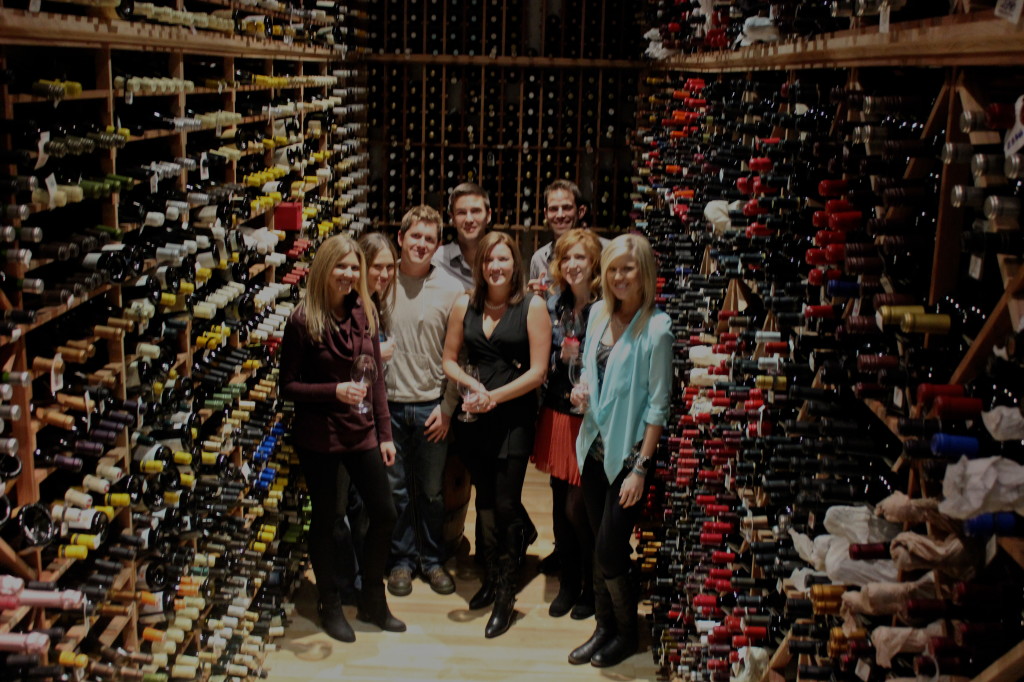 Beverly's Restaurant
Location: The Coeur d'Alene Resort – Located on the 7th Floor
Phone: 208.765.4000