I definitely taste my fair share of wines from California, but Grenache isn't something I come across all that often. I like Grenache, so it's always fun to find a good producer. Meet Angela Osborne, the Kiwi behind the label, A Tribute to Grace. For the past few years, she's dedicated herself to producing single-vineyard, 100% Grenache wines from California. And I have to say, her wines are awesome.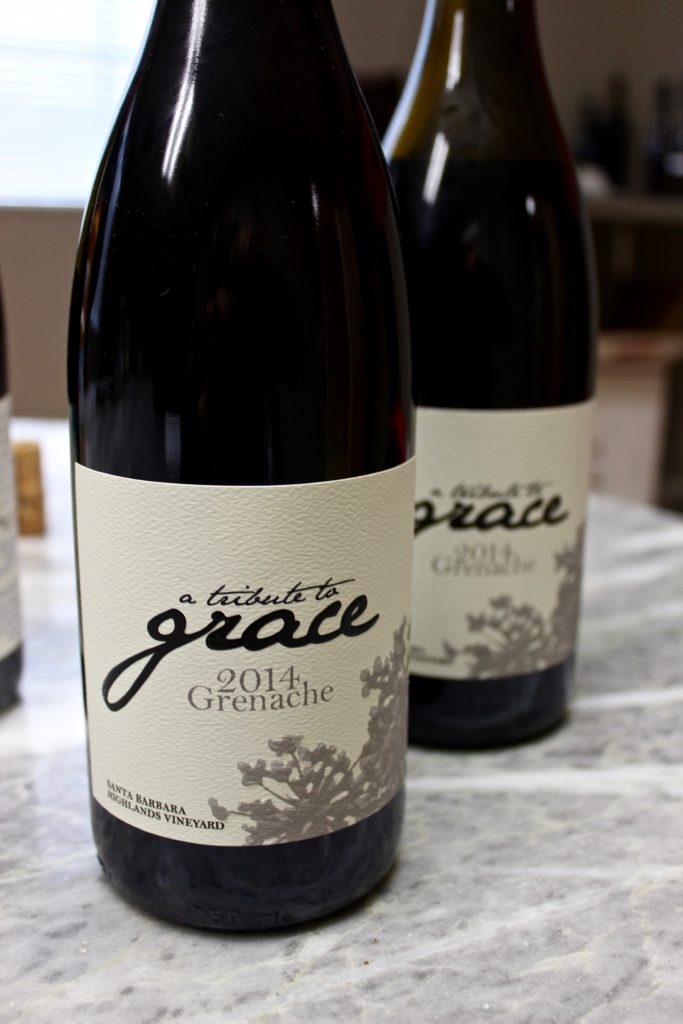 THE STORY
Angela was born and raised in Auckland where she later attended film school in hopes of becoming a documentary filmmaker. A few months after graduation, she changed her plans (lucky for us!) and moved to Sonoma, then London to work in the wine trade. During this time, she became enthralled by Grenache and knew she wanted to make her own wine one day. In 2006, Angela returned to California to follow this passion. While working at a wine shop in San Diego, a chance meeting with four winemakers from Santa Barbara County led her to finally take that leap of faith!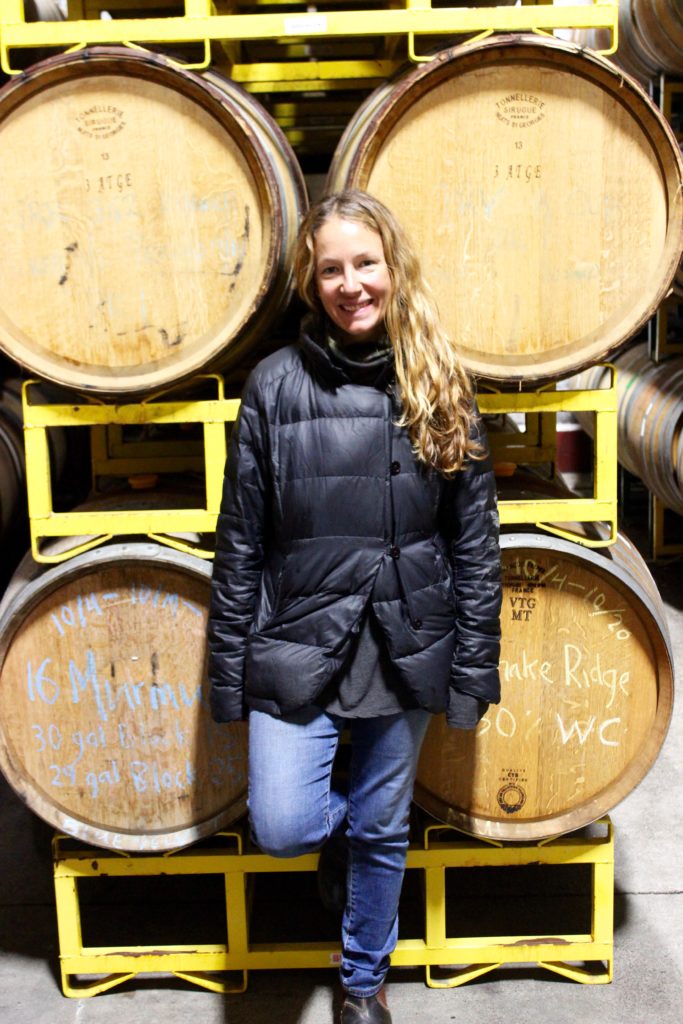 Angela launched A Tribute to Grace on the side in 2007. She started out with just one wine using grapes from a very remote desert vineyard in the Santa Barbara Highlands. Today, her portfolio includes several Grenache wines from various vineyards throughout California – from Santa Barbara to Amador County and the Santa Cruz Mountains.
GRENACHE
As widespread as Grenache is throughout the world, it's not always the most sought-after grape for winemakers. The grape thrives in hot weather, but it also needs a lot of time to ripen, which can be difficult to manage. If harvested too late, it can take on an over-ripe, jammy fruitiness, or be flabby and high in alcohol. Not ideal. Angela's wines, on the other hand, are commonly described as being graceful – how fitting! Naming the label after her grandmother Grace as well as her favorite attribute, Angela's goal with A Tribute to Grace is to capture the true grace of Grenache. By finding interesting sources and staying as close to nature as possible, she's able to let the natural expression of the grape shine.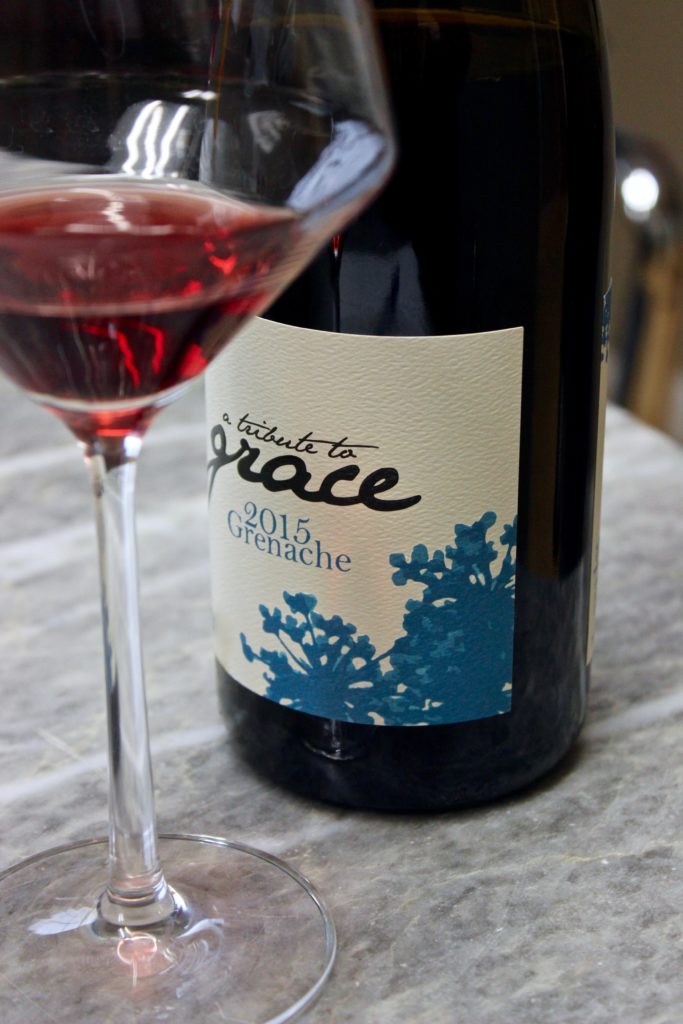 THE WINE
Her approach to finding great Grenache sites is to look off the beaten path. Hence, her using fruit from a vineyard 33 miles east of Santa Barbara at 3200 feet elevation. Situated in an arid, hot area with sand, brush and exposed rock, it seems an unlikely spot for a vineyard. However, the wine she makes from this Santa Barbara Highlands vineyard is lovely. It's fresh and earthy with a silky, elegant texture, accented by notes of red fruit and spice.
In fact, when I met with Angela to taste through her wines, I found all of them to be beautiful examples of Grenache despite the different sources and aging techniques. Some incorporated whole cluster, others were aged in small amounts of new oak, but they all shared a similar fruit character and earth-driven freshness. Yum! It's obvious that Angela has found her calling… and I think it's safe to say that she is a champion of California Grenache.