As evident from a recent trip up the coast, Paso's wine scene is booming. Sure, there are plenty of wineries, but Paso Robles has become a bonafide wine destination partly due to the growing number of places to stay in the area. Let's face it, wine tasting and driving don't mix. One of my favorite places to stay in Paso is the quaint Hotel Cheval, located just a half block off Paso's historic town square.
The Hotel Cheval, a small 16-room boutique luxury hotel, is a perfect home-base when staying in Paso. Not only is it conveniently located near everything, but this charming hotel has top notch service coupled with an uber relaxing vibe.
A Relaxing & Romantic Atmosphere
When I arrived at the hotel, I saw couples sipping glasses of wine in the courtyard and others sitting in the lobby/living room enjoying a cup of tea. People seemed content and just generally relaxed — the intimate and romantic setting makes it easy to find a cozy spot to sit and unwind after a day of wine tasting.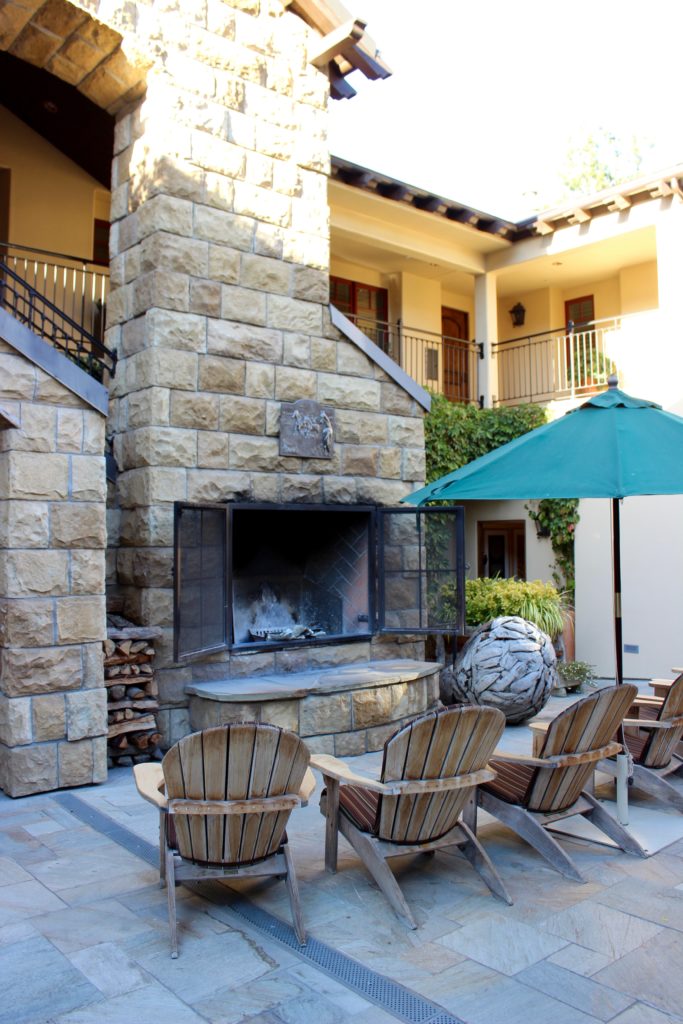 The Pony Club Bar
The hotel has an understated equestrian theme throughout, which carries through to The Pony Club bar. A horseshoe-shaped bar leads to a large outdoor patio, where locals and tourists flock for happy hour and live music.
Amenities
Although each room is unique, my room was clean and comfortable (with the most luxurious feather down comforter!) and opened onto a quiet private patio.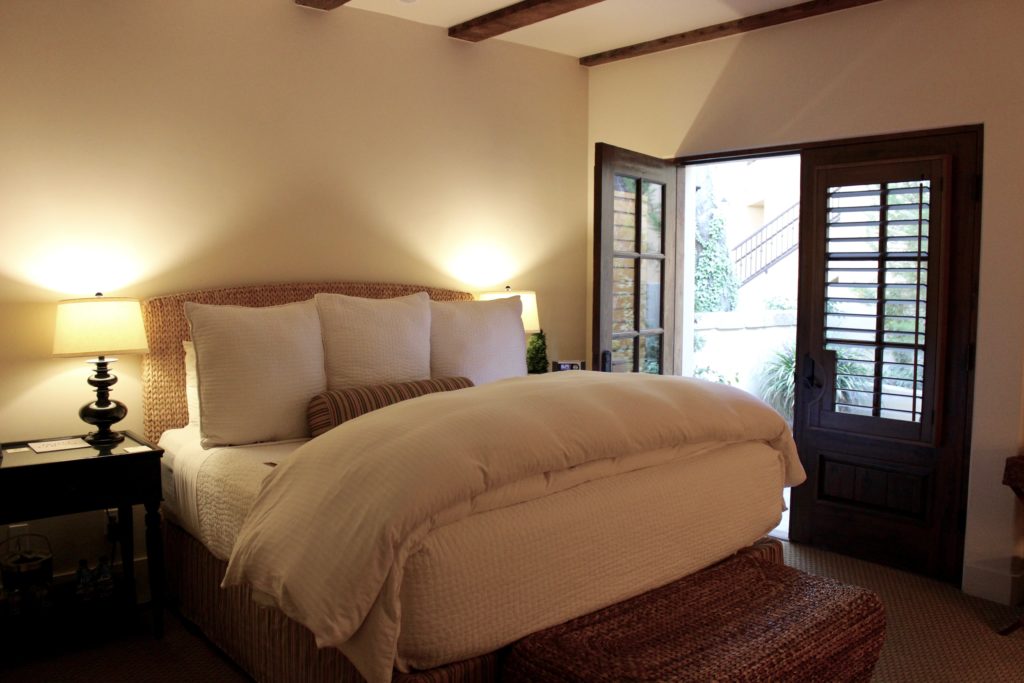 It was lovely, but one of the best parts of a stay here is outside of the room. The hotel offers nightly s'mores service to enjoy near one of the outdoor wood-burning fireplaces. As if the romantic setting wasn't making me miss my husband enough, this really topped it off!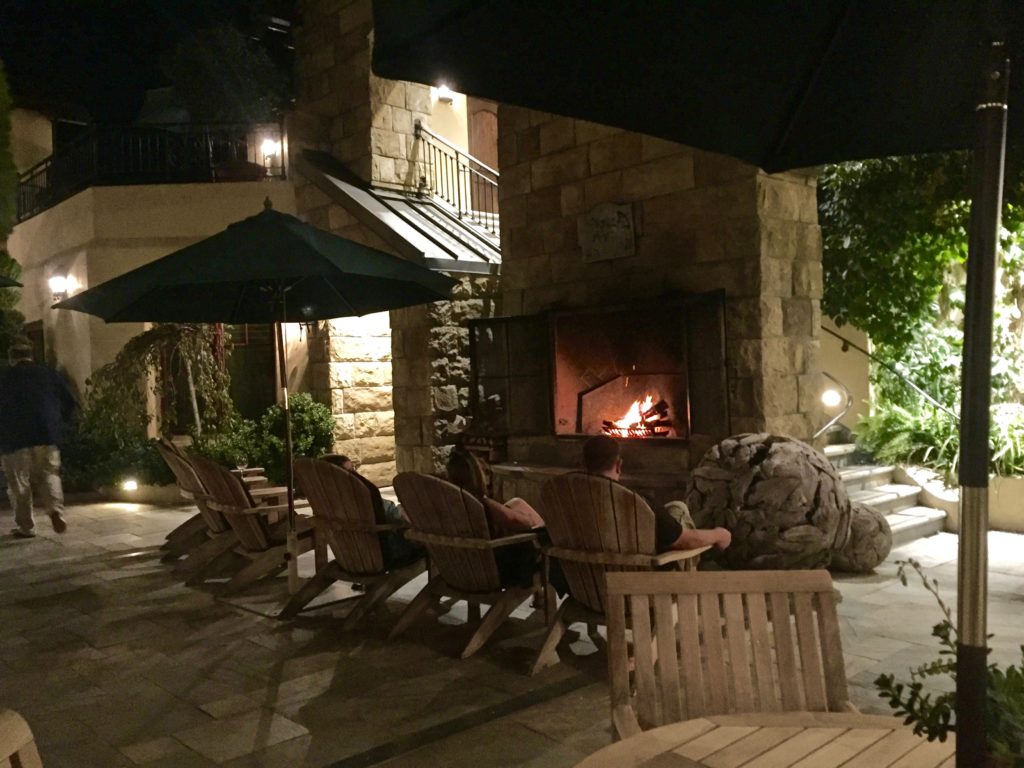 A dedicated 's'mores butler' towing a red wagon will come by for made-to-order s'mores service. Three different types of chocolate, gourmet marshmallows and even caramel sauces are available for the perfect custom s'mores. Amazing, right? The glutton in me would love to unwind with custom s'mores regularly. Hehe.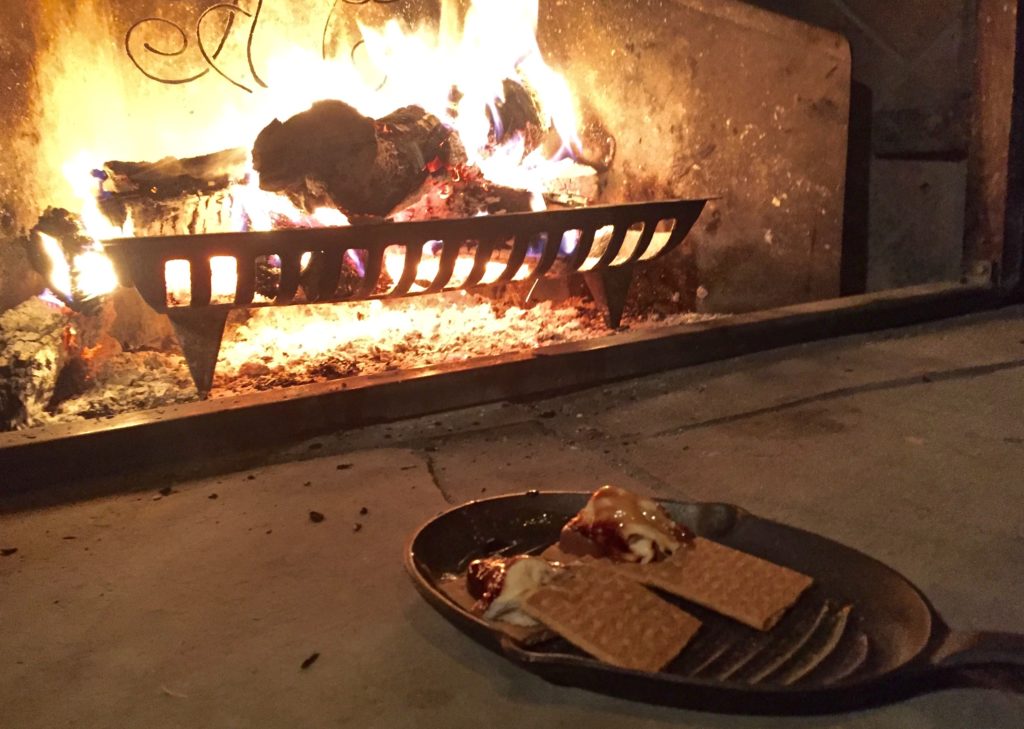 The people behind the Hotel Cheval really know a thing or two about luxurious details. From welcome cookies from Paso's famed Brown Butter Cookie Co. to complimentary Fiji water and in-room spa services, these are the things that will make your stay feel extra special. Besides the s'mores service, the hotel also offers complimentary wine tastings every Thursday night for hotel guests, as well as an expanded continental breakfast included in the room rate. Think house-made granola, yogurt made from grass-fed cows, freshly baked quiche and fresh fruit. Needless to say, I can't wait to go back to the Hotel Cheval, Paso Robles!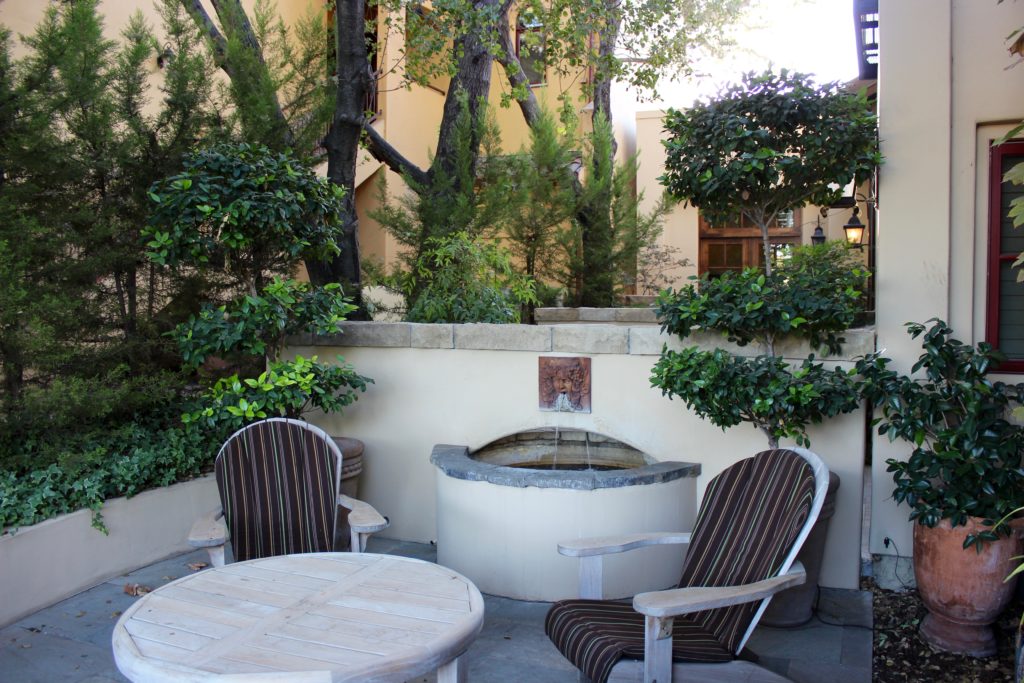 Thank you to the Hotel Cheval for hosting me during my wonderful stay. As always, all opinions and photos included in this post are mine.