I know this is a blog about wine, food and travel, but once in awhile it's nice to share some more personal details of my life. And, seeing as though Nick and I shared a major milestone recently, I thought I would post a few photos from our spectacular wedding day! It was the most wonderful day ever, and quite a perfect start to our marriage. We certainly didn't let a little heat (it was in the high 90's) or smokey skies (from nearby fires) stop us from having the best day ever. It sounds so cliché, but it truly was!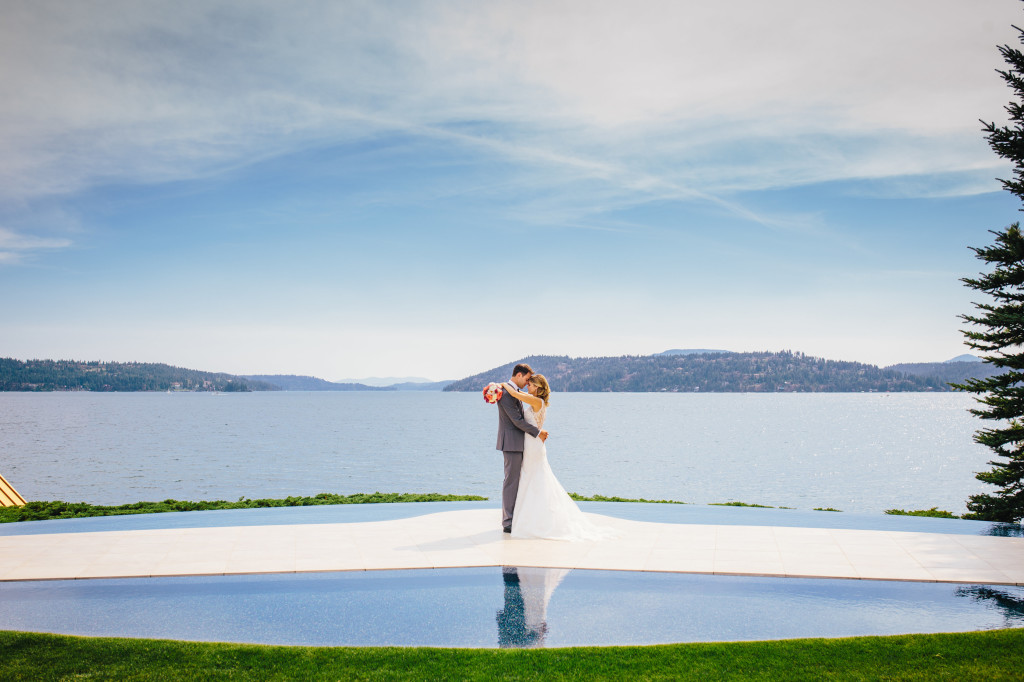 Nick and I chose to get married lakeside in Idaho, where we met and fell in love!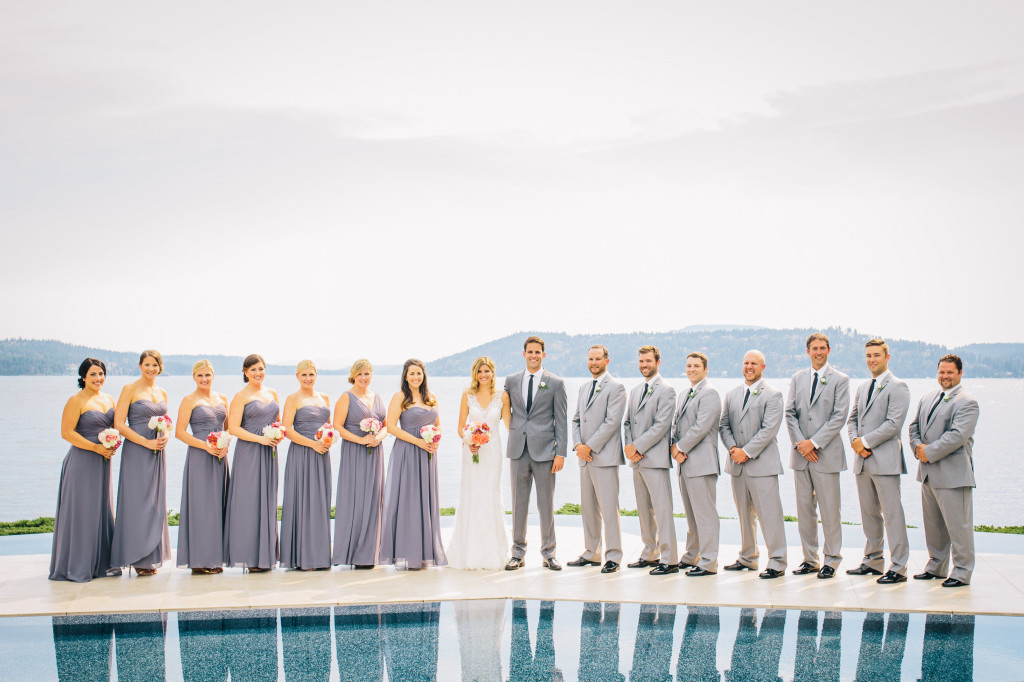 The weather may have been iffy, but the setting couldn't have been prettier!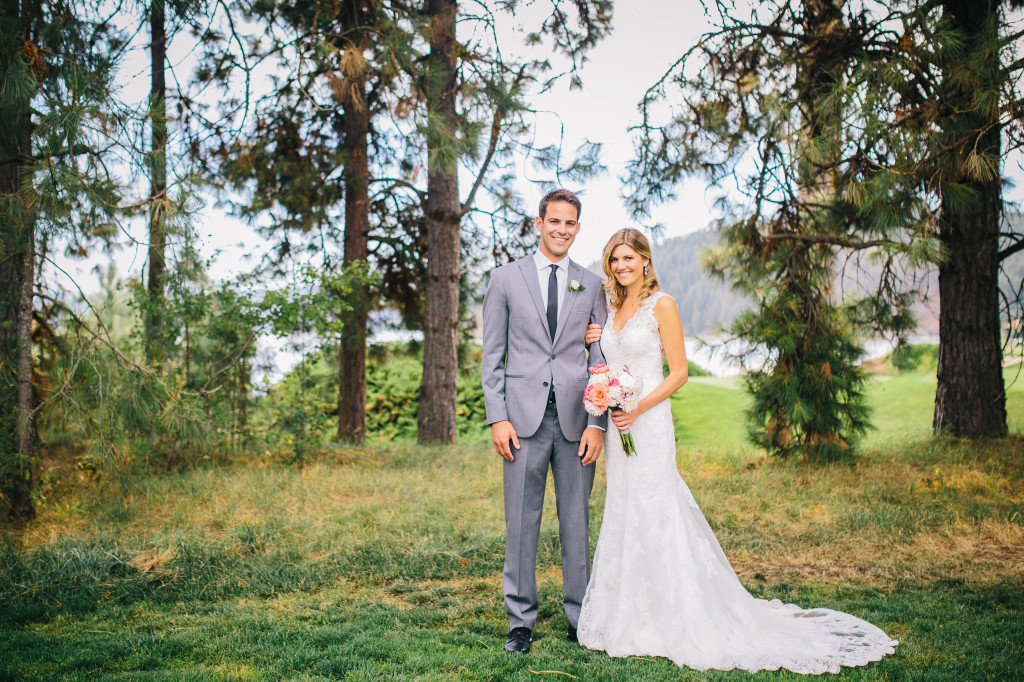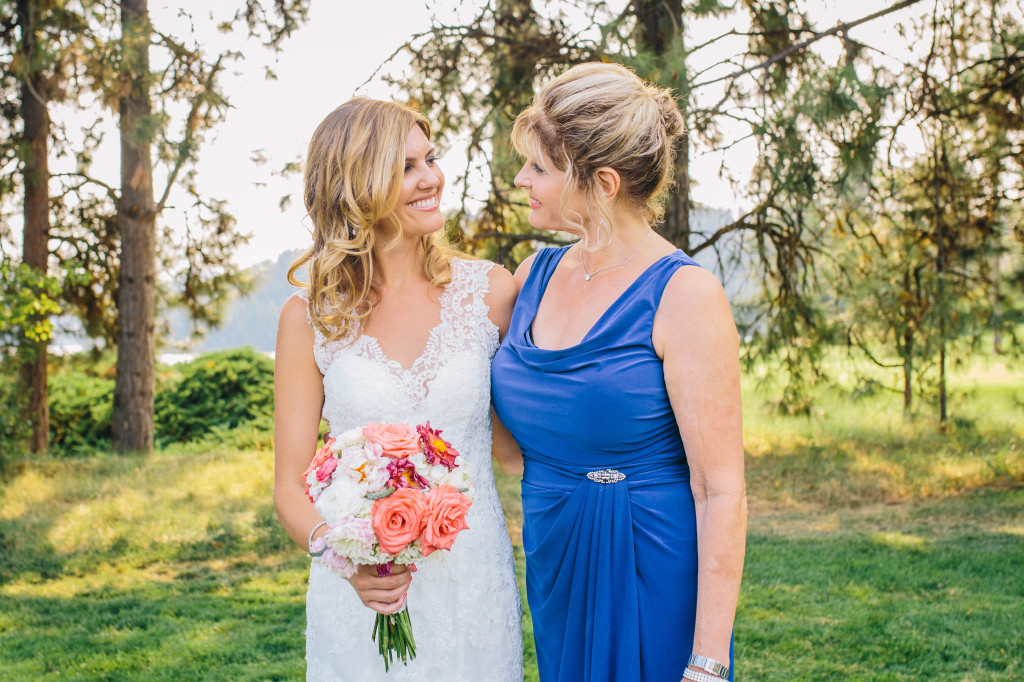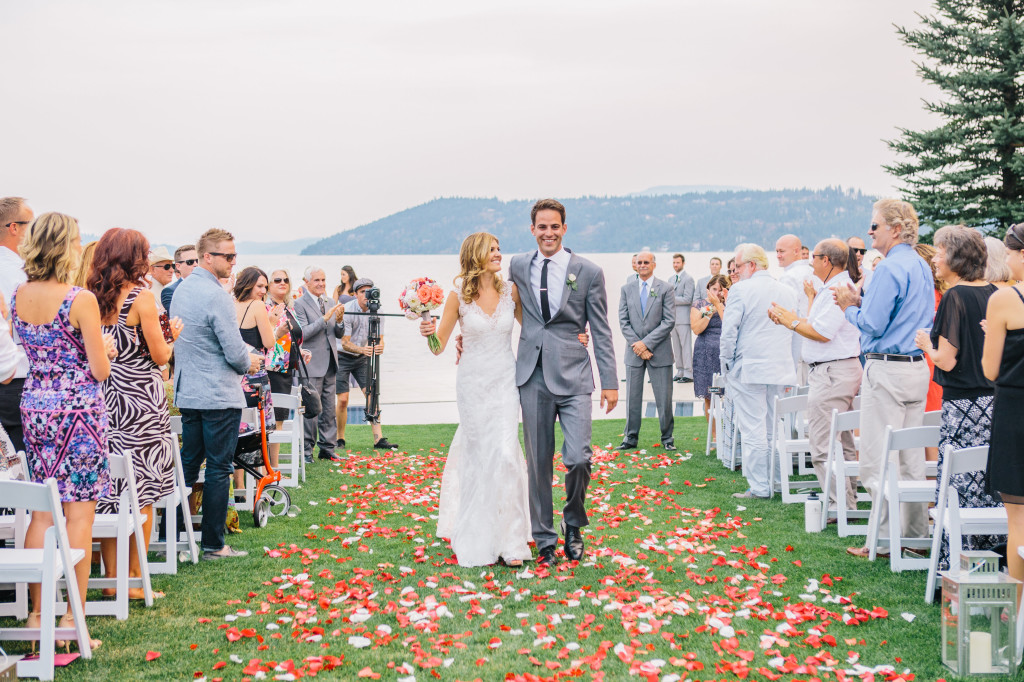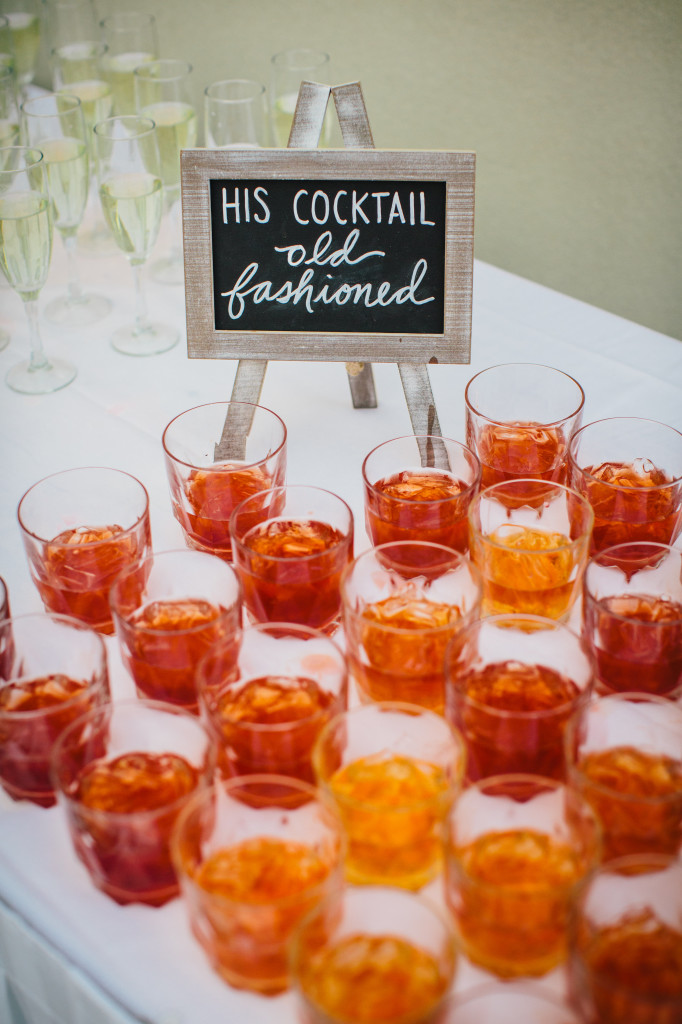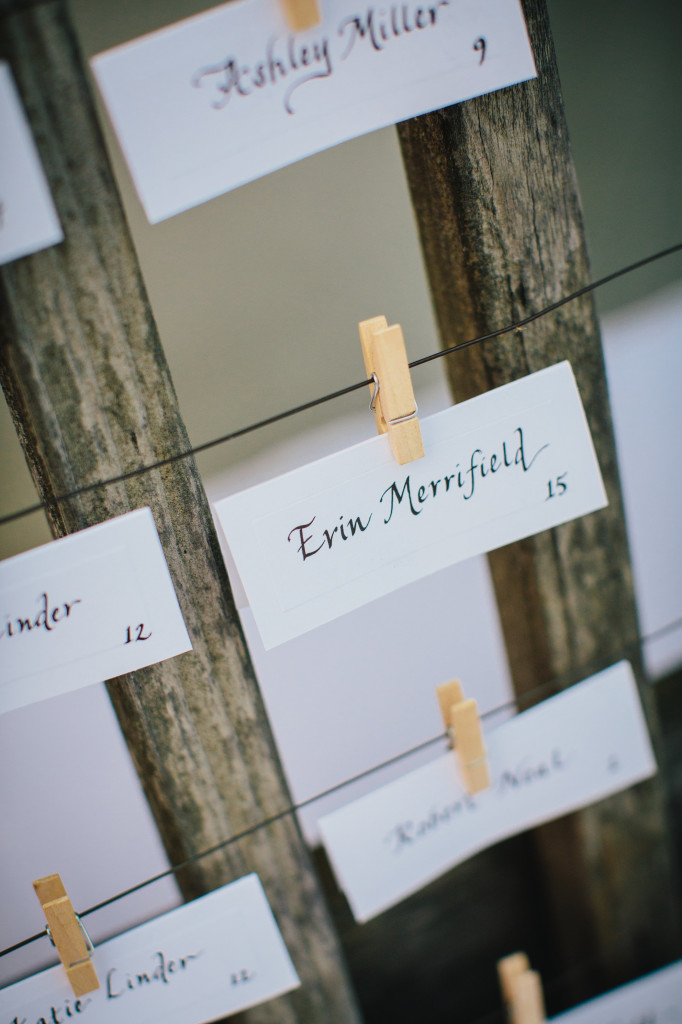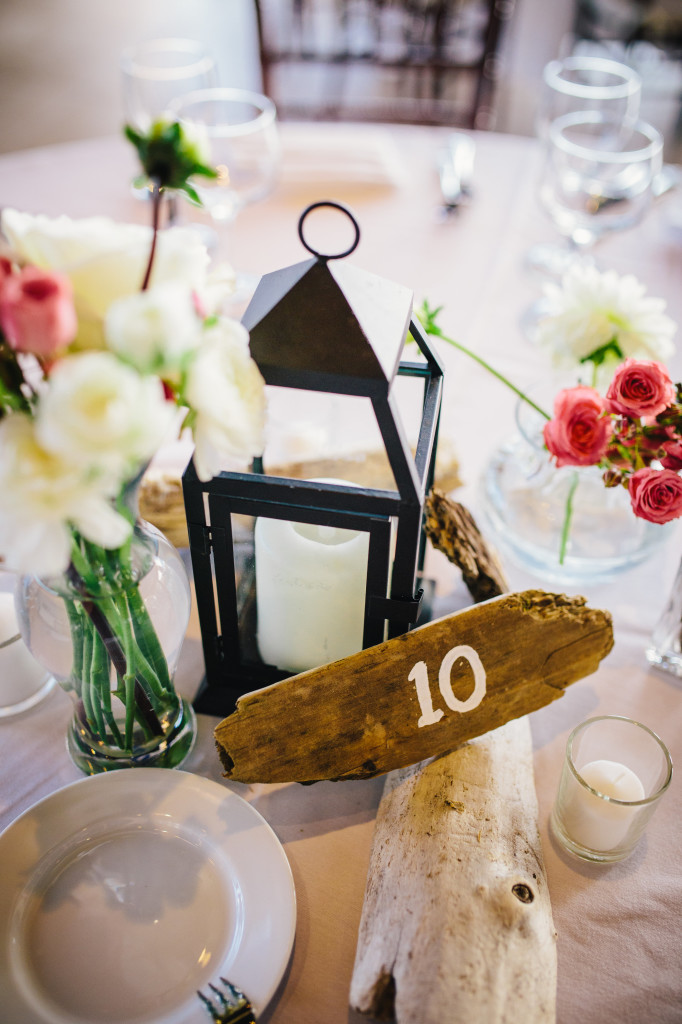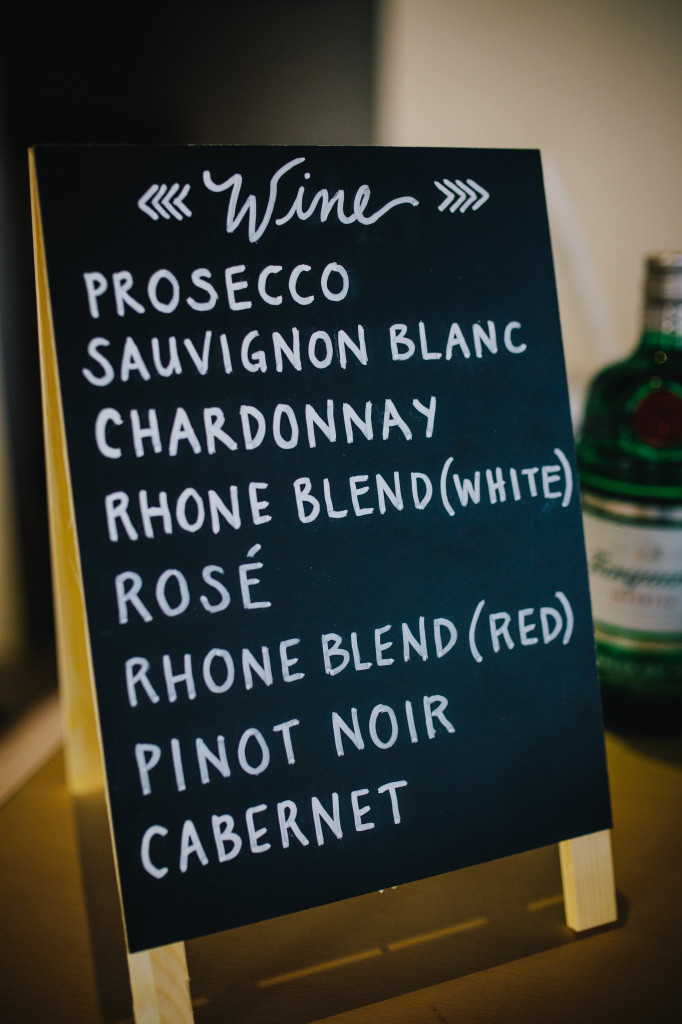 When part of your job revolves around wine, you make sure you serve plenty of options for fellow wine lovers!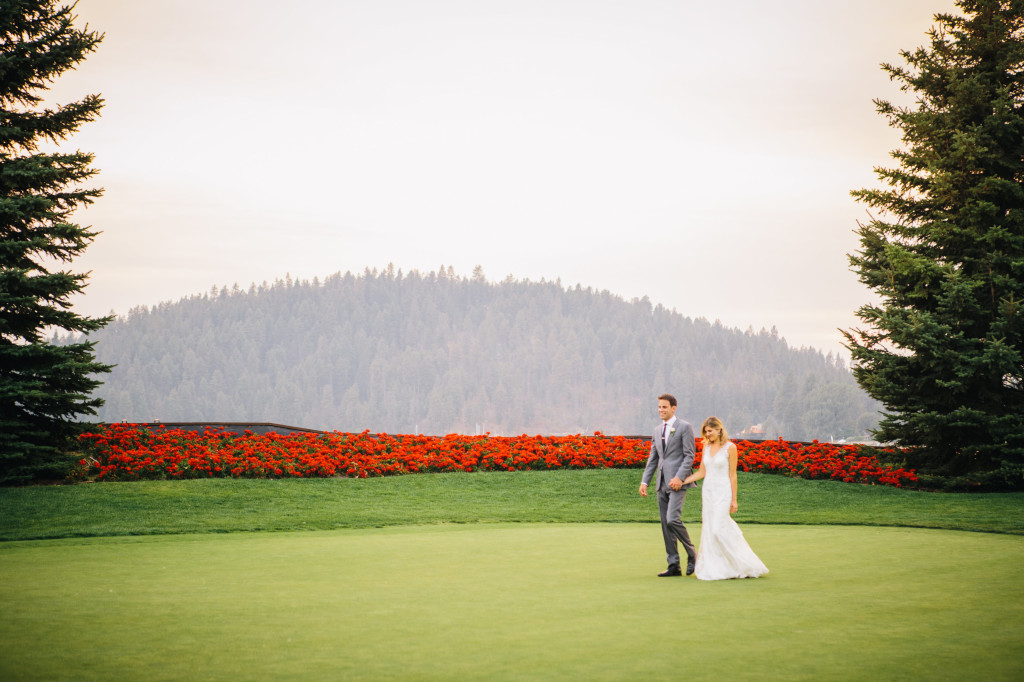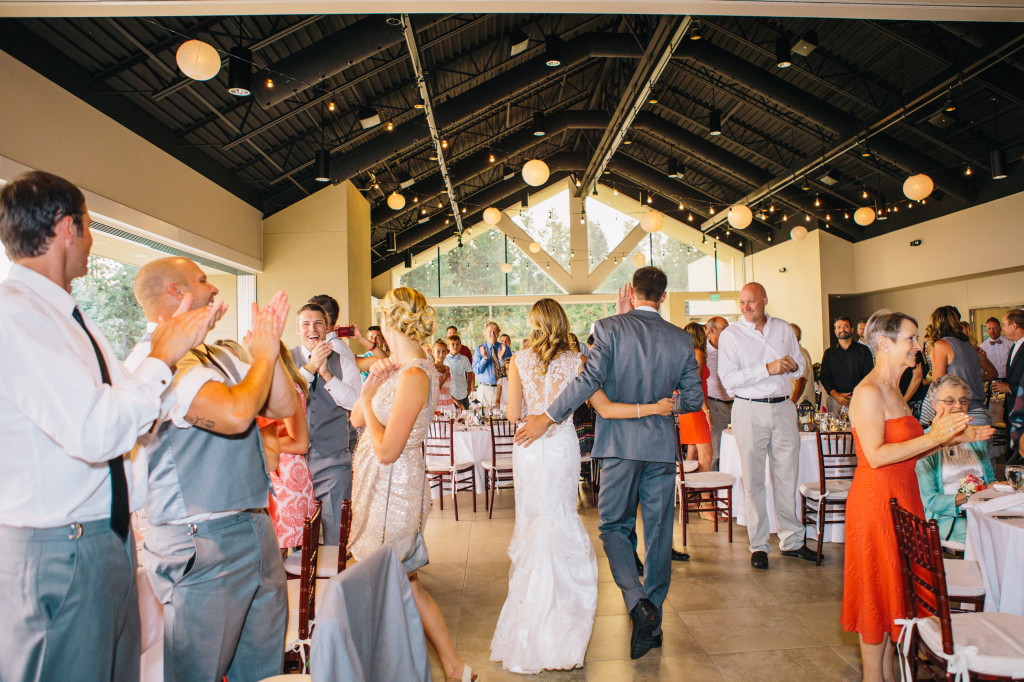 Let them eat cake! AND pie. Peach and apple/huckleberry to be exact.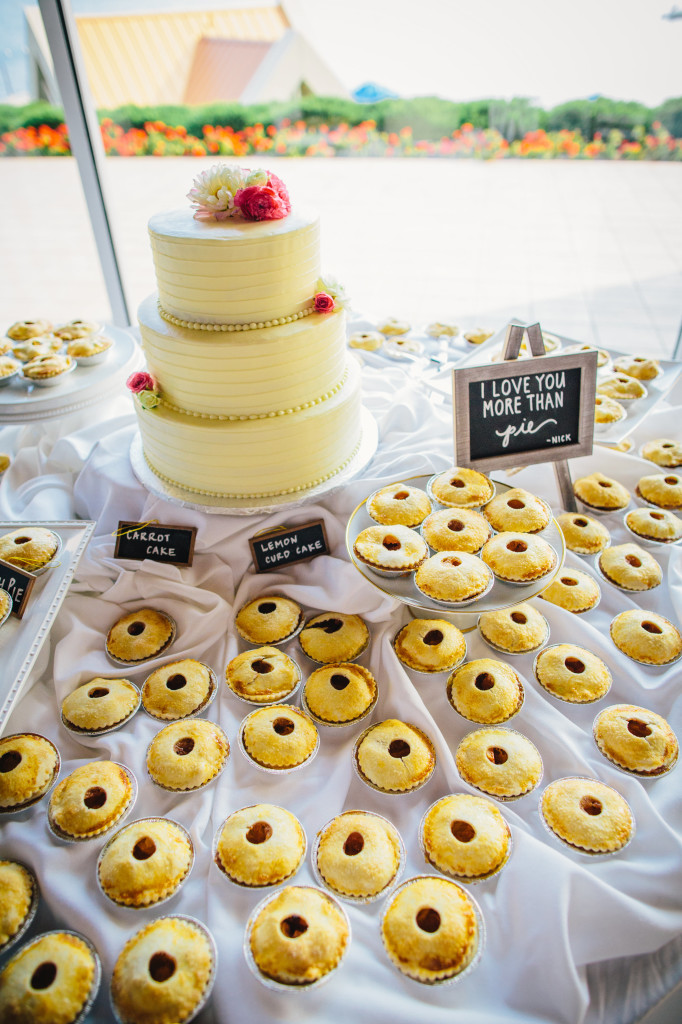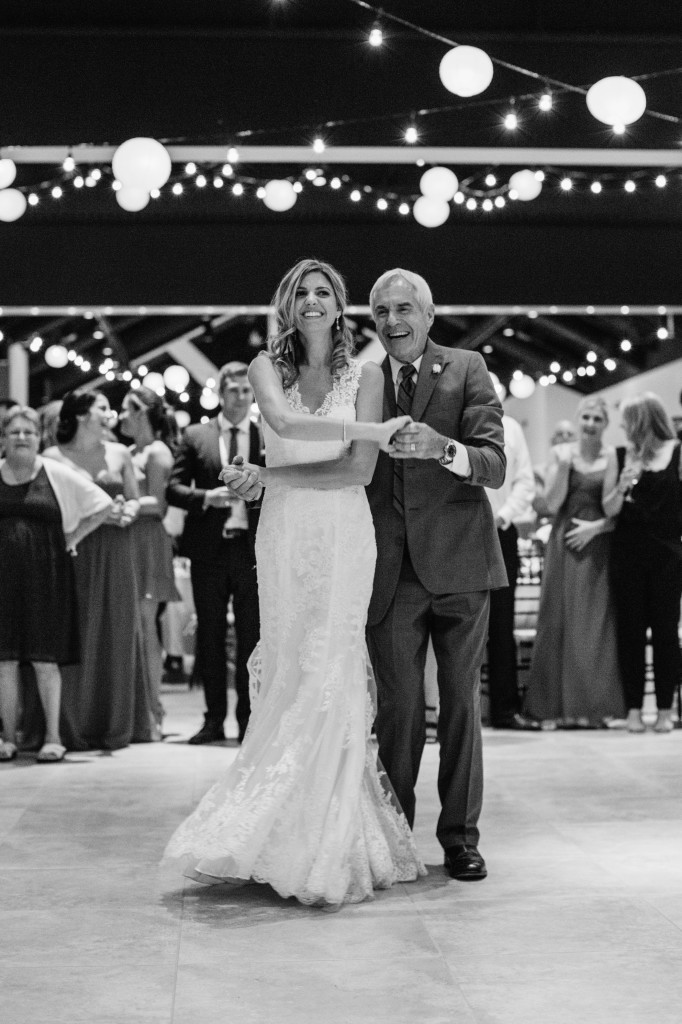 My dance with my dad was a blast, but my first dance with Nick was one of the best parts of the night… 'Higher Love' by James Vincent McMorrow, which broke into the Steve Winwood version to get everyone on the dance floor (sung by our awesome band!)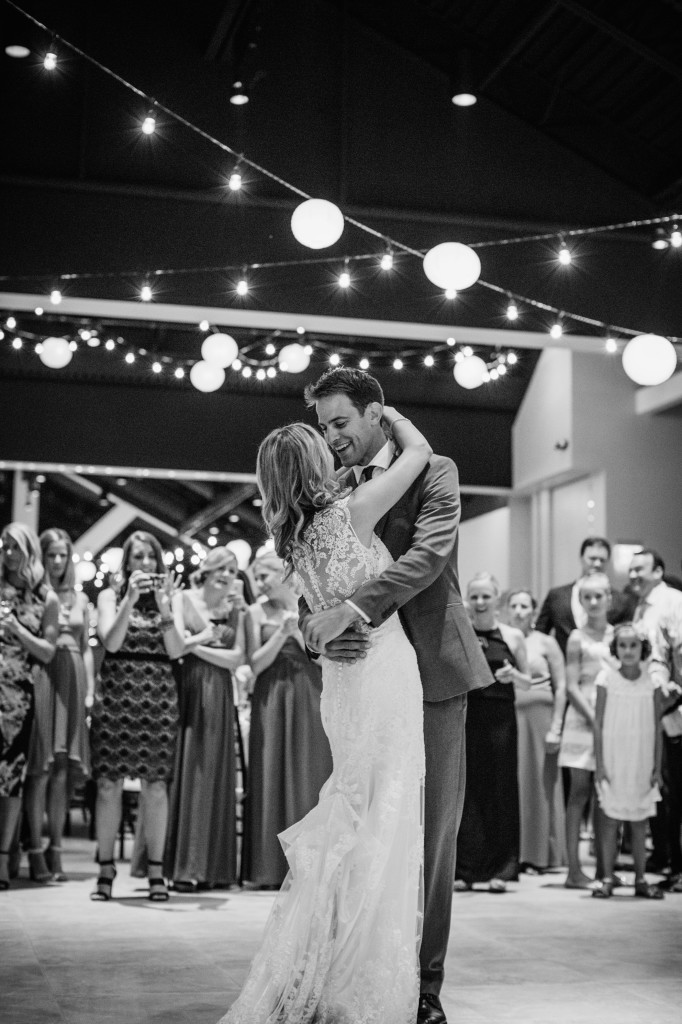 ..which started an epic dance party..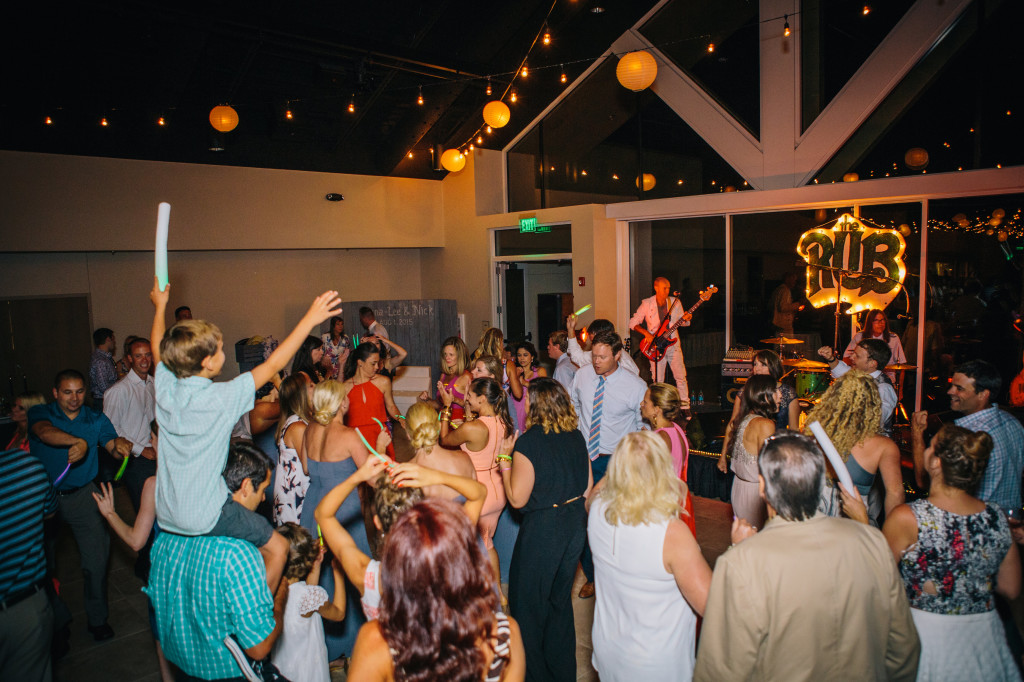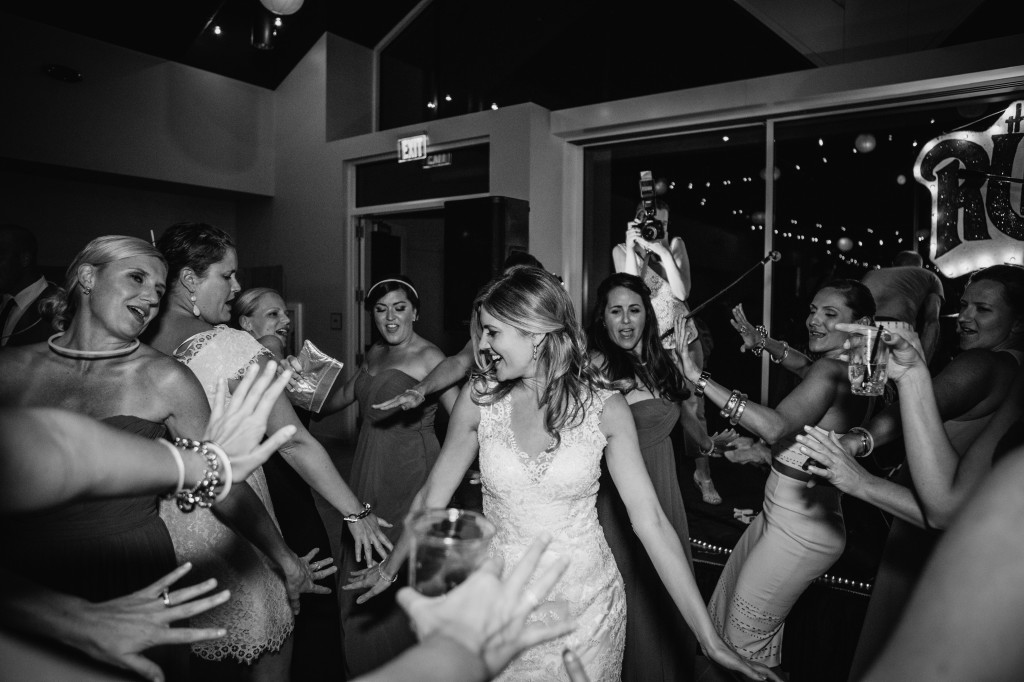 Everything was so perfect and SO MUCH FUN! Let's hope that's an indication of how married life will be for us.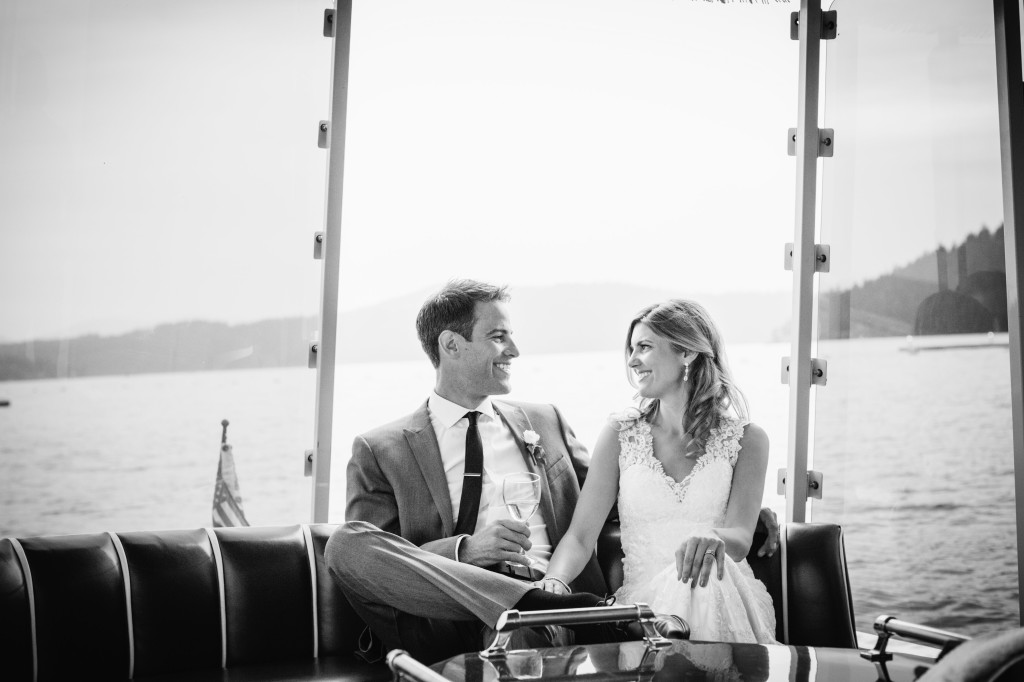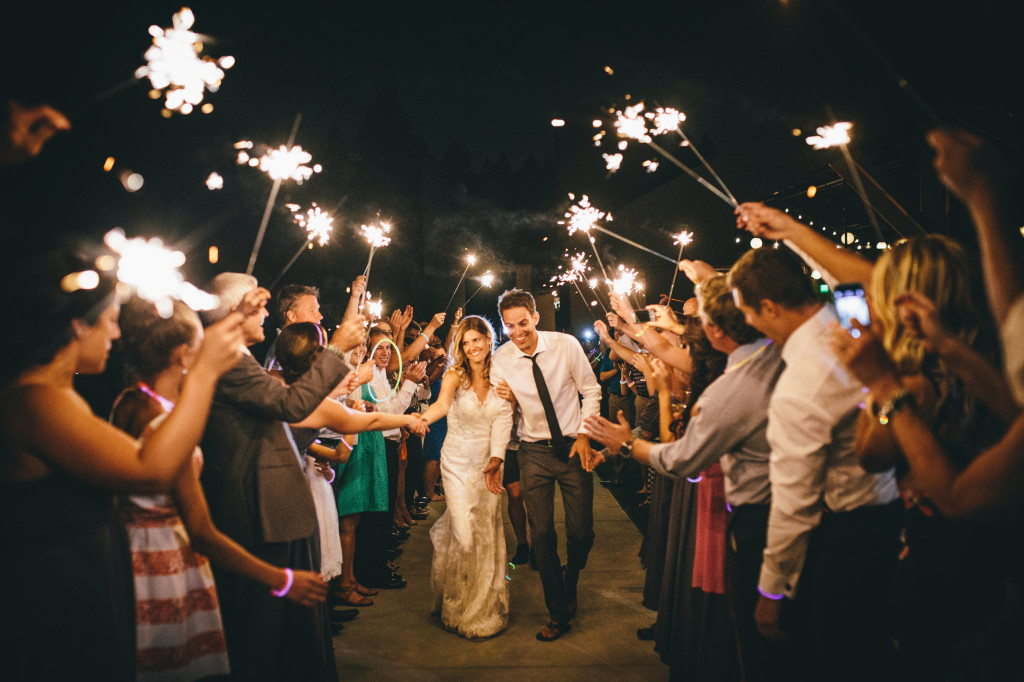 the end.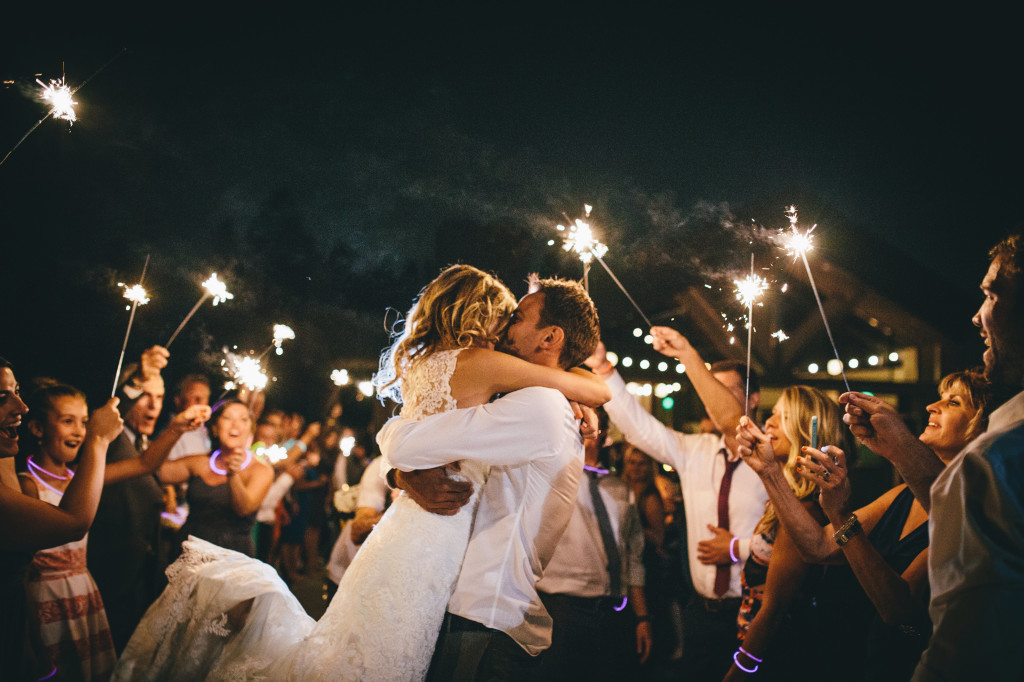 A huge thanks to all of our friends and family who made the trek (near and far) to Idaho… we are truly blessed! Also, big thanks to Lisa Mallory for capturing such amazing photos.