As you can tell from my previous posts, the 7th annual Pebble Beach Food & Wine Festival proved to be a fabulous weekend nothing short of perfect. And, since I'm still reminiscing about the amazing food and wine, I will happily look at these photos over and over again while I head back to Pebble Beach this weekend for my good friend's wedding. Cheers, friends!

Ice cream cookie sandwiches on a stick…heyo!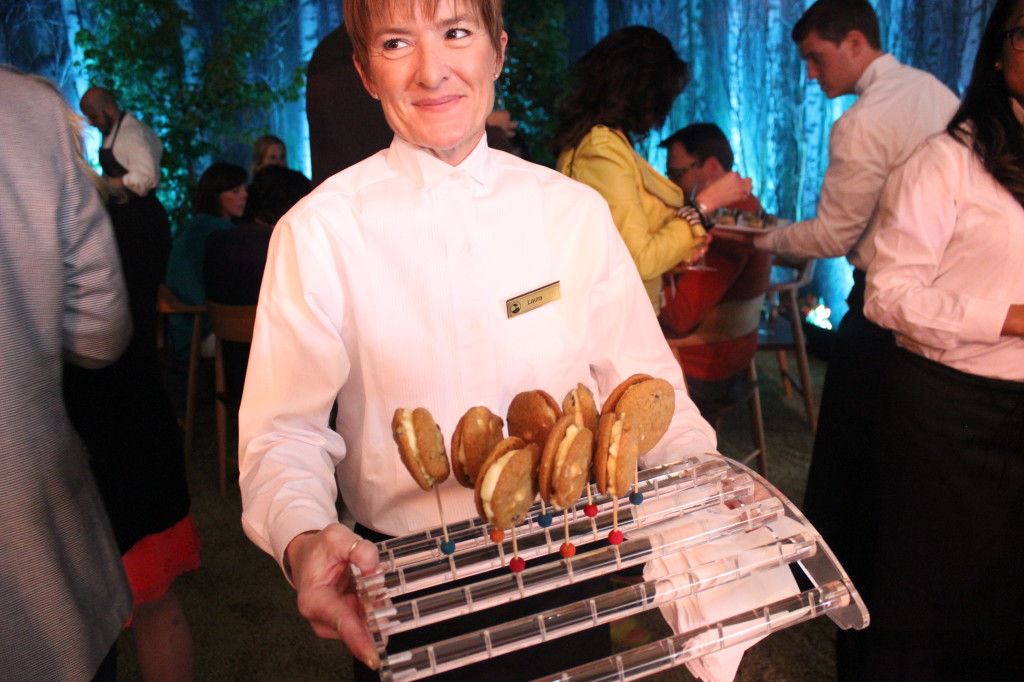 Delectable bites…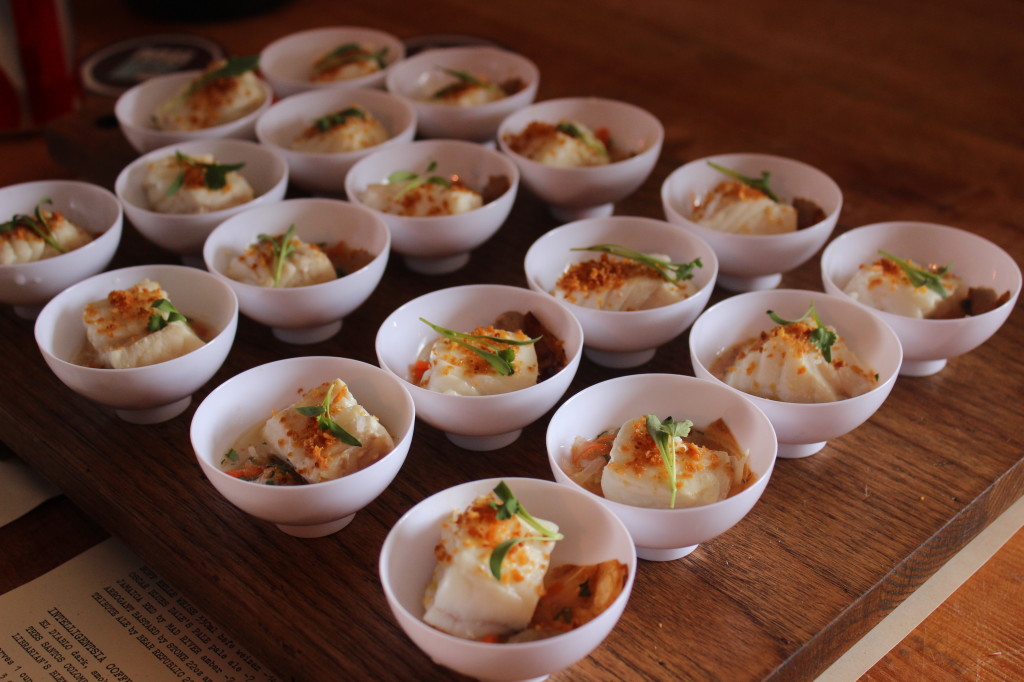 …and well known wines.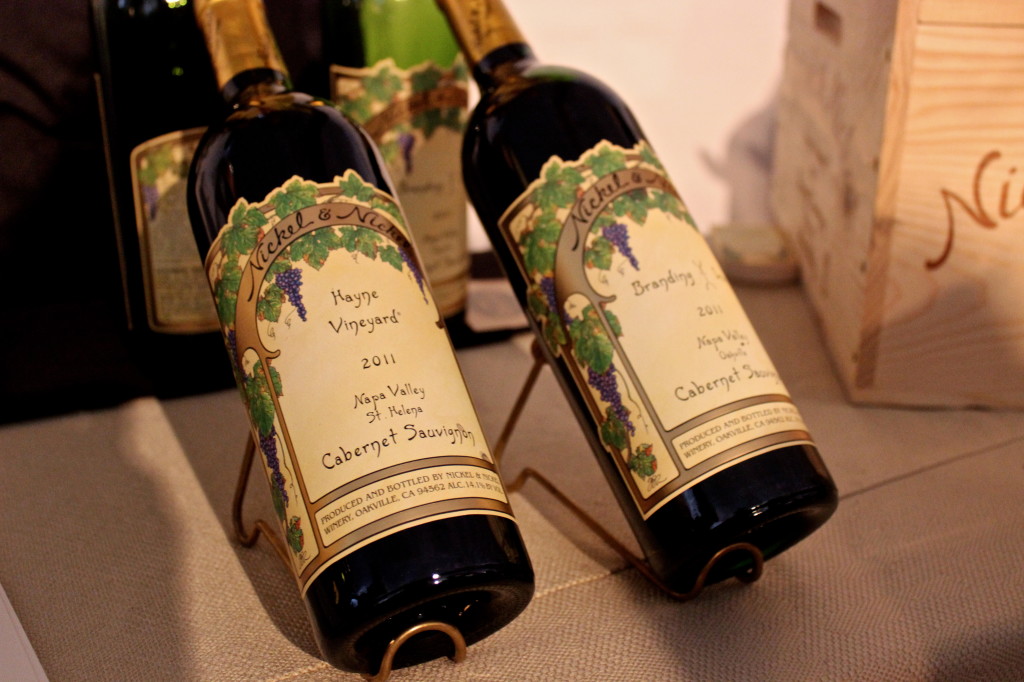 Famous chefs serving their food…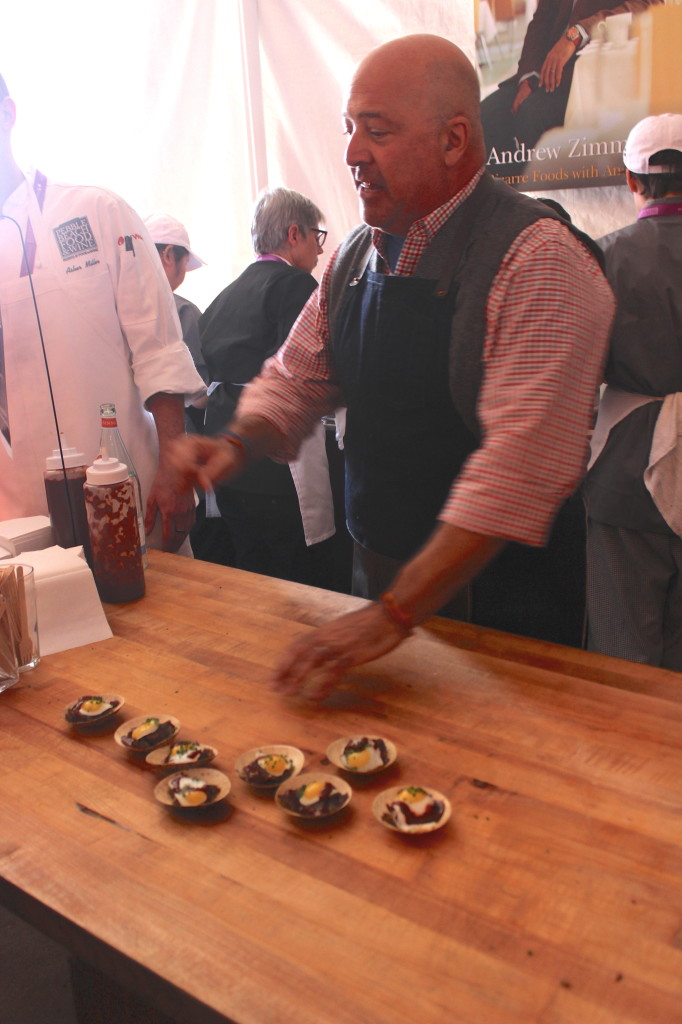 …a build your own dry rub bar…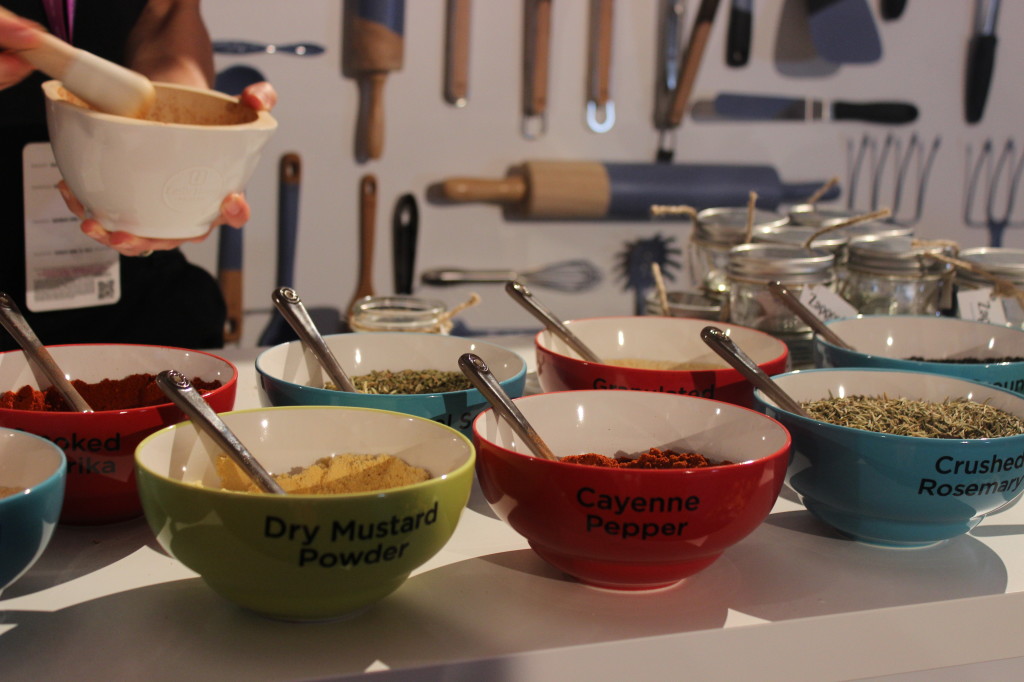 … and liquified popcorn in action.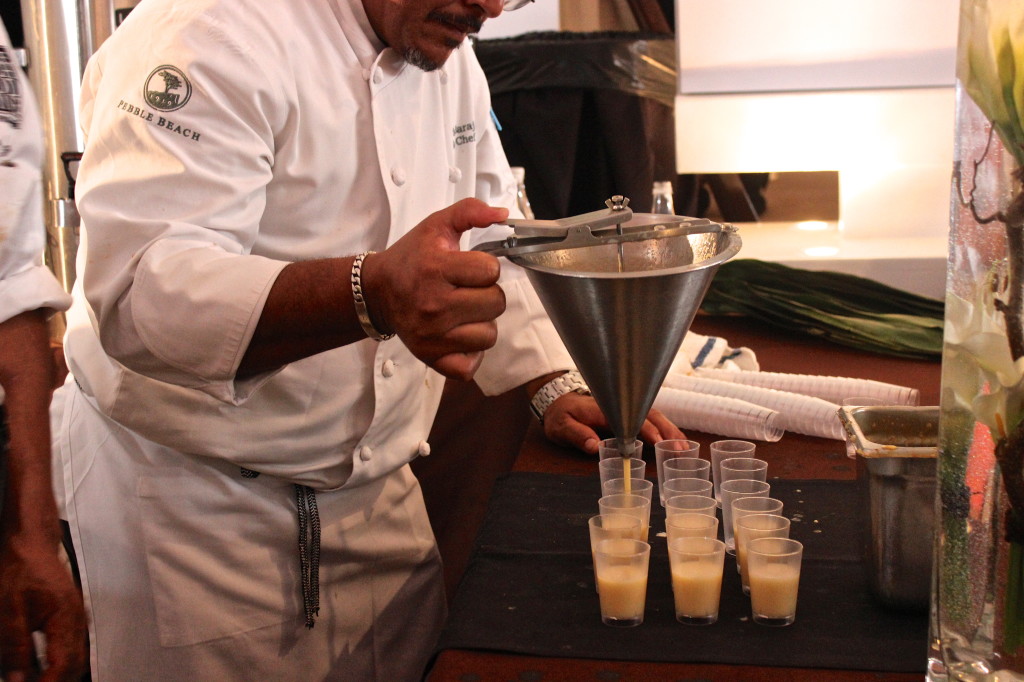 Cocktails with a view of Spanish Bay…
fresh oysters for the taking…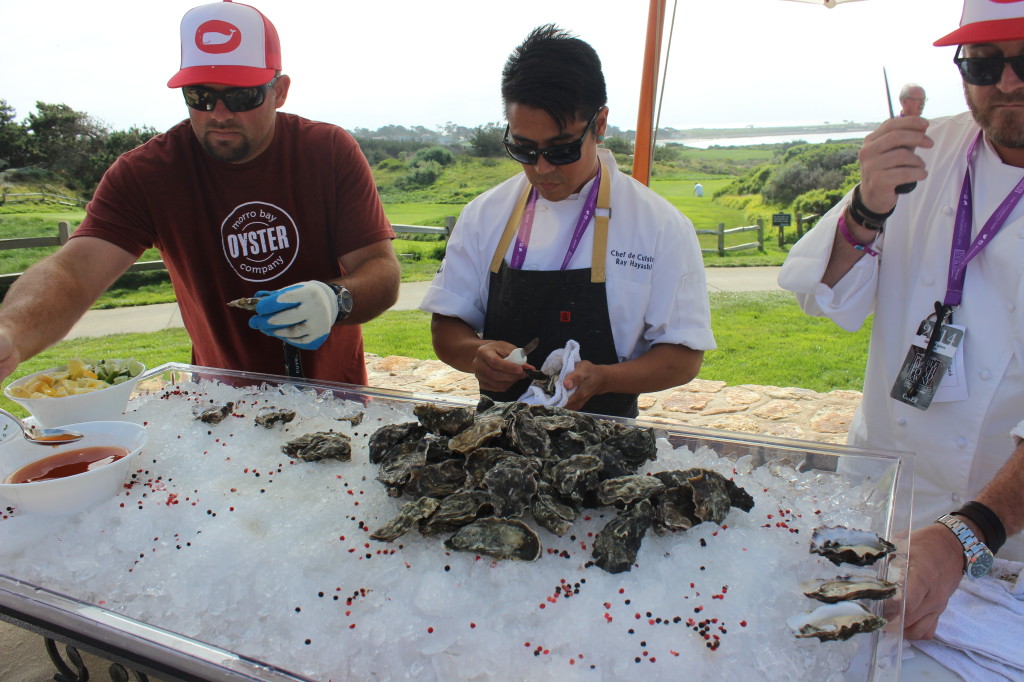 …and a very happy girl!