A lot of people ask me if there are any fun new wines out there to try… of course, "fun" and "new" is all relative! Washington Cabernet could be 'new' to you or maybe Alsatian Riesling is 'new' to you. Maybe some of you have never even heard of Alsatian Riesling (and that's okay!). Regardless, I commend all the adventurous and non-adventurous wine drinkers out there for taking an interest in the world of wine.
Branching out and discovering new wines can be really fun (insert happy person drinking wine emoji here)!! I have to admit, though, that discovering new wines you enjoy is not always easy…some wine lists are limited with their by-the-glass offerings, and purchasing interesting wines in a wine shop is even more of a gamble when you have to commit to the whole bottle. How will you know that you like it? 
Obviously there's no guarantee, but instead of wagering 2 week's worth of lattes on the uncertainty of a 'new' wine, just follow my tips for branching out! I'll start with two of the most popular whites and follow up with reds in my next post.
If you like CHARDONNAY, you may like Viognier, Chablis or Marsanne 
– Viognier is full-bodied and tends to pair well the same foods as Chard – rich seafood, creamy / buttery sauces and poultry. Some Viogniers can be leaner in body and full of sweet apricot and peach fruit, though, so if you liked your Chards oaked with butterscotch notes then look for an oaked Viognier. It'll have those crème brulée-like characteristics without all the sweetness. Click here for more info on Viognier!
– Chablis is actually Chardonnay from Burgundy, France, but takes on more minerally (think limestone or chalkiness) and clean lemon flavors than its New World counterpart. It's very food-friendly, especially with seafood, egg dishes and mustard sauces.
– Marsanne is a white from the Rhône region of France (you'll often see it blended with Roussanne and/or Viognier). It's a wine with a good amount of richness to it, filling the mouth with pear, spice and nutty flavors. Typically, it'll have some barrel aging which gives it a touch of toasty oak.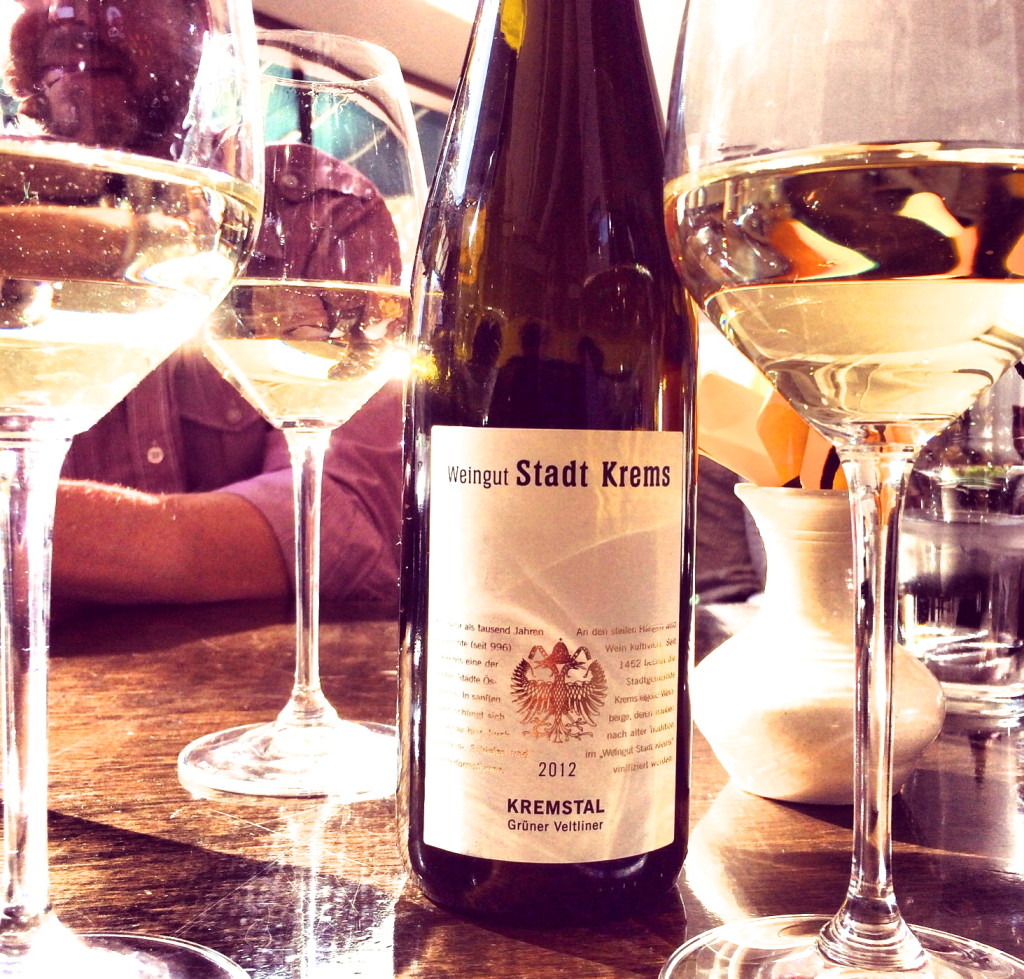 If you like SAUVIGNON BLANC, you may like Gruner Veltliner, Sancerre, Albariño, White Bordeaux or Vermentino
– Gruner is a dry Austrian white wine, typically medium-bodied with vegetal (like green pepper) and grassy characteristics. It also has lots of zesty acidity – you won't get any oak here! Try it with foods that pair with Sauv Blanc – from salads to asparagus to shellfish.
– Sancerre is a dry, medium-bodied French wine made from Sauv Blanc grapes. It tends to have a good amount of acid, with flinty, minerally notes on the palate. Since it is, in fact, Sauv Blanc, it should be an easy transition for New World SB drinkers.
– Albariño is known for being crisp and clean, with lots of acidity and wet-stone minerality. It's a medium-bodied wine (and Spain's most produced white!) and tends to pair well with seafood. It does have some ocean-like saltiness on the palate, so it's not for everyone. Read about my Albariño food pairing.

– White Bordeaux actually has Sauv Blanc in it (in addition to other varietals), and can sometimes have the lime, grapefruit and grassy notes we love so much about SB. If it has more Sémillon than SB in the blend, though, it will tend to take on more rich and creamy notes, like crème brulée, baked apples and orange peel.
– Vermentino is a medium-bodied white that has lively acidity, bright minerality and lemony flavors. A great match for Mediterranean flavors and vegetables, it's a crisp and uncomplicated wine…  just add sunshine and pesto and you'll be transported to the Italian Coast!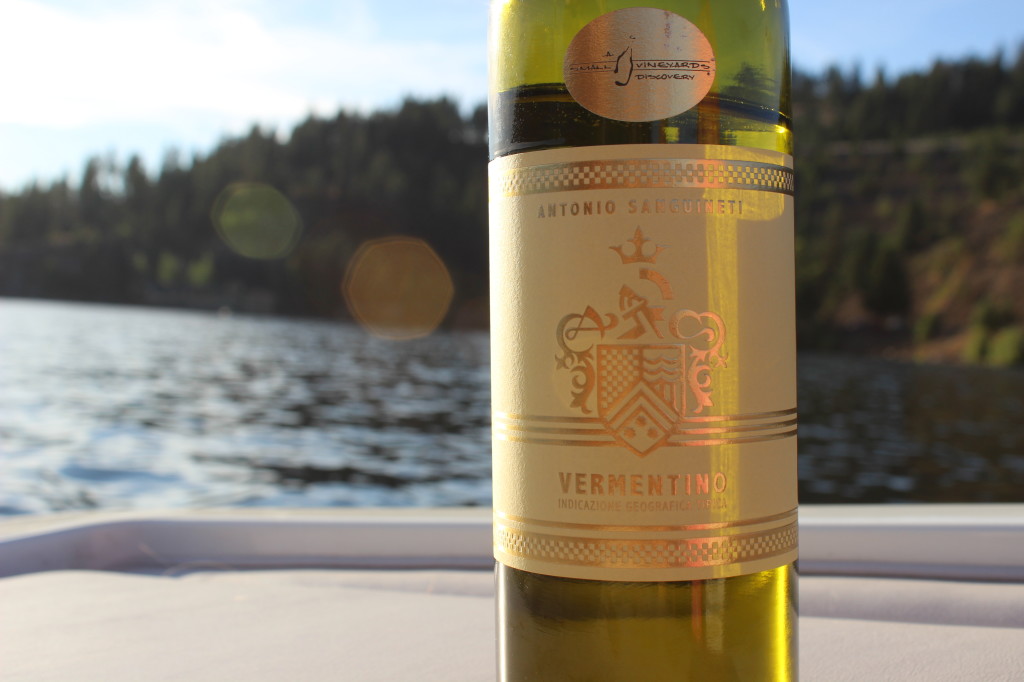 Now that you have some 'new' white wines to try, head outside and go explore the world of wine! More of a red wine fan? Click here for new wines for red wine drinkers.