Like I mentioned recently in my post about new white wines, a lot of people I know are ready to branch out and try different wines, but maybe have no idea where to start. I totally get it… back in college, I was ready to graduate from the Franzia but didn't know where to head from there. Anywhere would be a good start, you say? Haha, yeah sort of (although no disrespect to boxed wine drinkers!).
Moving to San Francisco after college quickly changed my outlook on wine. Not only was I introduced to the wines of Napa and hosting very fun 'Wine Club' nights with my roommates, but I had access to Italian, French and South American wines at some of the top notch wine bars that dotted my neighborhood. Had I not lived in that city, it might have taken me much longer to learn about and appreciate wine.
Luckily, thanks to the popularity of wine festivals and movies like SOMM, wine is 'in' and you don't have to live in a big city or close to wine country to access new wines. Grocery stores, Costco and online wine merchants make it easy to explore the world of wine. Easy, yes… but it can sometimes be a risky investment, of course. Rather than spending money on a bottle that you might not like, just follow my tips for finding your new favorite red wine varietal!
If you like PINOT NOIR, you may like Grenache, Tempranillo, Red Burgundy or Sangiovese
– Grenache is typically spicy with pepper, tobacco and bright strawberry and cherry fruit. It's a lighter red with low to medium tannins. If you like the spice and herbaceous notes of certain Pinots, then you'll probably enjoy Grenache. Here's a good Grenache I had recently.
– Tempranillo is a wine typically found in Spain or in Portugal (where it's known as Tinta Roriz). It's medium in body, with lots of leather, tobacco and red fruit flavors.
– Red Burgundy wines from France are usually made with significant amounts of Pinot Noir. Earthy with black fruits, they're terroir-driven, complex and typically come with a high price tag. Try some from the villages of Burgundy for more affordable options.
– Sangiovese is the main grape that goes into Chianti. High in acid, it's got bright cherry and strawberry fruit with notes of herbs and spices. Fruity, rustic and spicy!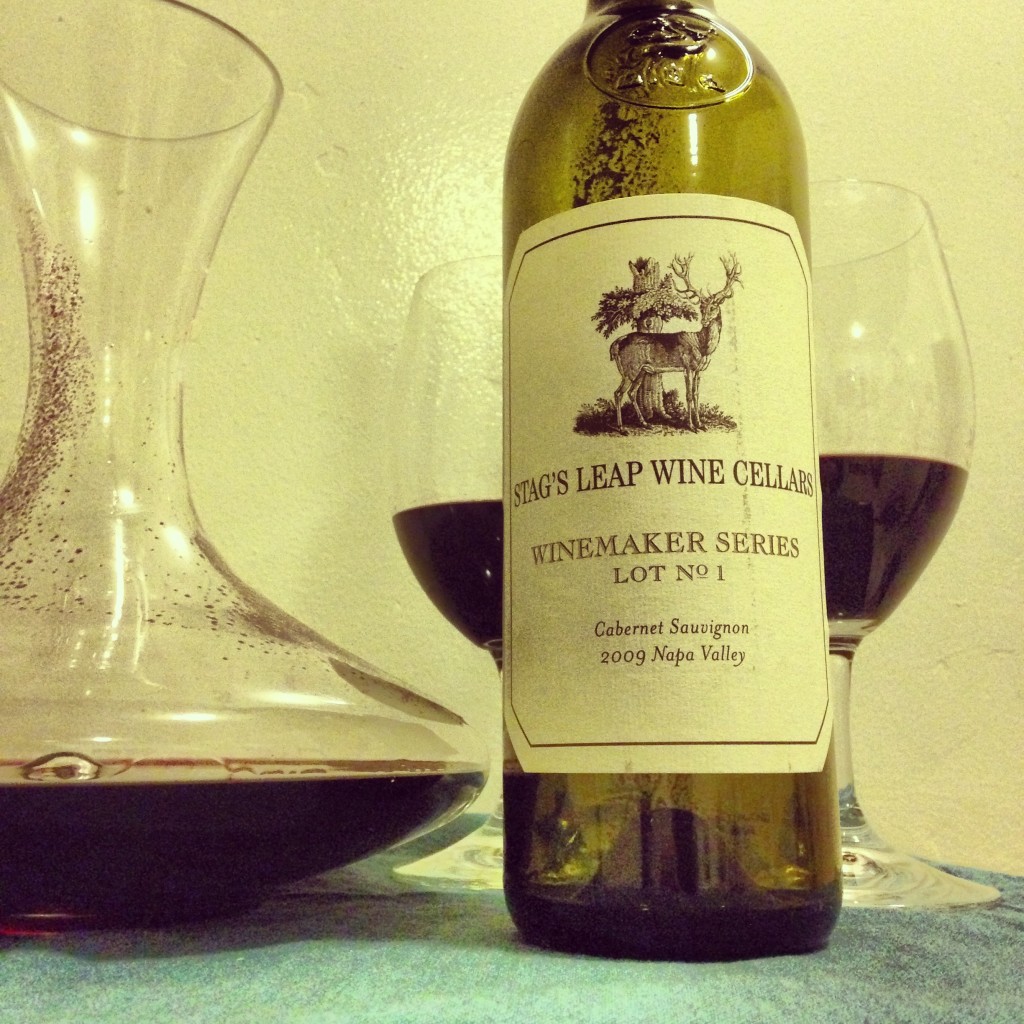 If you like CABERNET SAUVIGNON, you may like Côtes du Rhône, Malbec, Petite Sirah, or Priorat
– Côtes du Rhône wines from France are a great alternative to pricey Cabernets – they're medium-to-full-bodied, with peppery, earthy characteristics and a low price tag. Great for casual, rustic foods like chili, ribs and stews! Read about a few affordable Côtes du Rhônes here.
– Malbec, the signature wine of Argentina, is a medium-to-full bodied wine with soft tannins and spicy black fruit. A no brainer for steak, hamburgers and other meat, it's a big wine with a pretty low price tag. Click for a good $15 bottle.
– Petit Sirah is intense, bold and packs a hearty punch of rich, dark fruits and pepper. If you're a fan of tannic Cabs, give this varietal a try. Big on chewy tannins and earthy flavors, this is a wine that can stand up to bolder foods. Read my latest Petit Sirah food pairing.
– Priorat is a Spanish full-bodied blend made with several grapes (like Grenache and Carignan). Intense with black fruits, herbs and minerals, it's big on tannins and complexity and will go great with hearty, grilled or braised meats.
If you like SWEETER REDS and/or EFFERVESCENCE, you may like Lambrusco or Sparkling Shiraz
Sometimes it's just too darn hot to drink red wine in the daytime (it's about 90 degrees outside as I write this and red wine sounds less than stellar). For those summer days when you need something cold and refreshing, and rosé or white wine won't do the drink, why not reach for the slightly sweet, fizzy wines that don't take themselves too seriously?
– Sparkling Shiraz is charming, refreshing and, of course, fizzy. It will have undertones of sweetness, but it will also have plenty of dark fruit and earthiness. If you don't like off-dry wine, look for a higher end version that is more on the dry side.
– Lambrusco has two personalities. There's the commercialized stuff that is sweet and fruity and then there's the dryer kind that's a bit harder to find. It's red wine with fizz, yes, but it's fresh with fruit yet dry and acidic. I tend to gravitate towards the drier Lambruscos, like this one I found at Armada in SB. Give it a try!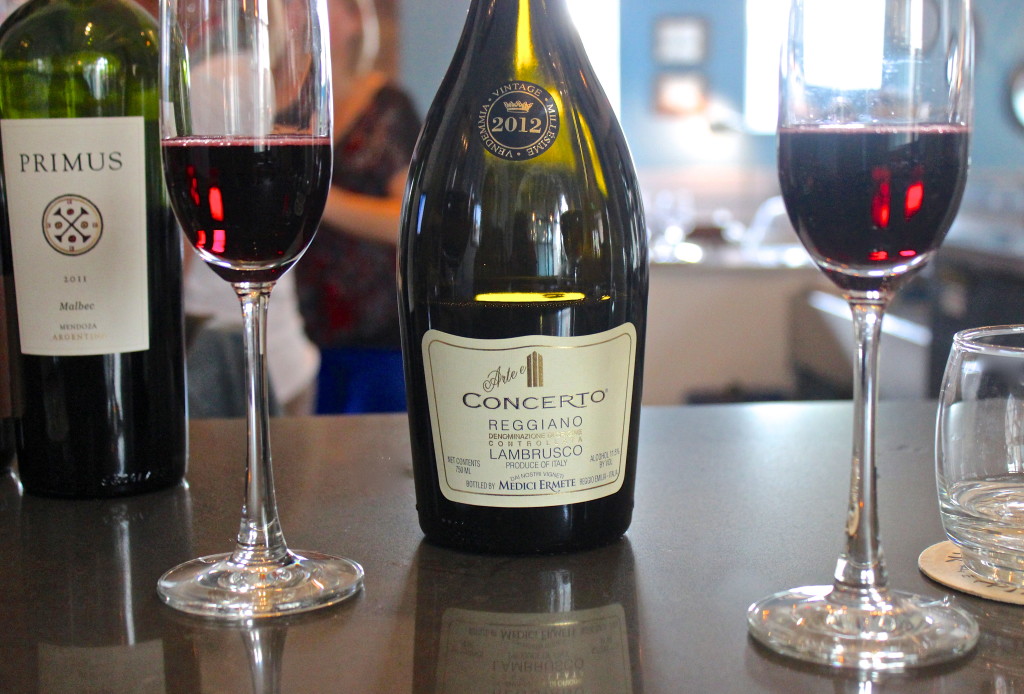 Now that you have some 'new' red wines to try, fire up the grill and pop open a bottle of any of the above at your next BBQ. Your friends might just be happy to see something other than Pinot or Cab for a change!
Did you miss my post on branching out with white wine? Click to explore wines outside the world of Sauv Blanc and Chardonnay. Happy sipping!