Earlier this year, I was tasting wine in Buellton and stumbled across a brand new tasting room tucked away in the industrial area off Easy Street. The tasting room, aptly named the Easy Street Wine Collective, had only been open a couple of days, but since I was short on time, I knew I wanted to make a point to come back. Luckily, I was able to return shortly after to meet with winemaker Rob Dafoe and his wife Emily to taste wines from their new label, Rake Wine. Rake Wine is one of the two Santa Barbara labels offered at Easy Street Wine Collective, the tasting room they share with winemaker friend, Etienne Terlinden.
Rob and Etienne, who co-developed Easy Street Wine Collective, were drawn to the idea of opening a tasting room adjacent to their shared production facility in Buellton to showcase their personal labels. They both liked the relaxed approach to wine tasting common in Buellton, where intimate production facilities double as tasting rooms and the winemakers are usually the ones pouring your wine. So, when they had an opportunity to convert an old office, they jumped at the chance.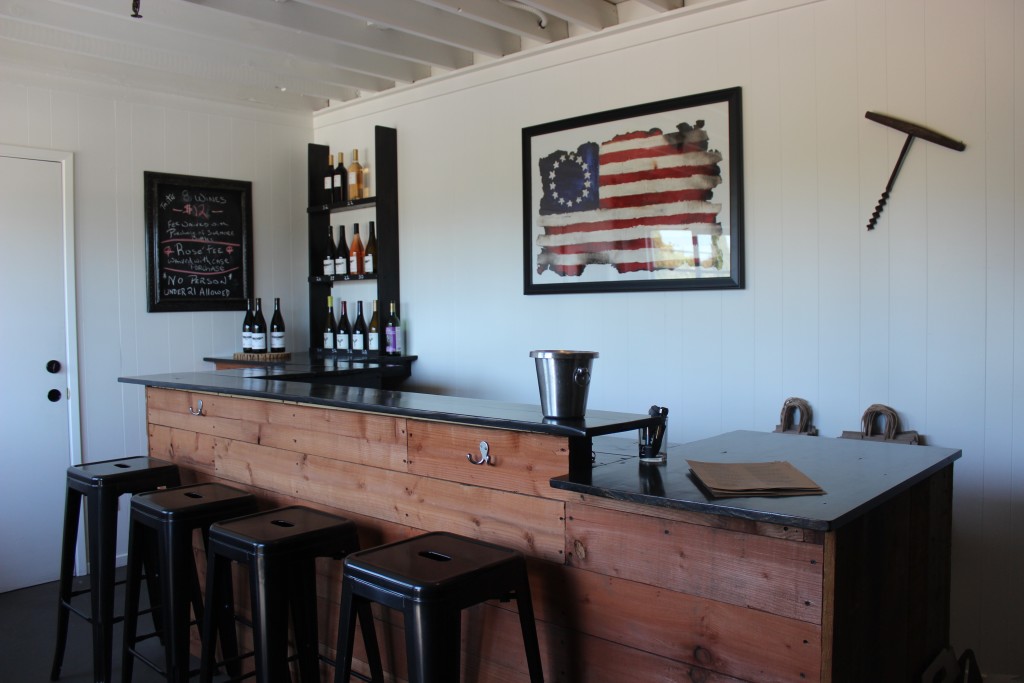 At Easy Street Wine Collective, tasters can try wines from both the Rake Wine and Cordon portfolios in a space that offers an inside look into the winemaking process. It's a cool spot, and a great way to get to know the people behind the wines, like I did when I sat down with Rob to hear his story.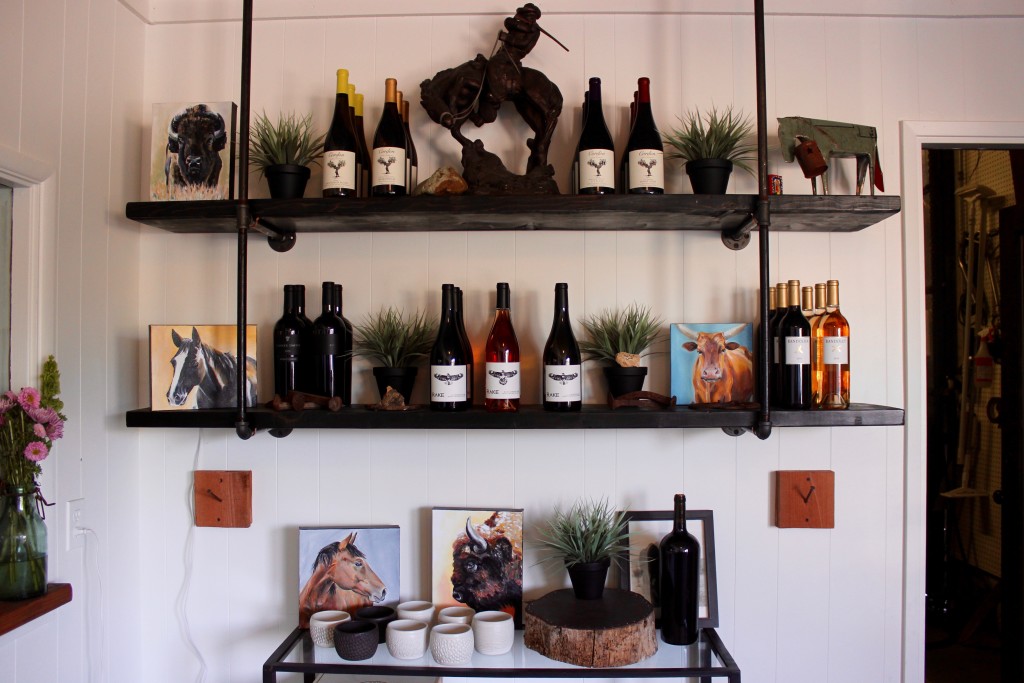 A Santa Barbara native, Rob got into the world of wine after having a successful career as a professional snowboarder and artist. His travels and experiences in other countries, combined with his love for the arts, led to an interest in wine after injuries forced him to retire from snowboarding. Curious about the world of winemaking, he decided to do a film documenting the winemaking process so he could learn to craft his own wine. After interviewing winemakers and growers throughout California, the resulting movie, From Ground to Glass, premiered at the 2006 Santa Barbara International Film Festival and kickstarted his career in winemaking.
Today, Rob is most known for being the winemaker behind Tanner Dafoe wines — a label he shares with co-proprietor Jeff Tanner — known for its small production, highly sought-after Cabernet Sauvignon and Bordeaux blends.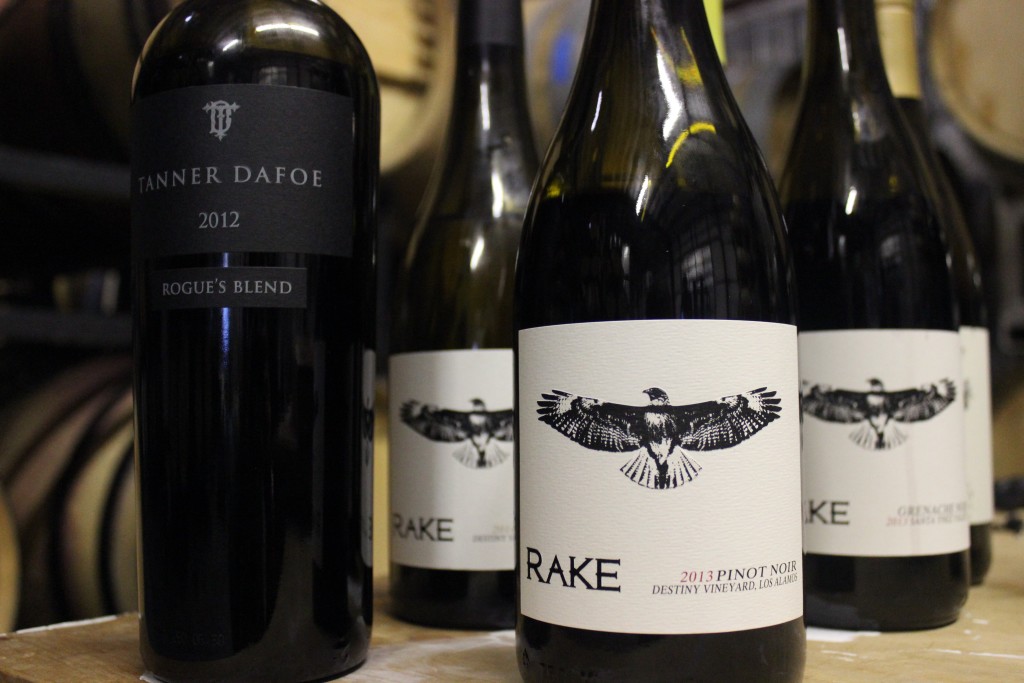 Rake Wine
Despite success with Tanner Dafoe, it was an interest in making rosé and experimenting with different varieties that led Rob to launch a new side project with Emily (who makes hand-made leather handbags for her awesome E.R. Leather Goods line). Thus, in 2013, Rake Wine was born! For Rake, Rob has ventured into new territory, working with Burgundian varieties such as Pinot Noir and Chardonnay, which he sources from the small Destiny Vineyard in Los Alamos. 
Although the definition of 'Rake' is a rebel or hell-raiser that spends his money on wine, the name for the label came about after Rob was inspired by the lyrics of the Townes Van Zandt song of the same name. He found the lyrics both haunting and beautiful, and the name stuck. The label, which displays a hawk, is also significant to Rob, who started seeing hawks as a source of beauty and inspiration each day he made the drive from Santa Barbara to the Santa Ynez Valley.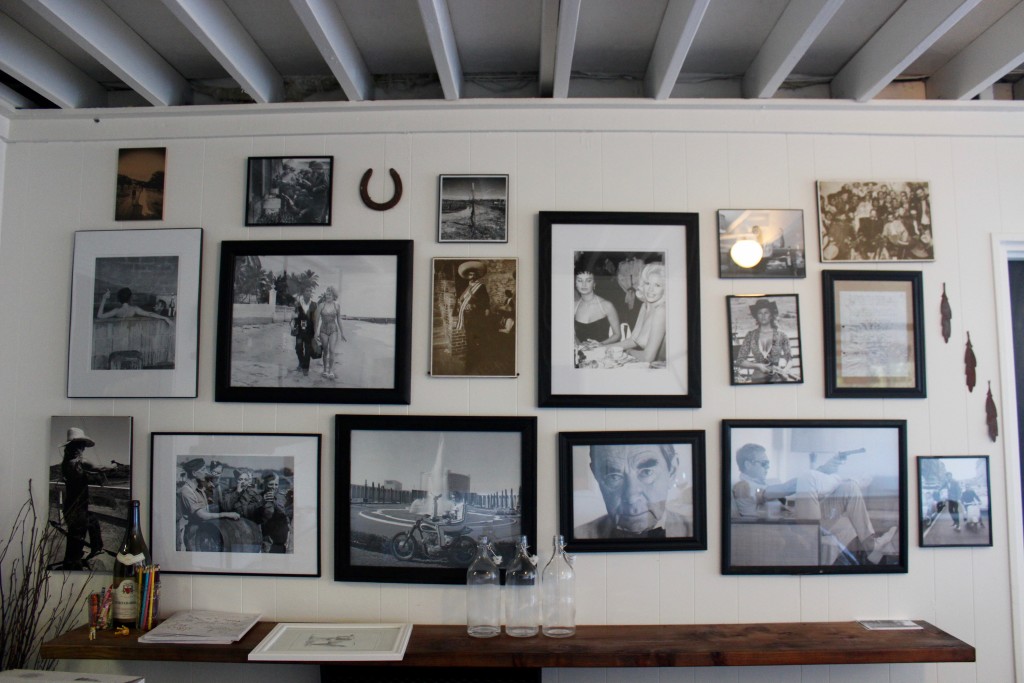 After meeting Emily and Rob to taste through Rake, it's safe to say their creativity and passion is definitely reflected in the wines. The 2014 Rake Chardonnay ($30) has notes of citrus and brioche and a crisp yet round finish. Although future blends may contain oak influence, this particular vintage was aged in stainless steel with partial malolactic fermentation. The 2014 Rake Rosé ($22), made of 100% Pinot Noir, is bright and fresh with subtle notes of raspberry and orange blossom, while the 2013 Rake Pinot Noir ($35) has noticeable aromas of blackberries and spice with flavors of dark berries. It's also got a distinct earthiness that evolves on the palate. Good stuff.
I also really enjoyed the 2013 Rake Grenache ($30) which was pressed through Cabernet skins to give it weight and color. It is complex, funky yet fruit-driven with notes of blackberries and pomegranates and a soft, lengthy finish.
I'm excited to see what's in store as they continue to grow and evolve. I'm sure great things are to come from these talented, creative people!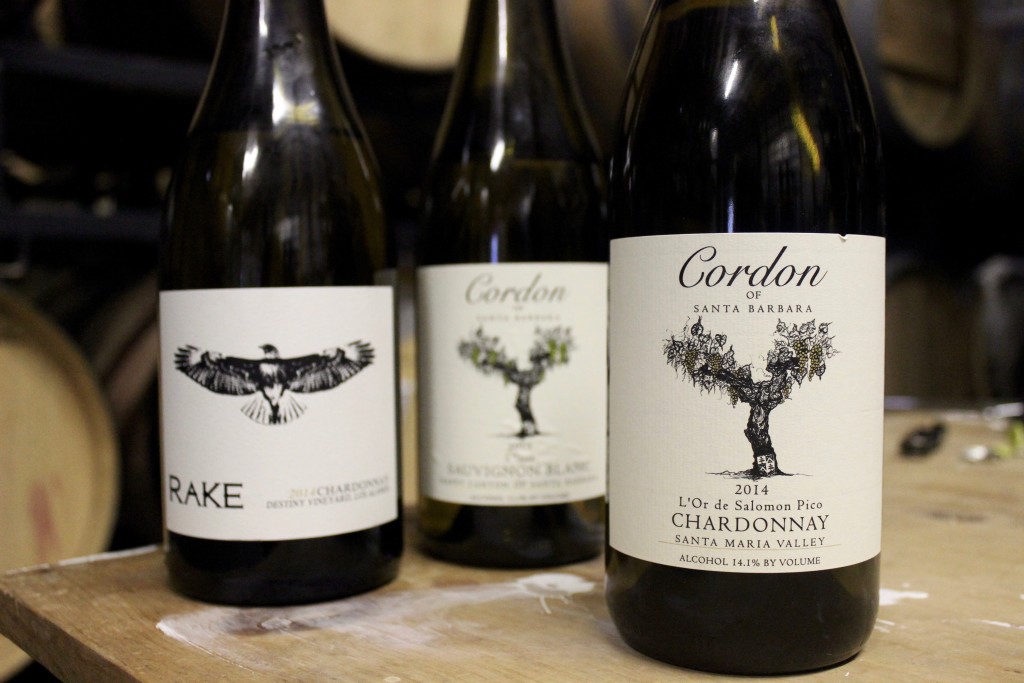 Taste wines from Rake Wine and Cordon at the Easy Street Wine Collective, which is open from 11:00-5:30 Saturday and Sunday or by appointment during the week.
**Winery Notes**
Open: Sat-Sun 11-5:30pm
Address: 90 Easy Street, Buellton