Thanksgiving is upon us! Hard to believe another year has flown by… (I know everyone says that, but it's true!). Thanksgiving, to me, means family time, lots of food and, of course, wine. It's also that time of year when I start to get a lot of wine pairing questions. Now, I am not one to tell people what to drink. I'd rather you drink what you know you enjoy, especially on a holiday. However, if you're looking for wines that will pair well with all the different flavors on the Thanksgiving table, check out my rules & suggestions below!
Rules for Thanksgiving Wines:
1. Versatility. Look for wines that tend to pair well with a variety of foods and that many people can enjoy. Champagne, Riesling and Pinot Noir are all known for being easy to pair with food, but feel free to explore other options.
2. Lower in Alcohol & Tannins. Many wines with high alcohol content will overpower the meal and just make you sleepy. And, wines that are heavy on the tannins might be too astringent for the meal. Try to stay under 14% – 14.5% alcohol when meal pairing.
3. Light not heavy. The meal will be heavy enough, so look for something lighter in body that will refresh the palate during the meal.
4. Relatively affordable. This is not the time to break out that one $250 bottle of wine you've been saving for a special occasion, only to split it amongst 10 people. It's quite possible that the array of flavors in the food will kill the flavors of the wine, and how disappointing would that be! Plus, you want the meal to be the star and not be overshadowed by the wine (especially if a close relative slaved away in the kitchen for 8 hours preparing the food…). However, if you were to invite me over and open your special bottle, I will certainly not object. :)
5. When in doubt, bring out the bubbly! It won't weigh you down and it'll cleanse the palate with each sip. Besides, who doesn't love kicking off the holiday season with some celebratory bubbles?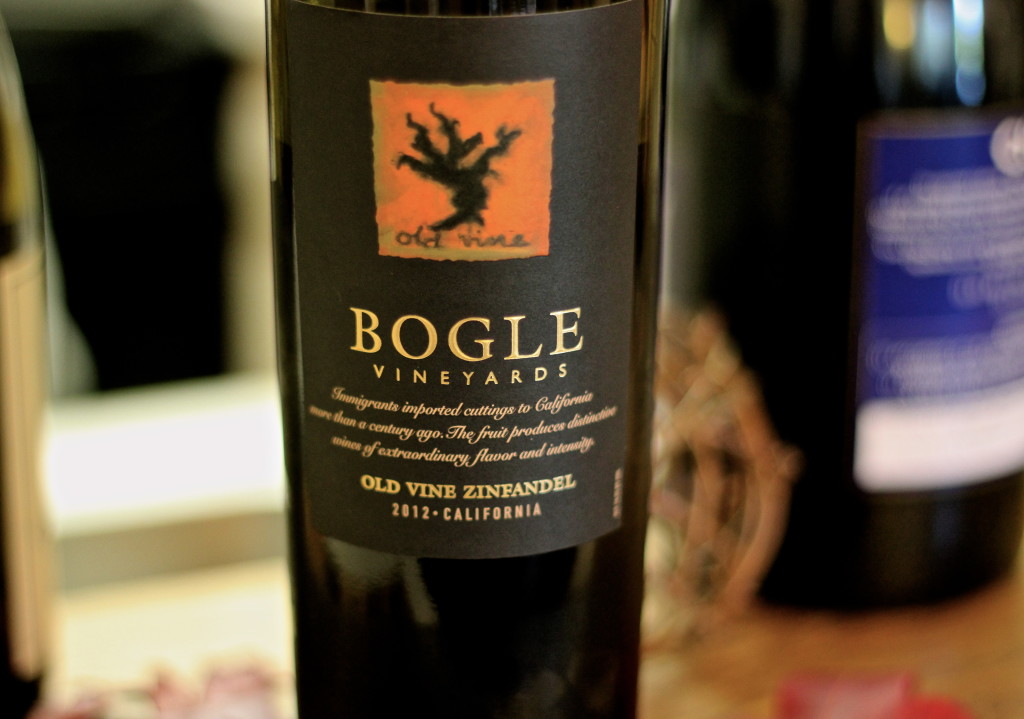 SAFER, BUDGET-FRIENDLY OPTIONS:
Domaine Chandon Brut Classic ($15)
Easy to find and easy to enjoy, this sparkler won't break the bank and is pretty consistent year in and year out. Dry with lots of sourdough bread notes and a hint of gingery spiciness on the finish, it's a great choice for the holidays.
2012 Bogle Old Vine Zinfandel ($11)
Zinfandel can be a great option for Thanksgiving because it tends to have big red fruit and spicy characteristics, which will match the big tart fruit flavors of cranberry sauce, the savory flavors of sausage stuffing, and everything in between. This one has notes of cranberry and ripe fruit, bakers chocolate and lots of spices. Just be careful with the high alcohol content that usually comes with big Zins (this one is around 14.5%).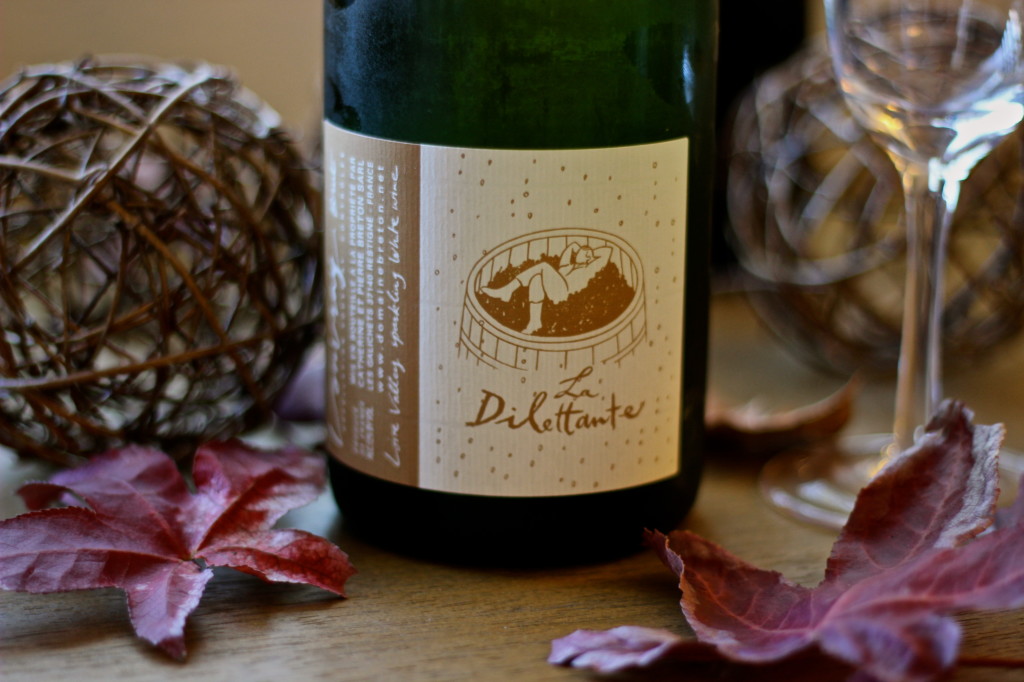 MORE DARING CHOICES:
NV Breton Vouvray 'La Dilettante' Brut ($25)
From the Loire Valley, France, this is a biodynamic sparkling wine that you can enjoy while cooking the meal as much as it will pair well with eating the meal. This is an affordable, easy-to-enjoy dry sparkler with delicate effervescence and nice minerality.
2012 Sillix Grenache Santa Ynez Valley ($36)
A super light, small-production red that is big on notes of red fruit and herbs-de-Provence. The balance of red fruit with the savory notes should pair well with everything from turkey and cranberries to stuffing.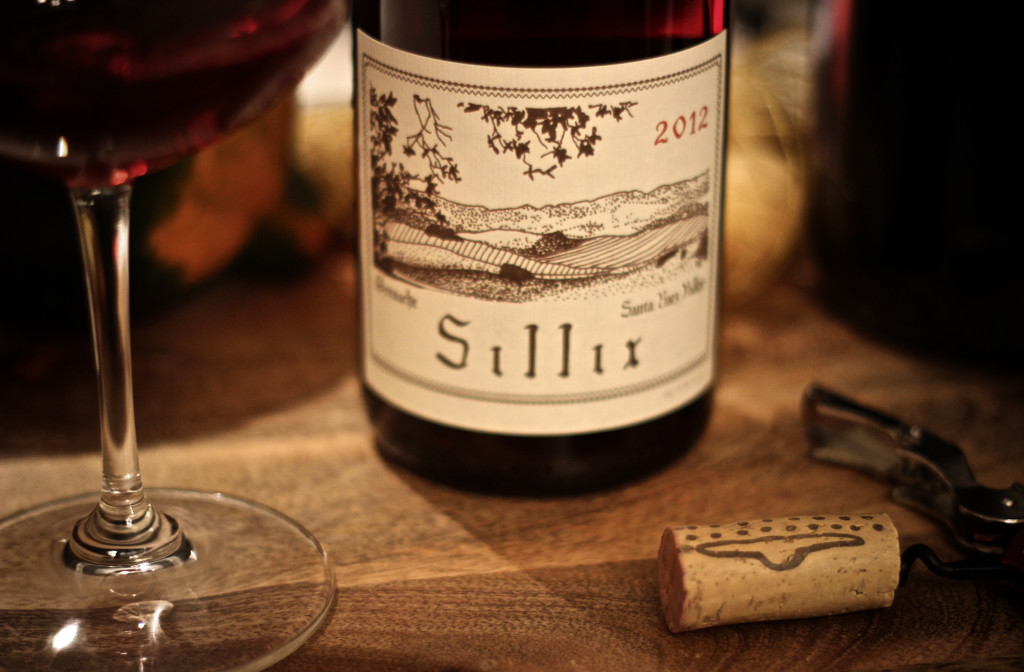 Which types of wines are you planning to drink this holiday? Will you be taking the more budget-friendly route with wines that are well-known or the more daring route with wines that your guests might not have tried yet? Regardless, I hope you have a very happy and fulfilling Thanksgiving!