It's hard to believe that Christmas is in less than 2 weeks… this month is flying by, right? To kick off the holiday season, Nick and I threw a little get together with some friends before the holiday madness takes over, and it was a blast. Instead of heading to Trader Joe's to stock up on $6 bottles of 'party wine,' we decided to go all out and serve fancy cocktails and quality wine because it sounded more fun. From pomegranate sparkling spritzers to French 75's (one of my favs) to bourbon cider and whiskey straight up, our guests definitely had lots of choices. One of the first things to go, though, was the Chardonnay and Cabernet we served from Napa's Cultivar Wine!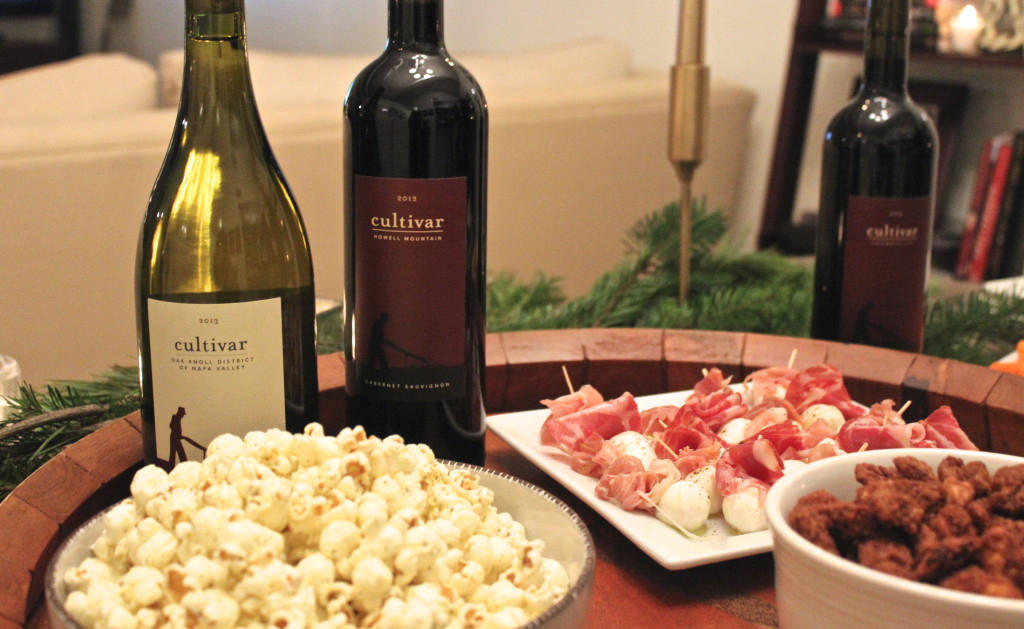 You may remember my first post on Cultivar after I visited their 'headquarters' known as Caspar Estate, a beautiful property and winery located in the hills of Rutherford. Cultivar's goal is to produce quality Napa Valley wines without the higher price tag normally associated with the area, and their prices range between $17-$72.
For instance, the 2013 Cultivar Oak Knoll Chardonnay is only $28. Yes, it's more than your average bottle from TJ's, but it's made with grapes sourced from one of Napa's best appellations for Chardonnay. The quality is noticeable with its delicate pear and floral aromas, and notes of baked apples and butterscotch on the palate. A bit of neutral oak adds richness without weighing it down like some California Chardonnays can. Translation: it's a nice, slightly oaky Chardonnay perfect for any party or holiday fare (think creamy brie or even turkey!).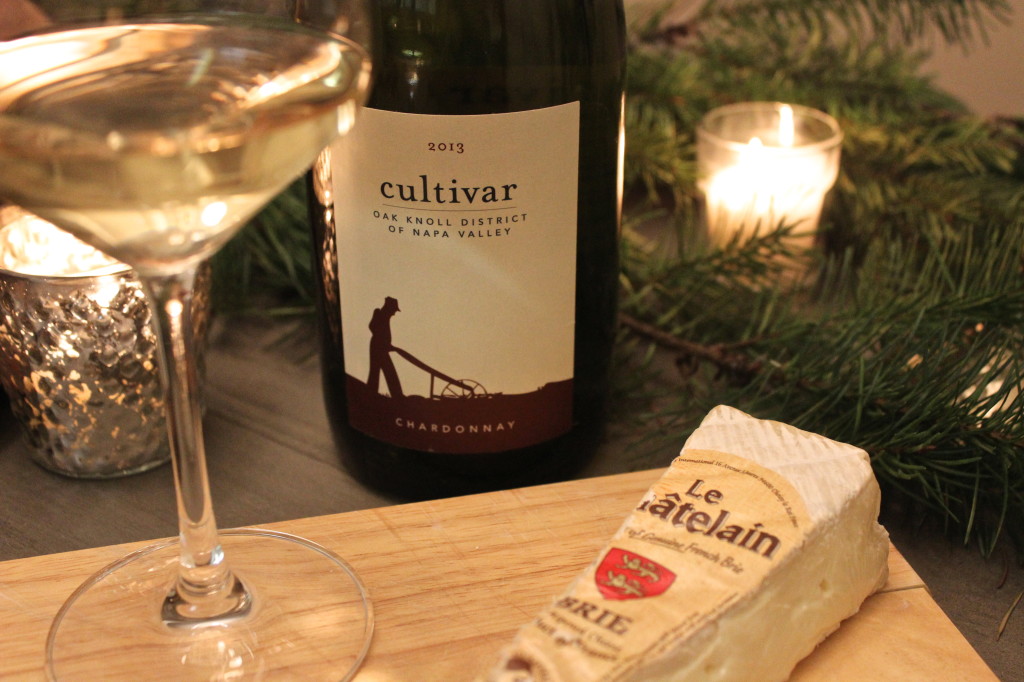 Although the wines are great for consuming now, I recommend holding on to some for a few years, especially the appellation-specific Cabernets which will only get better with age. Cheers to the holidays!
Thanks to Cultivar wine for collaborating with me on this sponsored post! Want to try Cultivar wine for yourself? Use the code 'CultivarWineWanderAndWine' to enjoy 10% off your first order.