I love tasting wines from places that are slightly off the radar. Of course, they aren't always a hit, but it's still fun to try new stuff. Given that it is officially rosé season (although, must we limit rosé to just one season? Nah…), now is a great time to explore pink wines from around the world. Now, you've probably had rosé from Provence and the USA, but how about rosé from Corsica?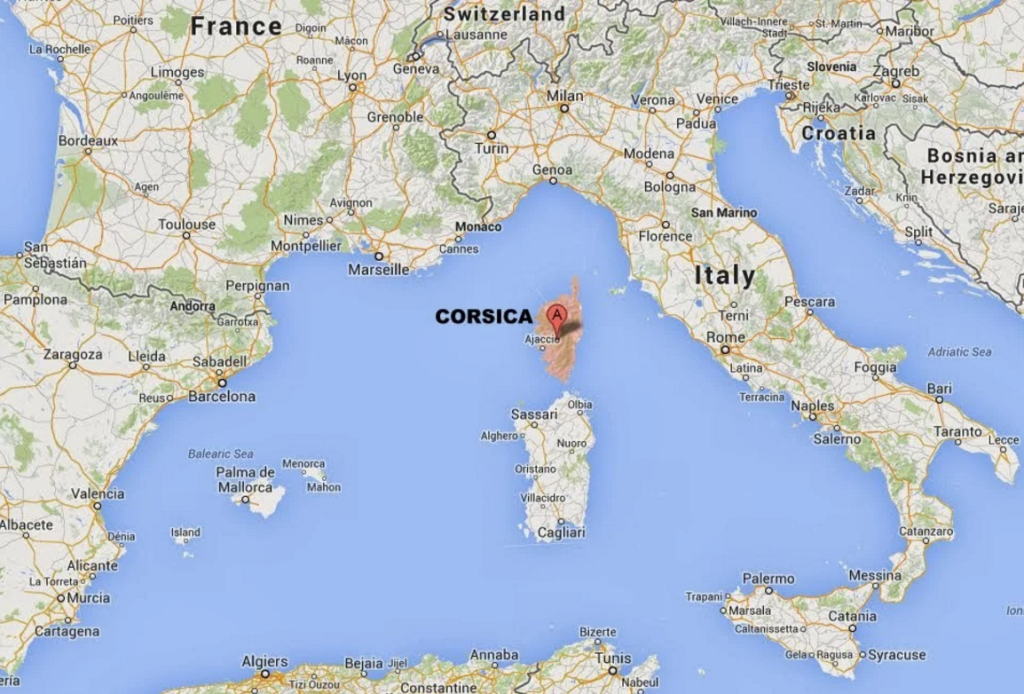 Corsica is a historic island off the coast of Italy in the Mediterranean Sea. Although it was once ruled by the Romans, the island now belongs to France. It's sunnier and drier than mainland France, but its mountainous and rocky terrain creates really interesting microclimates. The vines here are quite old, but only more recently have the wines become more well respected. Today, many of the Corsican wines, especially the rosés, are showing a delicacy and finesse that is really appealing.
I recently picked up a bottle of Domaine de Marquiliani Vin de Corse 'Rosé de Pauline,' a wine made of 50% Syrah, 40% Sciaccarello and 10% Vermentino. The Domaine has been owned by the Amalric family since the 1950s, which is nearly 200 years after the original domaine was destroyed in a fire and abandoned. The Amalrics bought the property and replanted all the vineyards, then later added almond orchards and olive trees. Although they are most well known for their olive oil, the domaine was put on the map in the wine world after daughter Anne Amalric started helping her father out with winemaking.
This rosé comes from grapes that are sustainably farmed and fermented in stainless steel. The wine has delicate aromas of rose water and wet stone, with a minerally, almost weightless finish on the palate. It's quite lovely. And, at 11.5% alcohol, this is a wine you can sip on all afternoon. Just close your eyes and imagine you are at a café overlooking the Mediterranean Sea… le sigh.