It's that time of year when everyone I know seems to be getting sick… and I am no exception! Since there are two sickies in our household, there's no wine being drunk anytime soon. In the meantime, I'm sharing some pictures from a visit to Carmel this spring, also known as Carmel-by-the-Sea. Located less than 2 and a half hours south of San Francisco near Monterey, Carmel is a must-visit California coastal town.
Carmel is full of European-style Inns and B&Bs…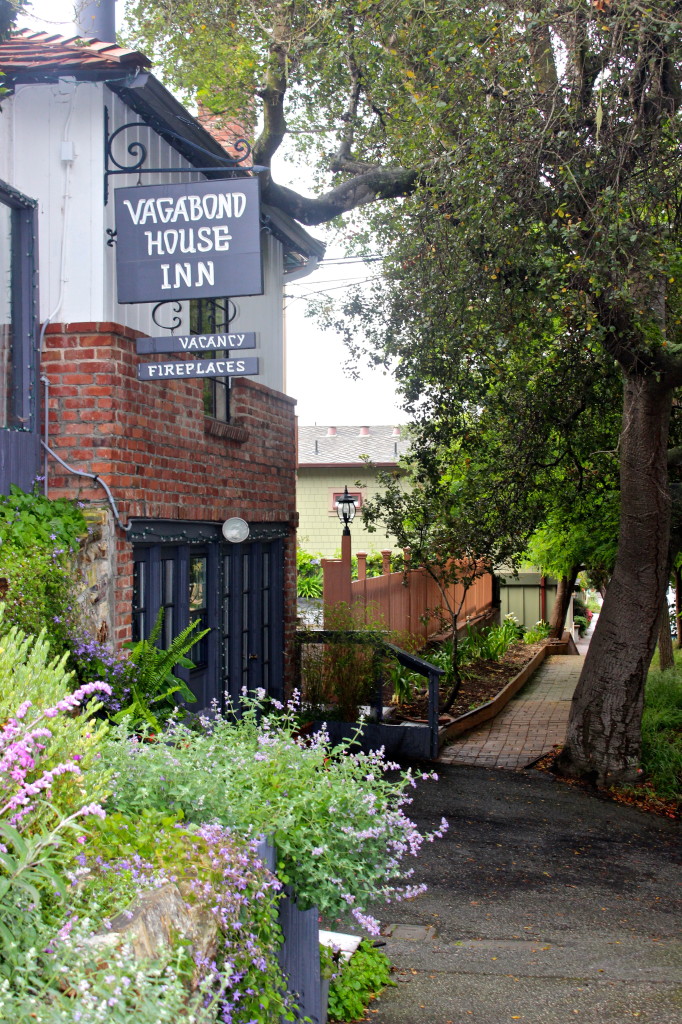 And quaint bakeries selling pretzels and pastries…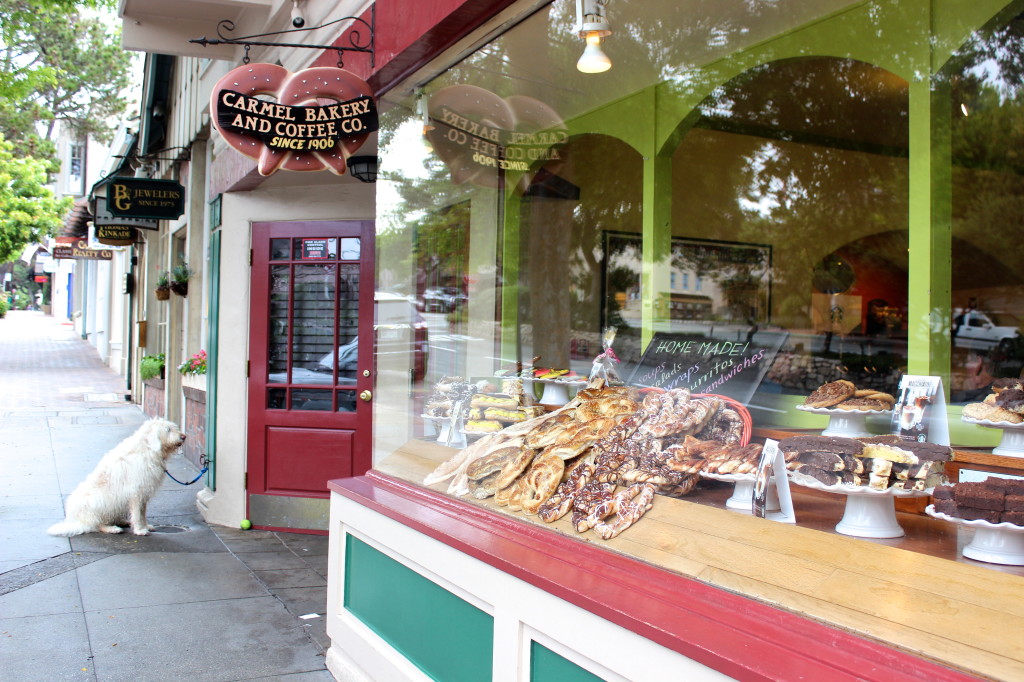 There are lots of excellent restaurants, like the popular and charming, La Bicyclette.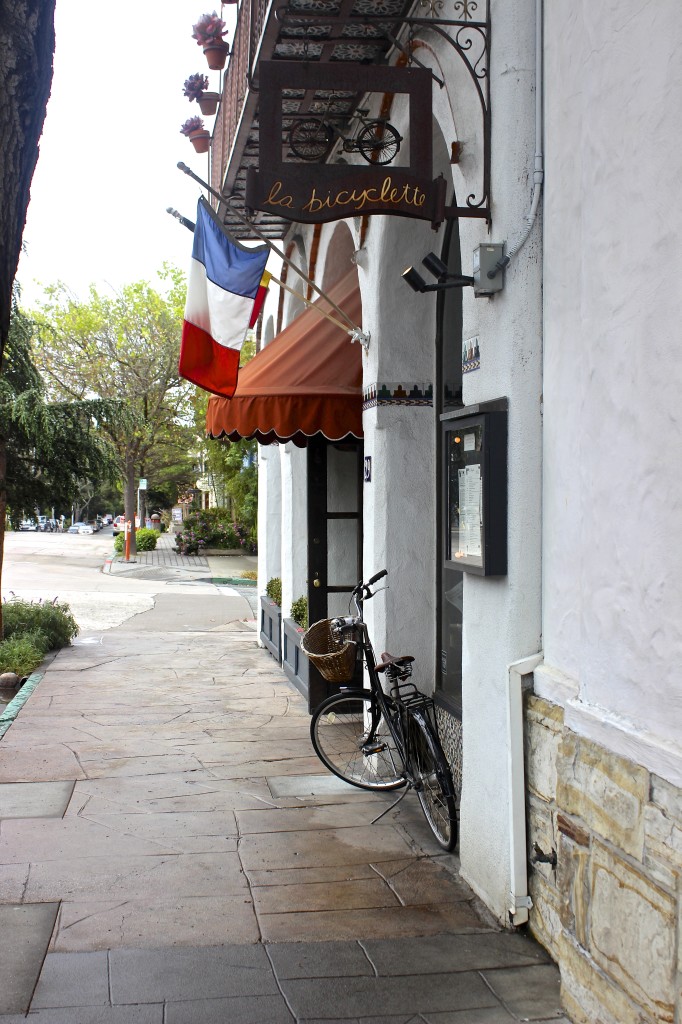 And everywhere you look, there's a cool walkway or hidden side alley.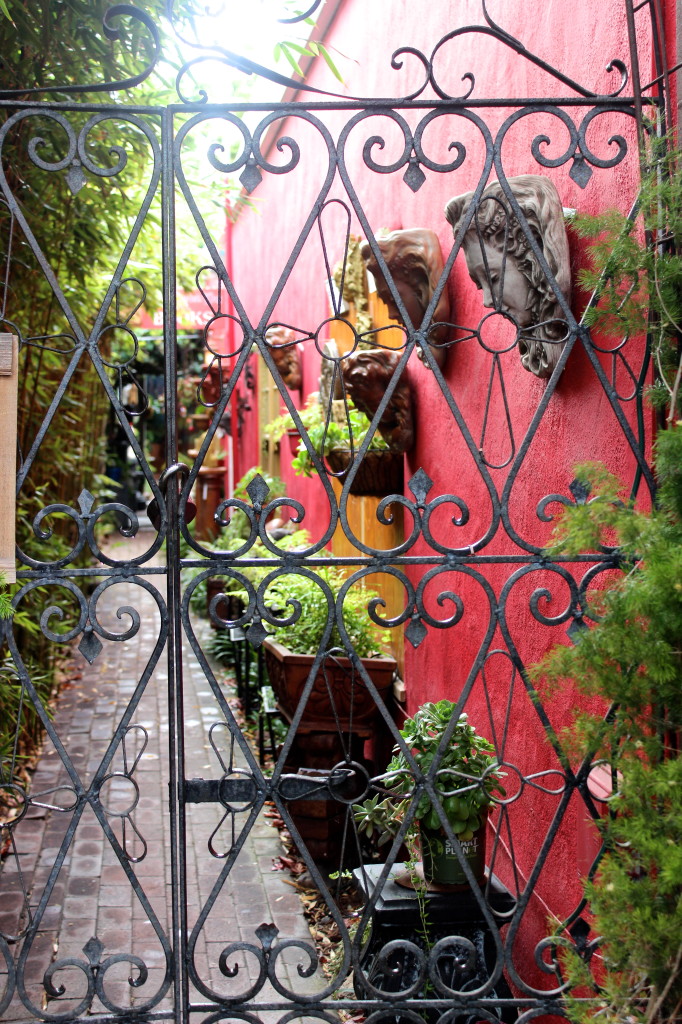 Carmel is a great place for a romantic weekend getaway. Shops, art galleries, restaurants and the sea are all within walking distance. Oh, and did I mention there are plenty of wine tasting rooms and wineries nearby? Enjoy!