I love learning about wine. Yes, I'm that person who takes notes at wine tastings and enthusiastically dives into geeky wine books. Although I've done my fair share of wine education and training, wine knowledge takes practice and it's easy to forget things if you don't keep up with it. I admit that after being pregnant and having a baby, my wine savviness has fallen a bit behind over the past year. So, I've made it a goal for 2018 to get back on track. Taste and study, study and taste! To help, I decided to join a few wine clubs that will introduce me to new wines from different regions, including two clubs from Les Marchands. I'm now on my second shipment and I have to say, it's been a great educational tool!
Les Marchands Wine Bar & Merchant
Those of you in and around Santa Barbara have probably heard of Les Marchands, but if you're unfamiliar, it's a wine bar and merchant in the heart of the Funk Zone — Santa Barbara's most happening spot for wine, beer, food and art. I like it not only for the atmosphere, but because they have a nice worldly selection of wine. It's a go to spot when I want to pick up a bottle of Santa Barbara wine, a Sancerre from France and a Riesling from Austria.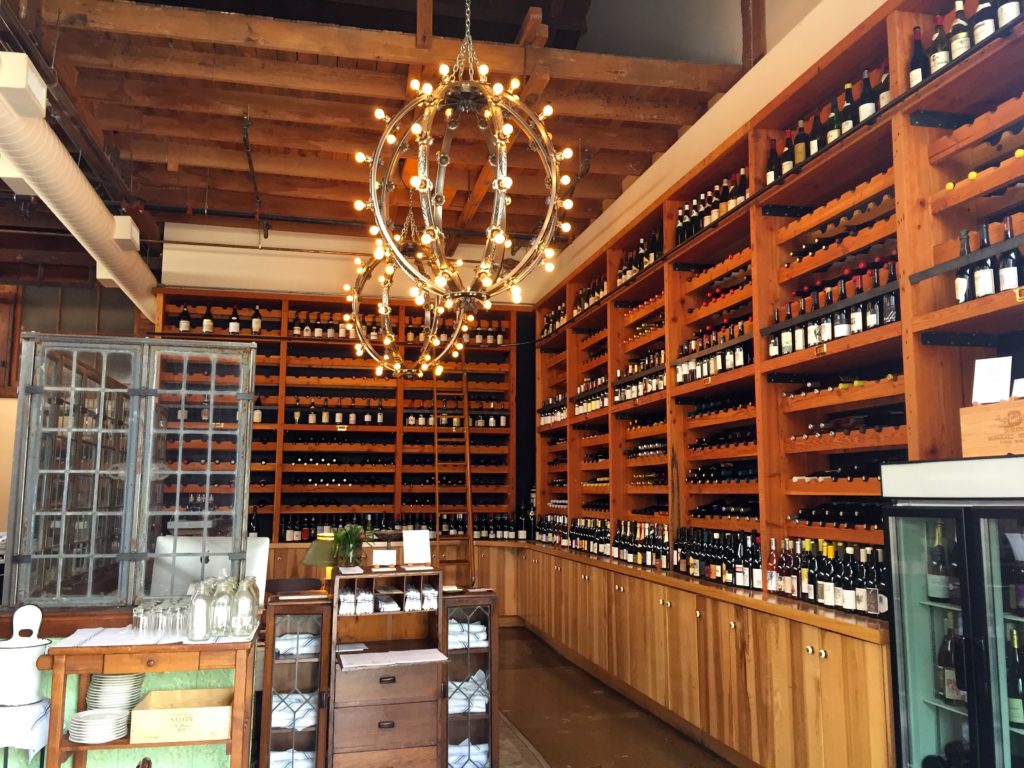 Joining a wine club from your favorite winery is cool (and I definitely don't discourage doing that!), but there's something special about a club that expands your knowledge of producers, regions and varietals. When I heard about Les Marchands' Wine Clubs, I knew I wanted to join for this reason.
Wine Clubs
Les Marchands has five different clubs, dependent on interests. There's a club focused on Santa Barbara wines, one for everyday drinking wines and another that is dedicated entirely to Burgundies. The two clubs I'm in are the Outliers Club and Les Marchands Club.
You may remember that I recently featured the Outliers Club in my Santa Barbara Gift Guide. It caught my eye for its unique offerings from around the globe — think Harslevelu from Hungary and Bogdanuša from Croatia. Say that five times! If you have an adventurous palate and want to learn about wine from less mainstream wine regions, a club like this is great for discovering new and interesting wines. My most recent shipment included two wines from Romania. Although Romania is one of the biggest wine producing countries in Europe, I'm sure 90% of you have never tasted a wine from this region, right? I had only tried a Romanian wine once myself!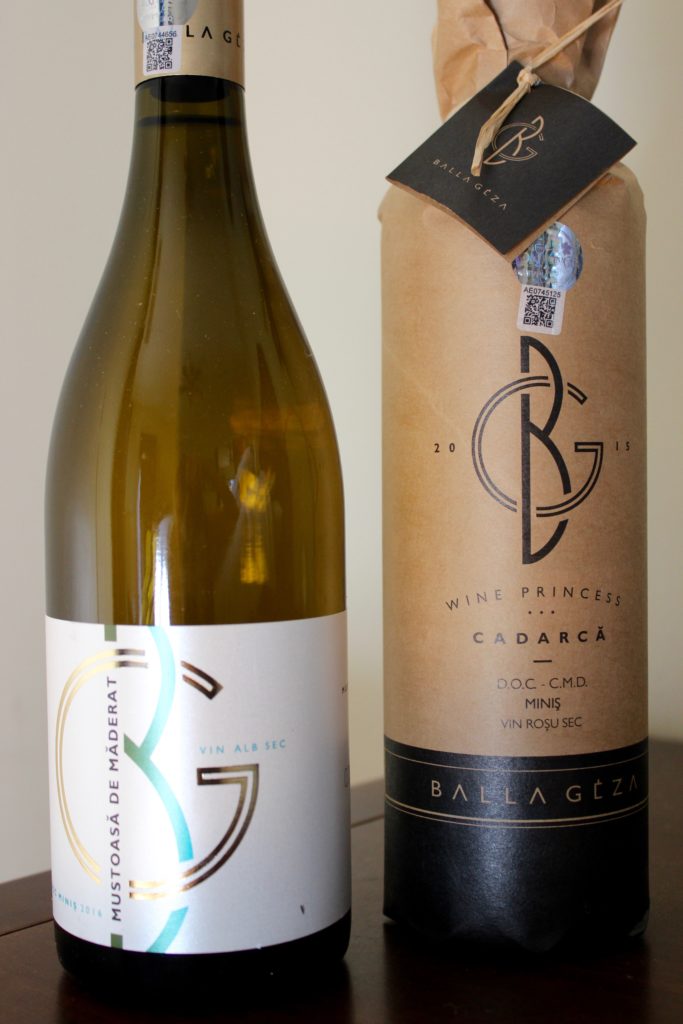 Les Marchands' standard club includes three wines a month hand-selected by the staff. I love this club because the wines are chosen to show a traditional representation of the varietal from that particular region. If you're perfecting your blind tasting skills, or are just looking to understand what an Italian Barolo typically tastes like, this is a good way to do it.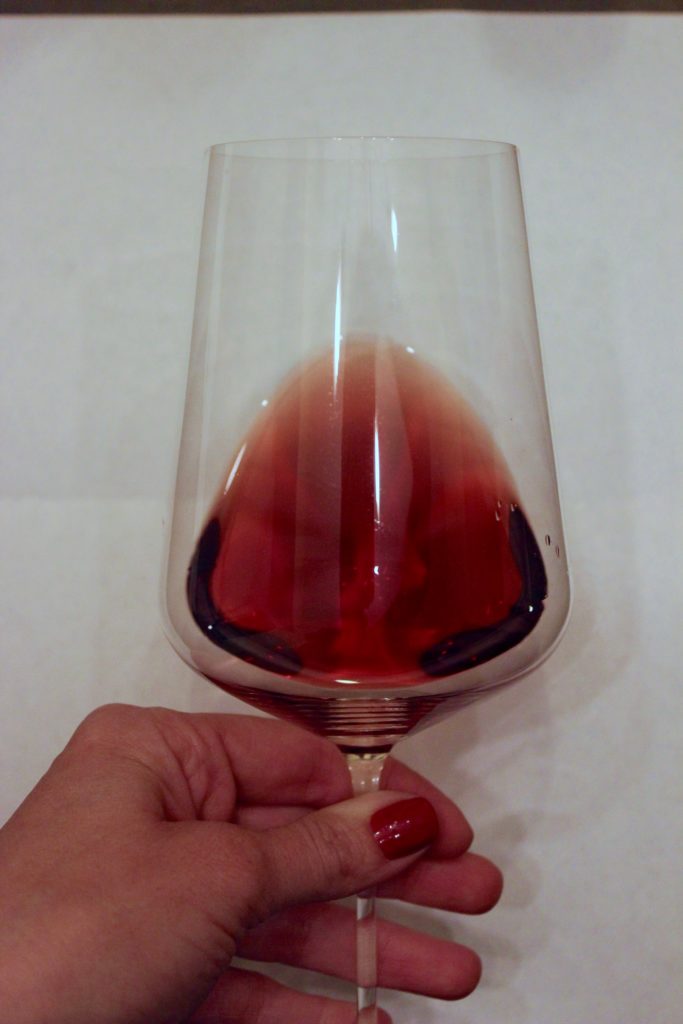 Recently, I had a few friends over for a blind tasting of the three wines from my latest LM club shipment. We sat around the table and assessed the color and aromas of the wines, as well as the acid levels and taste profiles. If you've seen the movie Somm, you know what I'm talking about. Even if you don't consider yourself a wine geek, it's definitely a fun exercise. Blind tasting really helps you think about what's in the glass rather than just glugging it down without a thought (of course, there's a time and a place for that, as well!).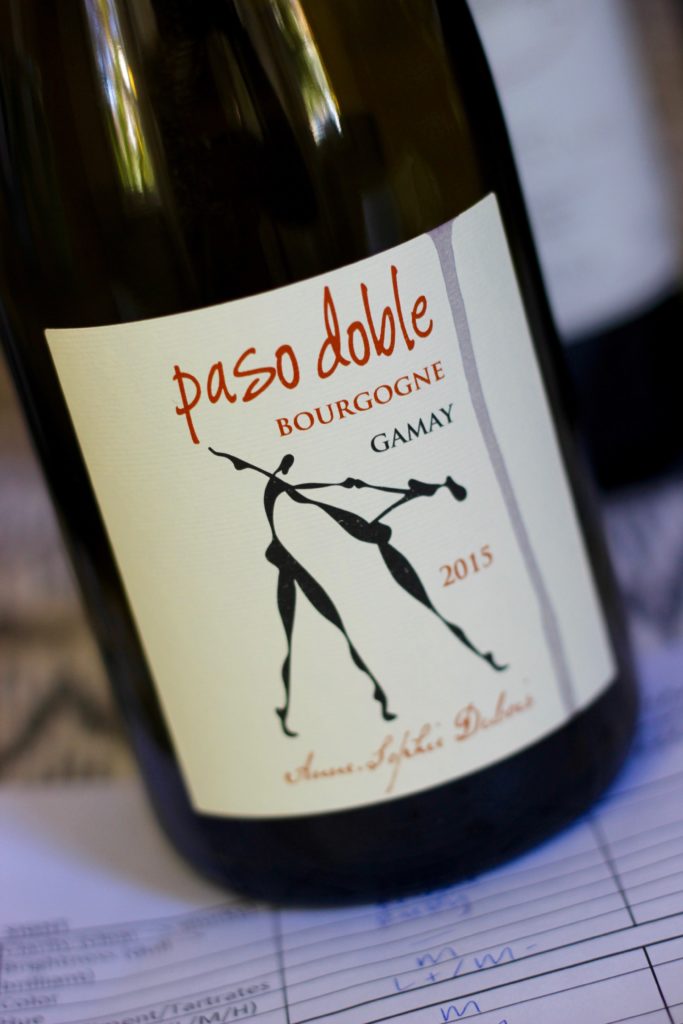 The three wines we tasted were:
2015 Anne Sophie Dubois 'Paso Doble' Bourgogne Gamay
2014 Saint Just Saumur Champigny Rouge 'Montée des Roches'
2014 Le Ragnaie Rosso di Montalcino
Afterwards, we opened the envelope included in the shipment that had the staff's personal tasting notes, descriptions and producer notes and compared them to our own. Then we all had a glass of our favorite before enjoying some steak on the bbq. Super fun night.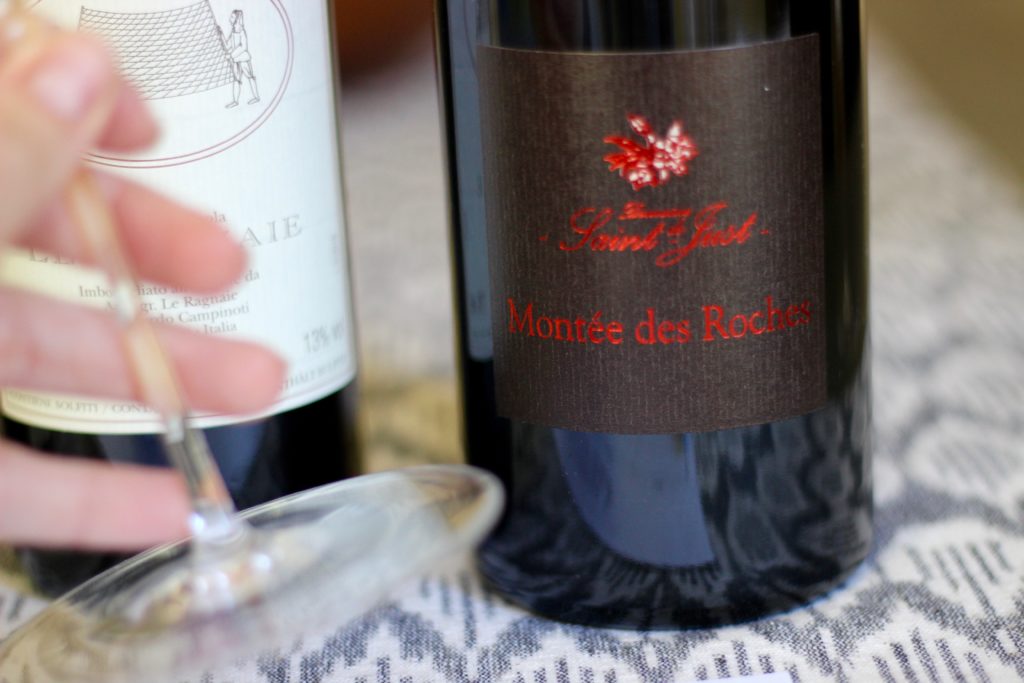 Now, I'm not saying you need to go out and join a club just to learn about wine. However, there's something to be said about letting the people who taste wine for a living choose for you. Plus, it's less of a gamble than standing in front of a wall of wine picking what to buy based on a label. No judging if that works for you, of course. :) Are you in any clubs that help you explore the world of wine? What are your favorites? Cheers!
Les Marchands Wine Bar & Merchant // Website // 131 Anacapa Street, Suite B